Pork Tenderloin and Spinach
Pork Tenderloin and Spinach
July 23, 2015 - By Karine Larose, M.Sc.

1 minute
4 servings
Ingredients
240 (8 oz.) lean pork tenderloin, trimmed
15 ml (1 tablespoon) olive oil
30 ml (2 tablespoons) low sodium soy sauce
15 ml (1 tablespoon) honey
15 ml (1 tablespoon) lemon juice
1 clove garlic, minced
5 ml (1 teaspoon) ground turmeric
Pepper, to taste
750 ml (3 cups) baby spinach
4 mushrooms, sliced
10 ml (1 teaspoon) olive oil
5 ml (1 teaspoon) rice vinegar
10 ml (2 teaspoons) sesame seeds
Each serving of this recipe contains:
312 calories / 14 g carbs / 30 g protein / 15 g fat
Directions
Preheat oven to 350°F.
Put the pork tenderloin in an airtight plastic bag.
Prepare the marinade: in a small bowl, mix the olive oil, turmeric, soy sauce, honey, lemon juice, garlic, and pepper.
Pour everything into the airtight plastic bag with the tenderloin. Close and shake.
Refrigerate for about 2 hours, transfer the marinated tenderloin into a baking dish, and cover with aluminum foil.
Bake the pork for 30 minutes.
In a pan, heat the oil and stir-fry the spinach and mushrooms over medium-low heat. Remove from heat and set aside.
Add the rice vinegar and stir. Sprinkle with sesame seeds and divide in two plates.
Slice the pork tenderloin and put it over the spinach bed. Drizzle with the meat's cooking juices.
Bon appétit!
Pork Tenderloin and Spinach is a post from Nautilus Plus. The Nautilus Plus blog aims to help people in their journey to fitness through articles on training, nutrition, motivation, exercise and healthy recipes.
Copyright © Nautilus Plus 2015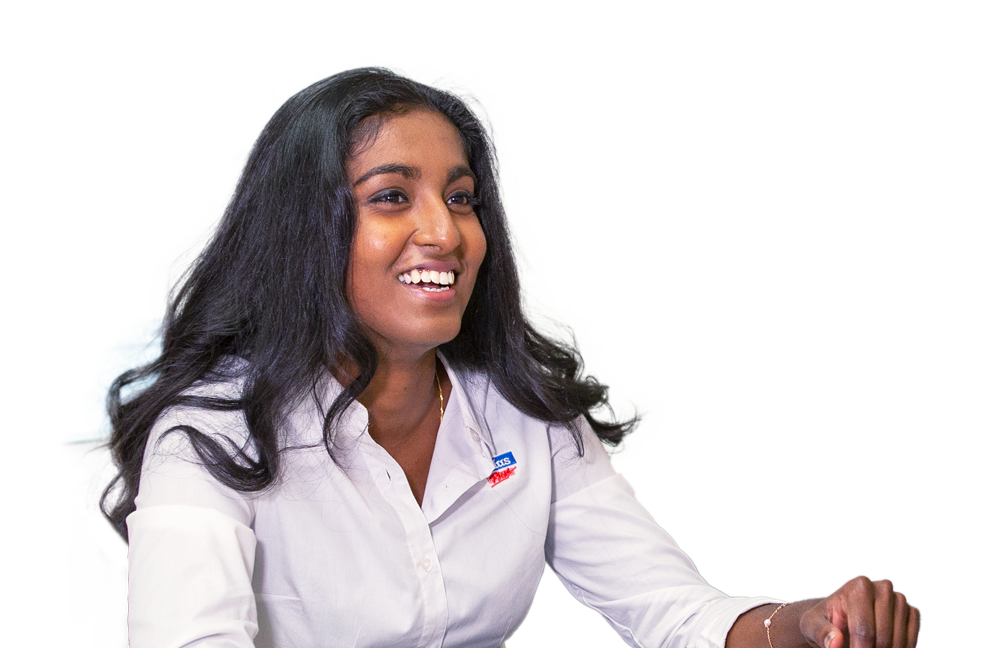 A session with a nutritionist will help you on your way!

Let's establish your nutritional goals together and get some expert advice!
Make an appointment
Articles in the same category