Mango-Strawberry Smoothie Bowl
Mango-Strawberry Smoothie Bowl
April 15, 2015 - By Sophie Blais

2 minutes
It's the new trend on Instagram, Pinterest, and cooking magazines: eating smoothies out of a bowl with a spoon! To achieve this, your smoothie has to be creamy, and garnished with fruit, nuts, and seeds that you enjoy! Have a great breakfast!
 1 serving
Ingredients
250 ml (1 cup) fresh or frozen mango, sliced
125 ml (1/2 cup) fresh or frozen strawberries, sliced
125 ml (1/2 cup) 1% milk
125 ml (1/2 cup) fat-free plain Greek yogurt
5 ml (1 teaspoon) maple syrup
10 ml (2 teaspoons) chia seeds
10 ml (2 teaspoons) unsweetened dried coconut, grated or sliced
10 ml (2 teaspoons) almonds, sliced
Directions
First, set aside a few slices of mango and strawberries to garnish your smoothie bowl. Add the remaining fruit slices in a mixer with the milk, Greek yogurt, maple syrup, and 1 teaspoon of chia seeds. Blend until you get a smooth texture.
Pour the smoothie in a bowl and garnish with the remaining chia seeds (1 teaspoon), coconut, almonds, as well as the fruit slices you previously set aside.
Enjoy with a spoon.
Each serving of this recipe contains:
366 calories / 57 g carbs / 21 g protein / 19 g fat / 9 g fibre
½ meat and alternatives
2 fruits
½ milk and alternatives
1/3 sugar
1 fat
Side dish (per serving)
25 g (1) slice of sugar-free and fat-free whole-wheat bread, grilled
Each serving of this side dish contains:
60 calories / 12 g carbs / 4 g protein / 1 g fat / 4 g fibre
Bon appétit!
By Sophie Blais
Mango-Strawberry Smoothie Bowl is a post from Nautilus Plus. The Nautilus Plus blog aims to help people in their journey to fitness through articles on training, nutrition, motivation, exercise and healthy recipes.
Copyright © Nautilus Plus 2015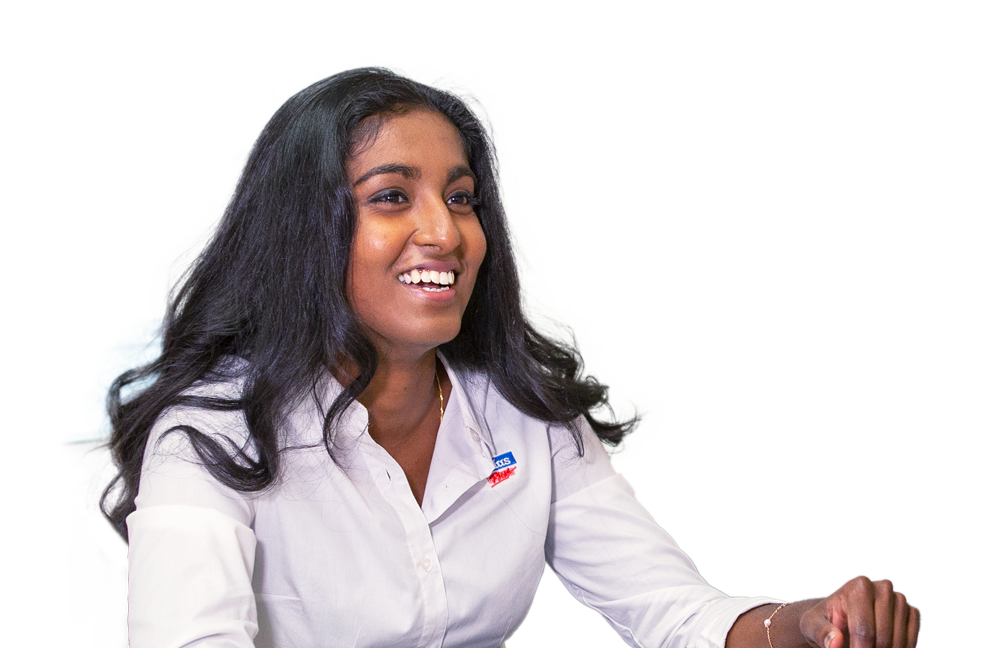 A session with a nutritionist will help you on your way!

Let's establish your nutritional goals together and get some expert advice!
Make an appointment
Articles in the same category