Lentil sheperd's pie
Lentil sheperd's pie
February 28, 2015 - By Sophie Blais

2 minutes
Here is a lentil sheperd's pie recipe from our "10-4" book. Following the theme "make it and take it, wherever the day takes you" of March, the Nutrition Month, this recipe is very quick and simple to run!
2 portions
Less than 30 minutes
Ingredients
2 medium potatoes, peeled and halved
1 tsp (5 ml) olive oil
½ tsp (2 ml) ground turmeric
1 clove of garlic, finely sliced
1/2 onion, chopped
3 oz (90 g) lean veal, minced
½ cup (125 ml) canned lentils, drained and rinsed
½ cup (125 ml) canned creamed corn
1 tsp (5 ml) olive oil
¼ cup (60 ml) 1% milk
Black pepper to taste
Each serving of this recipe contains:
354 calories/ 53 g carbs / 18 g proteins / 8 g fat
Directions
Preheat oven to 375 °F.
In a saucepan, cook the potatoes until tender. Transfer to a bowl and mash. Add the oil, milk, and pepper. Set aside.
In a non-stick pan, heat the oil and sauté the garlic, onion, and turmeric for about 4 minutes. Add the veal and cook a further 10 minutes. Add the lentils, mix, and cook another 2 minutes.
Transfer the mixture into a lightly oiled loaf pan and cover with creamed corn, then potatoes.
Cook in the oven for about 30 minutes
For each portion, serve with: 1 cup (250 ml) shredded romaine lettuce with 1 tsp (5 ml) of olive oil and 1 tsp (5 ml) of balsamic vinegar.
Bon appétit!
Lentil sheperd's pie is a post from Nautilus Plus. The Nautilus Plus blog aims to help people in their journey to fitness through articles on training, nutrition, motivation, exercise and healthy recipes.
Copyright © Nautilus Plus 2015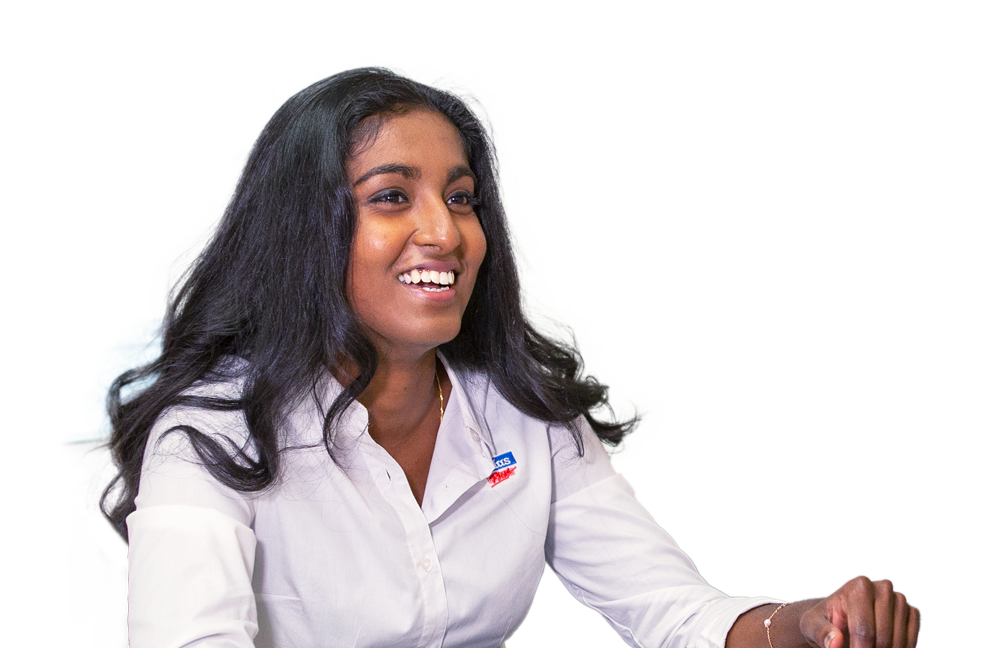 A session with a nutritionist will help you on your way!

Let's establish your nutritional goals together and get some expert advice!
Make an appointment
Articles in the same category