Italian Beef Stew
Italian Beef Stew
October 29, 2015 - By Karine Larose, M.Sc.

1 minute
2 servings
Each serving of this recipe contains:
334 calories | 17 g carbs | 23 g protein | 14 g fat
Ingredients
15 ml (1 tablespoon) olive oil
180 (6 oz.) stewing beef cubes
30 ml (2 tablespoons) whole wheat flour
250 ml (1 cup) low-sodium beef broth
125 ml (1/2 cup) red wine
½ onion, thinly sliced
2 celery stalks, sliced diagonally
1 medium carrot, sliced diagonally
4 large mushrooms, sliced
2 ml (1/2 teaspoon) dry oregano
2 ml (1/2 teaspoon) dry rosemary
2 ml (1/2 teaspoon) dry parsley
Pepper, to taste
Directions
Preheat oven to 350°F.
In an ovenproof casserole dish, heat the oil and brown the stewing beef cubes on all sides for about 3 minutes.
Sprinkle with flour and cook over medium heat while stirring for about 3 minutes.
Add the broth, wine, onion, celery, carrot, mushrooms, oregano, rosemary, parsley, and pepper.
Bring to a boil, reduce to low heat, and simmer for about 5 minutes.
Cover and bake for about 1 hour.
We suggest you serve this dish with 80 ml (1/3 cup) of cooked whole-wheat pasta for each serving.
Bon appétit!
Karine Larose, M.Sc.
Italian Beef Stew is a post from Nautilus Plus. The Nautilus Plus blog aims to help people in their journey to fitness through articles on training, nutrition, motivation, exercise and healthy recipes.
Copyright © Nautilus Plus 2015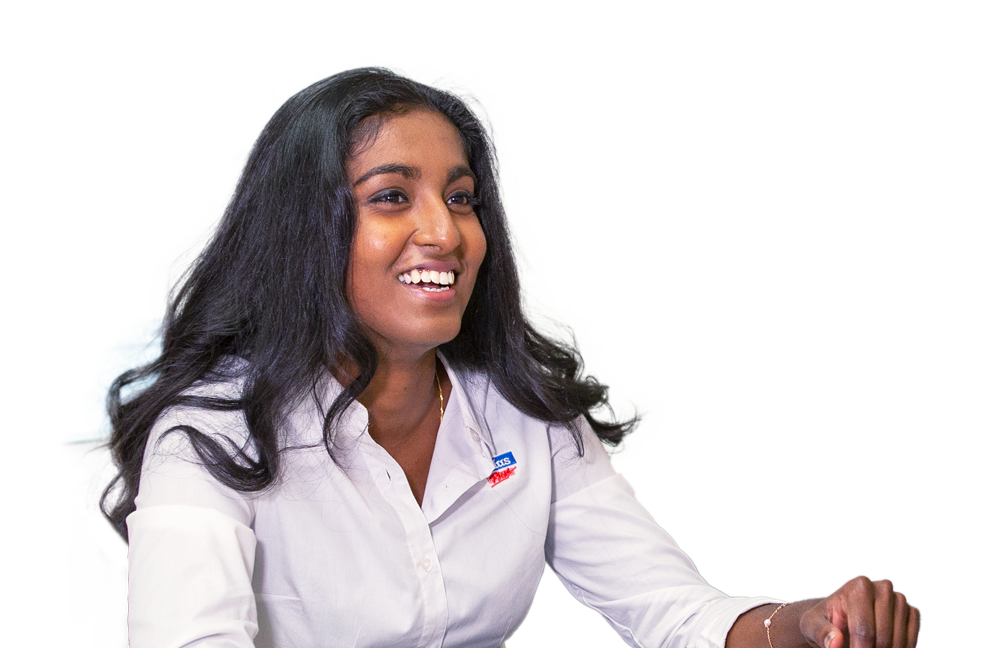 A session with a nutritionist will help you on your way!

Let's establish your nutritional goals together and get some expert advice!
Make an appointment
Articles in the same category