Ham Pasta Salad with Creamy Maple Sauce
March 20, 2023 - By Anaïs Duval-Violton

2 minutes
Here is a quick and easy recipe for a classic ham pasta salad with a delicious creamy maple sauce! As nutritious as it is delicious, this salad is perfect for the arrival of spring and the maple syrup season!
Servings: 5
Preparation: 20 minutes
Cooking time : 8-10 minutes
INGREDIENTS:
Salad
375g whole wheat fusilli pasta, uncooked
400g smoked cooked ham, cut into bite-size chunks
1 large red onion, finely chopped
2 tbsp (30 mL) maple syrup
1 tsp (5 mL) olive oil
150g (1 cup) cherry tomatoes, halved
1 English cucumber, coarsely diced
3 tbsp. pumpkin seeds (optional)
125ml (1/2 cup) parsley, finely chopped (optional)
Salt and pepper to taste 
Sauce
125 ml (1/2 cup) plain Greek yogurt (0%)
1 tbsp (15 mL) mustard
4 tbsp (60 mL) maple syrup
PREPARATION:
In a saucepan filled with water, bring to a boil, and cook pasta according to package directions. Strain, rinse in cold water, and set aside to drain completely.
Meanwhile, in a skillet, sauté ham, onion, maple syrup and olive oil for about 3 to 5 minutes. Remove from heat.
In a large salad bowl, mix the ham and red onion mixture with the cherry tomatoes and English cucumber.
In a small bowl, combine sauce ingredients: Greek yogurt, mustard, and maple syrup.
Once the pasta has cooled, add it to the salad bowl with the rest of the salad ingredients and stir in the dressing. Mix well.
Refrigerate or enjoy immediately.
Try other pasta salad recipes right here:
Nutritional information per serving: 532 calories | 8g fat | 83g carbohydrates | 7g fibers | 32g proteins
Ham Pasta Salad with Creamy Maple Sauce is a post from Nautilus Plus. The Nautilus Plus blog aims to help people in their journey to fitness through articles on training, nutrition, motivation, exercise and healthy recipes.
Copyright © Nautilus Plus 2023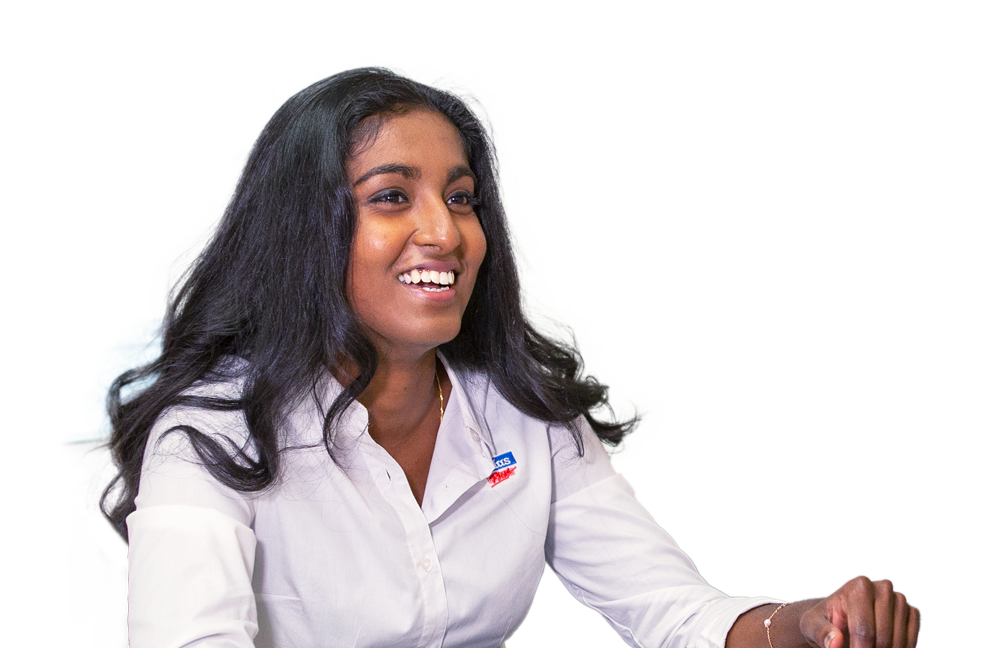 A session with a nutritionist will help you on your way!

Let's establish your nutritional goals together and get some expert advice!
Make an appointment
Articles in the same category