Creamy Grilled Chicken Pasta Salad
Creamy Grilled Chicken Pasta Salad
May 29, 2014 - By Sophie Blais

2 minutes
It's beautiful outside! These days, all we want to do is spend time outdoors! This weekend, I planned our first picnic, and I felt like preparing a good pasta salad for lunch. It's a healthy and balanced recipe, perfect for a picnic, lunch, mountain hike, or the beach (soon)!
4 servings

Ingredients
250 g whole wheat rotini pasta, dry
45 ml (3 tablespoons) light mayonnaise
45 ml (3 tablespoons) plain Greek yogurt 0%
125 ml (1/2 cup) light feta cheese
15 ml (1 tablespoon) red wine vinegar
10 ml (2 teaspoons) Dijon mustard
5 ml (1 teaspoon) maple syrup
200 g oven-roasted chicken breast, diced
250 g (1 cup) sweet red pepper, diced
200 g (3/4 cup) green pepper, diced
125 g (3/4 cup) cherry tomatoes, cut in half
100 g (3/4 cup) red onion, thinly sliced in rings
Salt and pepper, to taste
Each serving of this recipe contains:
430 calories / 59 g carbs / 33 g proteins / 12 g fat / 8 g fibre
Directions
Cook the pasta in boiling water. Let cool down in the refrigerator.
In a small bowl, mix the dressing ingredients: mayonnaise, yogurt, feta cheese, vinegar, mustard, and maple syrup. Add salt and pepper.
Once the pasta has cooled down, use a large bowl to mix the chicken, sweet red pepper, green pepper, cherry tomatoes, onions, pasta, and dressing. Mix thoroughly.
Refrigerate for 30 minutes before eating.
By Sophie Blais
Creamy Grilled Chicken Pasta Salad is a post from Nautilus Plus. The Nautilus Plus blog aims to help people in their journey to fitness through articles on training, nutrition, motivation, exercise and healthy recipes.
Copyright © Nautilus Plus 2014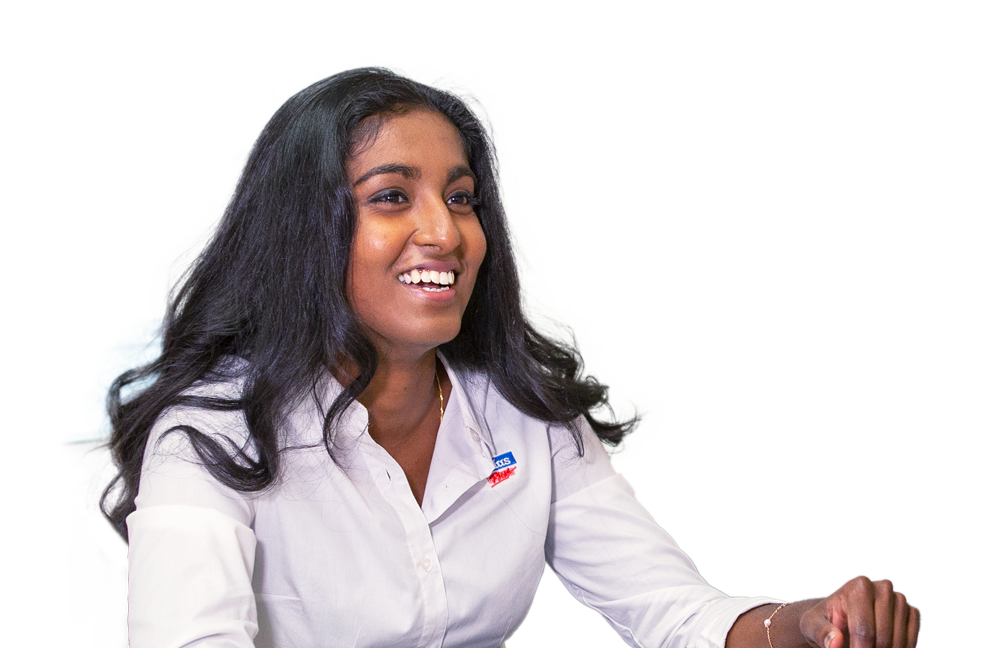 A session with a nutritionist will help you on your way!

Let's establish your nutritional goals together and get some expert advice!
Make an appointment
Articles in the same category