Granola Protein Smoothie Bowl
March 14, 2023 - By Anaïs Duval-Violton

1 minute
Here is a tasty protein smoothie bowl with granola recipe: both crunchy and delicious! Thanks to its high protein content, it is ideal for a quick and filling breakfast. Add the fruits and toppings of your choice and please both your eyes and your palate!
INGREDIENTS:
175g (3/4 cup) 0% plain Greek yogurt
125ml (1/2 cup) 2% milk
250ml (1 cup) frozen raspberries
125ml (1/2 cup) frozen bananas
125ml (1/2 cup) granola (from the supermarket)
Maple syrup (optional)
Fruit of your choice (optional: for decoration)
PREPARATION:
In a blender, puree all ingredients until smooth.
Pour into a bowl and top with fruit and topping of your choice.
Enjoy your protein smoothie bowl!
For more protein breakfast ideas:
Nutritional Information: 543 calories | 10g fat | 85g carbohydrates | 15g fibre | 32g protein
Granola Protein Smoothie Bowl is a post from Nautilus Plus. The Nautilus Plus blog aims to help people in their journey to fitness through articles on training, nutrition, motivation, exercise and healthy recipes.
Copyright © Nautilus Plus 2023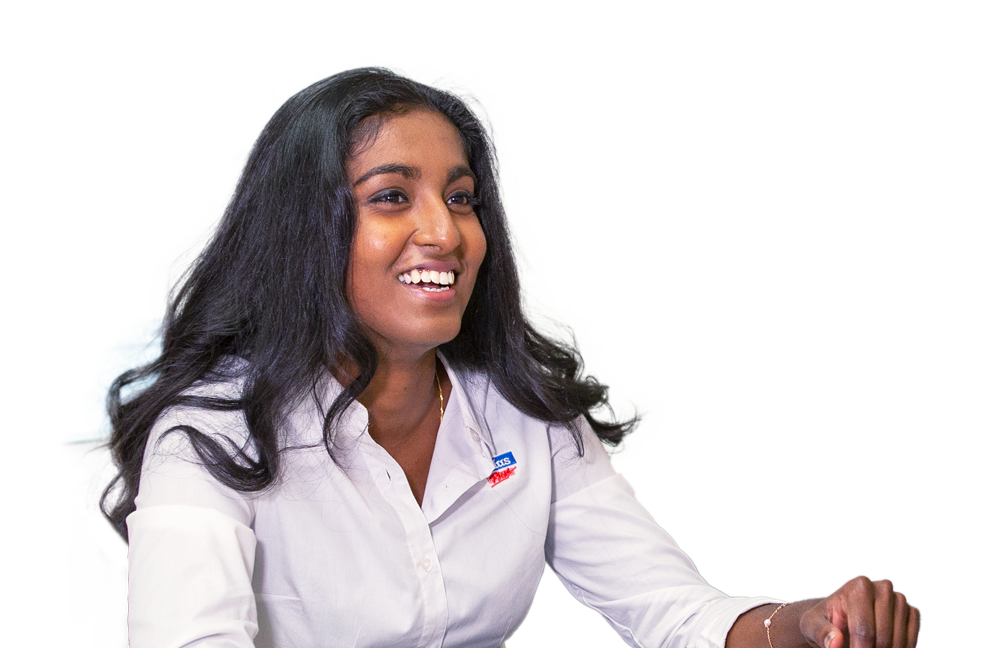 A session with a nutritionist will help you on your way!

Let's establish your nutritional goals together and get some expert advice!
Make an appointment
Articles in the same category