Ham and Sweet Red Pepper Breakfast Muffin
Ham and Sweet Red Pepper Breakfast Muffin
April 17, 2014 - By Sophie Blais

1 minute
12 servings
Ingredients
125 ml (1/2 cup) whole wheat flour
190 ml (3/4 cup) all-purpose flour
5 ml (1 teaspoon) baking powder
250 ml (1 cup) part-skim ricotta cheese
60 ml (1/4 cup) parmesan cheese
4 large eggs
150 g (1 cup) cooked ham, diced
375 ml (1 ½ cup) sweet red and green pepper, diced
3 green onions, finely chopped
Salt and pepper, to taste
Each serving of this recipe contains:
328 calories / 30 g carbs / 24 g proteins / 13 g fat / 2 g fiber
Directions
Preheat oven to 400°F.
In a large bowl, mix the dry ingredients. In another bowl, mix the wet ingredients, except for the ham, sweet red pepper, and green onions.
Gradually mix the dry ingredients with the wet ingredients, stirring gently.
Add the ham, sweet red pepper, and green onions. Add salt and pepper.
Spread the batter in nonstick muffin pans.
Bake for 25 minutes.
For a complete breakfast, eat 2-3 muffins! Or add a fruit or greek yogurt to your breakfast.
Bon appétit!
By Sophie Blais
Ham and Sweet Red Pepper Breakfast Muffin is a post from Nautilus Plus. The Nautilus Plus blog aims to help people in their journey to fitness through articles on training, nutrition, motivation, exercise and healthy recipes.
Copyright © Nautilus Plus 2014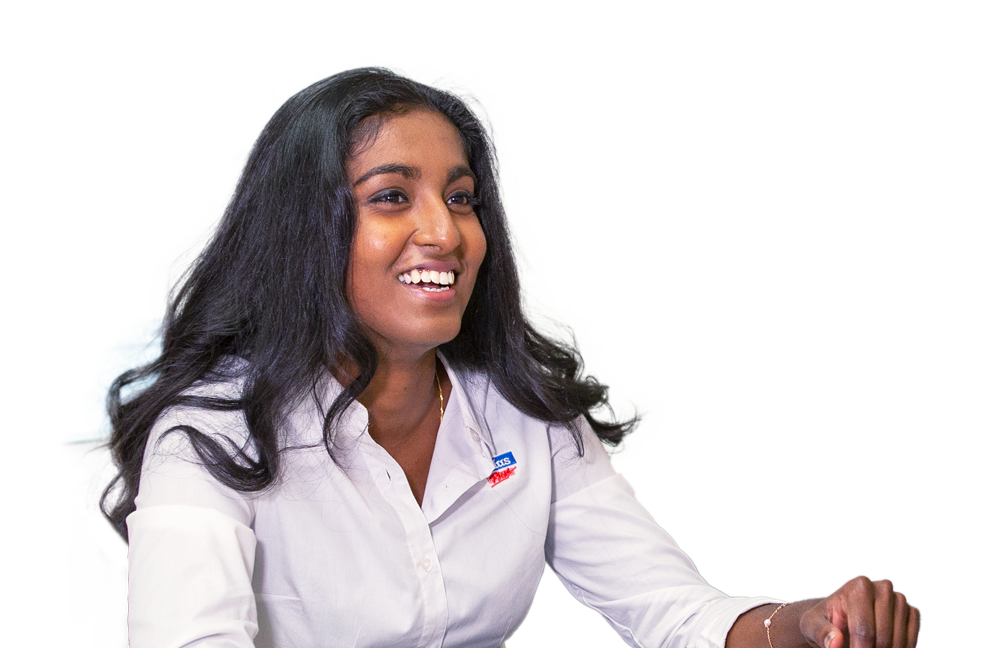 A session with a nutritionist will help you on your way!

Let's establish your nutritional goals together and get some expert advice!
Make an appointment
Articles in the same category