Express Breakfast Omelette Sandwich
September 19, 2022 - By Véronique Dion-Cyr

2 minutes
Here's a quick, healthy, and tasty breakfast option! This breakfast omelette sandwich will be different from the classic "egg-bacon-cheese" version. It's packed with vegetables and ready in less than 15 minutes. Feel free to double the recipe and freeze the individual omelettes. Just heat them up in the microwave when you need them. Enjoy your breakfast!
Quantity: 1 portion
Preparation Time: 10 min
Cooking Time: 1 min
Allergens: Egg, gluten, lactose
Required utensils: ceramic or microwaveable ramekin (min. 10 cm diameter and 5 cm high)
Ingredients:
1 whole wheat English muffin
½ tsp (2.5 ml) olive oil
1 slice of light cheese (<18% MF)
1 tbsp (15 mL) sun-dried tomato pesto
Omelette:
1 medium egg
2 cherry tomatoes, diced
½ asparagus, cut into small rings
¼ green onion, sliced
3 leaves arugula or spinach, chopped
3 fresh basil leaves, chopped
1/8 tsp garlic powder
1/8 tsp smoked paprika powder
1 tbsp (15 ml) goat cheese, crumbled
salt and pepper to taste
Preparation:
Cut English muffin in half and toast in toaster. Set aside.
Lightly oil bottom and sides of ramequin with olive oil.
Place all omelette ingredients in the ramequin and mix well with a fork.
Cook the omelette in the microwave for 60 seconds*. Let stand for 30 seconds, remove omelette from ramekin. Set aside.
Brush bottom only of English muffin with sun-dried tomato pesto. Add the omelette, a slice of cheese and add English muffin top. Enjoy your breakfast omelette sandwich!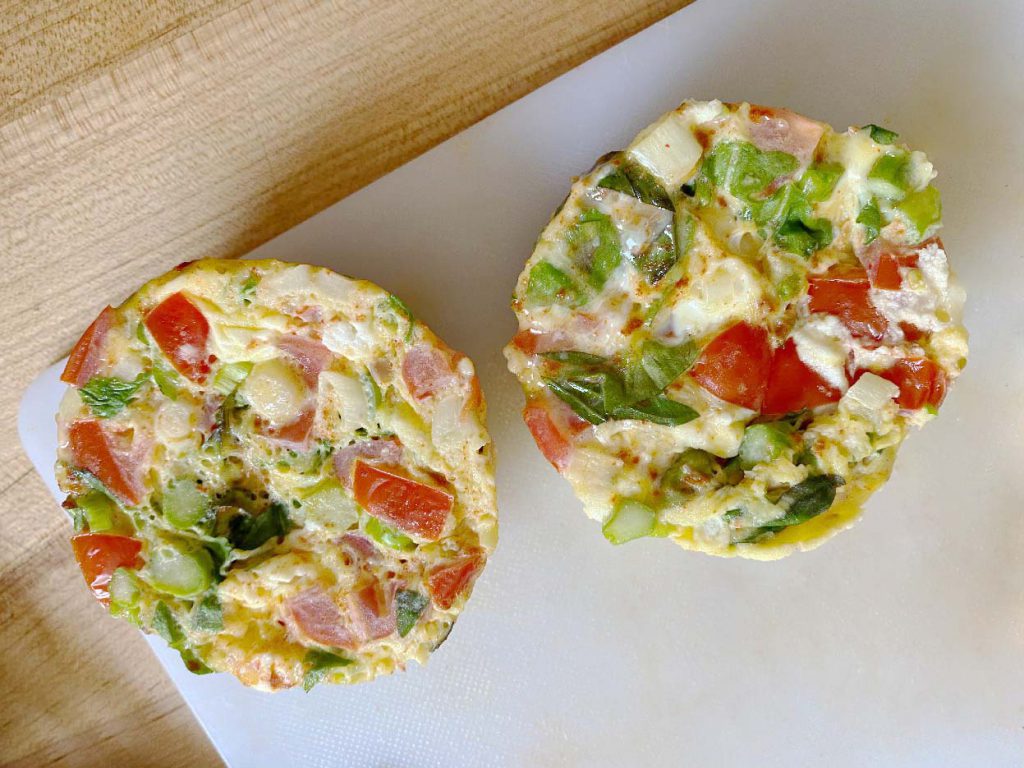 *Note: The cooking time will vary depending on the size and strength of the microwave. We recommend that you test first and note the time required to cook the egg completely.
Nutritional values: 315 calories | 20g proteins | 31g carbohydrates | 6g fibers | 9g fat
Express Breakfast Omelette Sandwich is a post from Nautilus Plus. The Nautilus Plus blog aims to help people in their journey to fitness through articles on training, nutrition, motivation, exercise and healthy recipes.
Copyright © Nautilus Plus 2022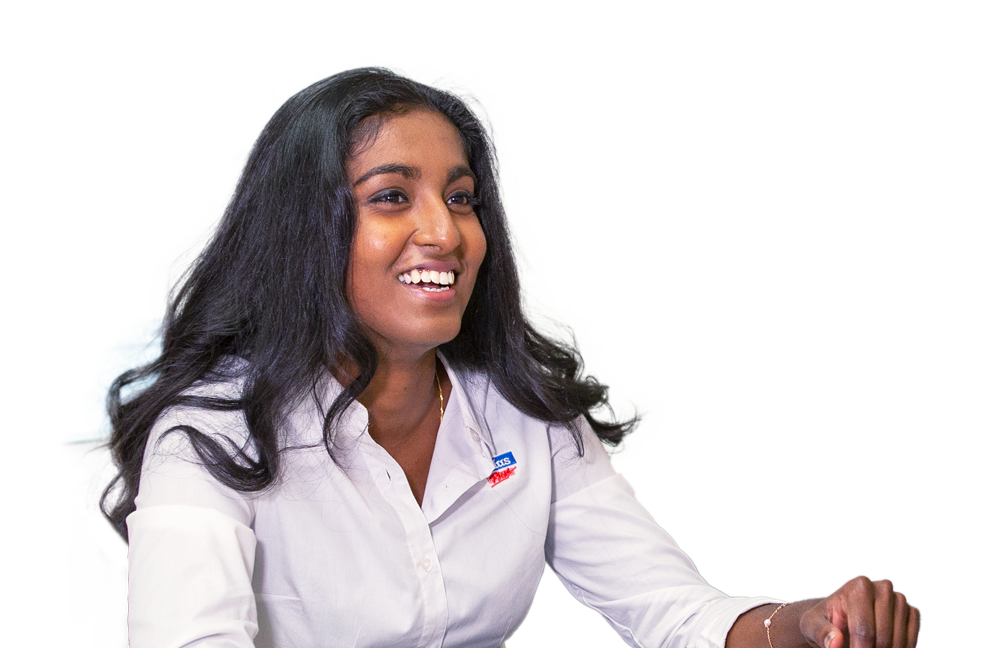 A session with a nutritionist will help you on your way!

Let's establish your nutritional goals together and get some expert advice!
Make an appointment
Articles in the same category