Food allies for cold and flu season
Food allies for cold and flu season
November 1, 2023 - By Anick Vézina

5 minutes
For many of us, the arrival of autumn means fiery colors in the trees, apple picking, Halloween festivities and that famous pumpkin spice! On the other hand, this season also means a drop in temperature, a decrease in sunlight and, inevitably, a wave of colds and viruses.
What can you do to boost your immune system and fight against the spread of germs? You'll find some practical advice here- in other words, your dietary allies – to better equip your immune system and, hopefully save you from a few nasty viruses.
First and foremost, a balanced and varied basic diet. Your best ally!
The support of several nutrients is necessary for the development and maintenance of a strong immune system. Vitamins A, B6, B12, C, D, E, folic acid, iron, zinc, copper, and selenium are just a few examples. Before you think about integrating specific supplements or superfoods, make sure you prioritize a balanced, diversified diet that will enable you to meet your basic vitamin and mineral requirements.
Choose fruits and vegetables! They're excellent sources of vitamins A and C (oranges, raspberries, strawberries, broccoli, kale, bell peppers, spinach, sweet potatoes).
Include whole grains in your diet to meet your needs for vitamin B6, iron, and selenium (whole wheat pasta and bread, hulled barley, wild rice, oatmeal, quinoa, millet, teff, buckwheat).
Include protein-rich foods from a variety of sources in your diet that provide calcium, iron, copper, selenium, zinc, vitamin B12, vitamin D, and vitamin E (poultry, fish, legumes, nuts and seeds, tofu, eggs, dairy products, fortified vegetable drinks).
Stay well hydrated for better protection!
Maintain an adequate fluid intake (8 glasses or more a day). All the vital functions of the human body take place in a watery environment. A good hydration status will therefore ensure the optimal functioning of all systems, including the immune system. The nasal mucosa, which forms a protective barrier against bacteria, must be well hydrated to function properly.
Moderate your alcohol intake. Recent recommendations from a Health Canada-funded project to update low-risk drinking guidelines recognize that consumption of more than 3 standard glasses of alcohol per week increases the risk of developing several health problems. Excessive intakes can also weaken the immune system and impair the body's absorption of important nutrients.
Supplements: Are they worth it?
Vitamin D should be taken by the entire adult Canadian population. The limited period of sunshine in autumn-winter and the generally limited dietary sources of this vitamin (dairy products, fortified vegetable drinks, fatty fish, egg yolk, fortified orange juice) mean that we can easily fail to obtain enough. A dose of 400 to 1000 International Units (IU) per day should suffice for adults in good general health.
Vitamin C, garlic and echinacea have been studied as supplements for the prevention/treatment of colds. Results to date have been inconclusive, both in terms of cold prevention and treatment.
Some research on zinc supplements has shown that 75mg of zinc a day, taken at the onset of cold symptoms, may have the potential to reduce the duration of symptoms.
Similarly, North American ginseng extract taken as a supplement (200 mg taken twice a day, in capsule or chewable form) could potentially help reduce the duration of the period of illness, without helping to prevent or reduce the severity of symptoms.
Probiotics: a potentially interesting tool!
Probiotics could become an interesting tool to help boost the immune system. However, more research is needed before we can recommend specific products for the prevention and treatment of colds and flus. In the meantime, you can stack the odds in your favor with a product like UltraFlora Cold Support. This probiotic has been studied on an adult population. It contains two bacterial strains that help reduce the risk of developing colds and helps reduce the severity and duration of symptoms.
Healthy lifestyle to the rescue!
Don't underestimate the invaluable help you can offer your body by giving it enough sleep, any kind of daily exercise and proper stress management.
In short, to protect yourself from cold and flu, eat a varied and balanced diet, stay well hydrated, take a vitamin D supplement, consider probiotics, manage your daily stress, and maintain healthy sleep and exercise habits! If you have any doubts about your diet and would like to validate your nutritional intake, don't hesitate to consult a dietitian-nutritionist. She'll be able to guide you!
References
Baker, F. L., & Simpson, R. J. (2021). Exercise to support optimal immune function. ACSM's Health & Fitness Journal, 25(1), 5-8.
Berggren, A., Lazou Ahrén, I., Larsson, N., & Önning, G. (2011). Randomised, double-blind and placebo-controlled study using new probiotic lactobacilli for strengthening the body immune defence against viral infections. European journal of nutrition, 50, 203-210.
Centre canadien sur les dépendances et l'usage de substances. (2018). Directives de consommation d'alcool à faible risque du Canada. Consulté le 16 octobre 2023.
Ostéoporose Canada. (2023). Vitamine D. Consulté le 15 octobre 2023.
Paradis, C., P. Butt, K. Shield, N. Poole, S. Wells, T. Naimi, A. Sherk et les groupes d'experts scientifiques des Directives de consommation d'alcool à faible risque. Repères canadiens sur l'alcool et la santé : rapport final, Ottawa (Ontario), Centre Canadien sur les dépendances et l'usage de substances, 2023.
PEN: Practice-based Evidence in Nutrition. (2019). Immune System Background. Consulté le 15 octobre 2023.
PEN: Practice-based Evidence in Nutrition. (2023). Immune System Summary of Recommendations and Evidence. Consulté le 15 octobre 2023.
PEN: Practice-based Evidence in Nutrition. (2020). Eating Habits for a Healthy Immune System. Consulté le 15 octobre 2023.
AE Probio. Clinical Guide to Probiotic Product Available in Canada, Probiotic Applications in Adult Health, 2023 Edition. Consulté le 15 octobre 2023.
Regina, B., Joerg, G., & Steffi, D. (2013). Randomized, double blind and placebo controlled study using a combination of two probiotic lactobacilli to alleviate symptoms and frequency of common cold. Food and Nutrition Sciences, 2013.
Food allies for cold and flu season is a post from Nautilus Plus. The Nautilus Plus blog aims to help people in their journey to fitness through articles on training, nutrition, motivation, exercise and healthy recipes.
Copyright © Nautilus Plus 2023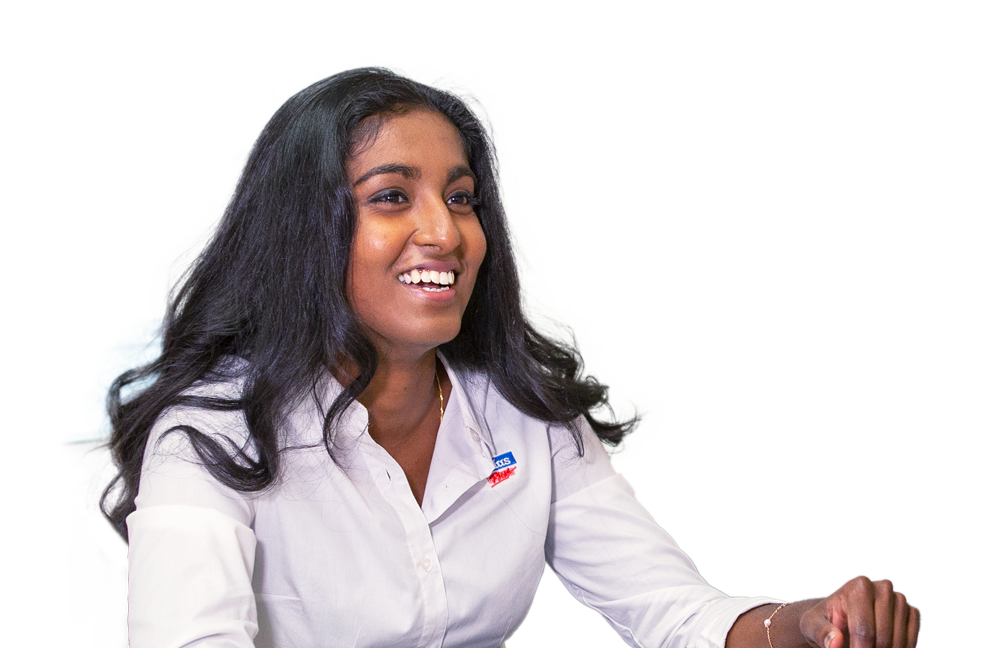 A session with a nutritionist will help you on your way!

Let's establish your nutritional goals together and get some expert advice!
Make an appointment
Articles in the same category