Asian Lemongrass Soup
Asian Lemongrass Soup
April 8, 2015 - By Sophie Blais

2 minutes
Why not try an Asian soup for lunch to change things up a little bit? Personally, I love all Asian flavours, and we use them every week at home. If you don't have the vegetables listed below, feel free to substitute them with anything you have!
4 servings
Ingredients
20 ml (1 tablespoon and 1 teaspoon) olive oil
250 g (2 large) portobello mushrooms, sliced
360 g (2) chicken breasts, halved lengthwise
3 garlic cloves, chopped
10 ml (2 teaspoons) ginger, chopped
30 ml (2 tablespoons) lemongrass, chopped
2 l (8 cups) low-sodium chicken broth
30 ml (2 tablespoons) soy sauce
15 ml (1 tablespoon) lime or lemon juice
7.5 ml (1/2 tablespoon) fish sauce
450 g (4 cups) bok choy, sliced
450 g (4 cups) Chinese cabbage, sliced
114 g (1/4 package) rice noodles
20 ml (4 teaspoons) sambal oelek (to taste)
60 ml (1/4 cup) unsalted peanuts, chopped
Directions
In a non-stick pan, heat 2 teaspoons of olive oil. Cook the mushrooms over high heat for about 2 minutes on each side. Add salt and pepper, and set aside.
In a large saucepan, add the remaining olive oil (2 teaspoons), and cook the chicken breasts for about 5 minutes on each side. Add salt and pepper, and set aside.
Add the garlic, ginger, and lemongrass. Cook for 30 seconds while mixing with a spatula. Add the chicken broth, soy sauce, lime juice, and fish sauce. Bring to a boil before adding the bok choy and Chinese cabbage. Cook for about 8 minutes, and then add the noodles. Resume cooking for another 3 minutes.
Garnish with sambal oelek and peanuts before serving.
Each serving of this recipe contains:
394 calories / 40 g carbs / 35 g protein / 12 g fat / 5 g fibre
1 starch
1 meat and alternatives
4 vegetables
1 fat
Bon appétit!
By Sophie Blais
Asian Lemongrass Soup is a post from Nautilus Plus. The Nautilus Plus blog aims to help people in their journey to fitness through articles on training, nutrition, motivation, exercise and healthy recipes.
Copyright © Nautilus Plus 2015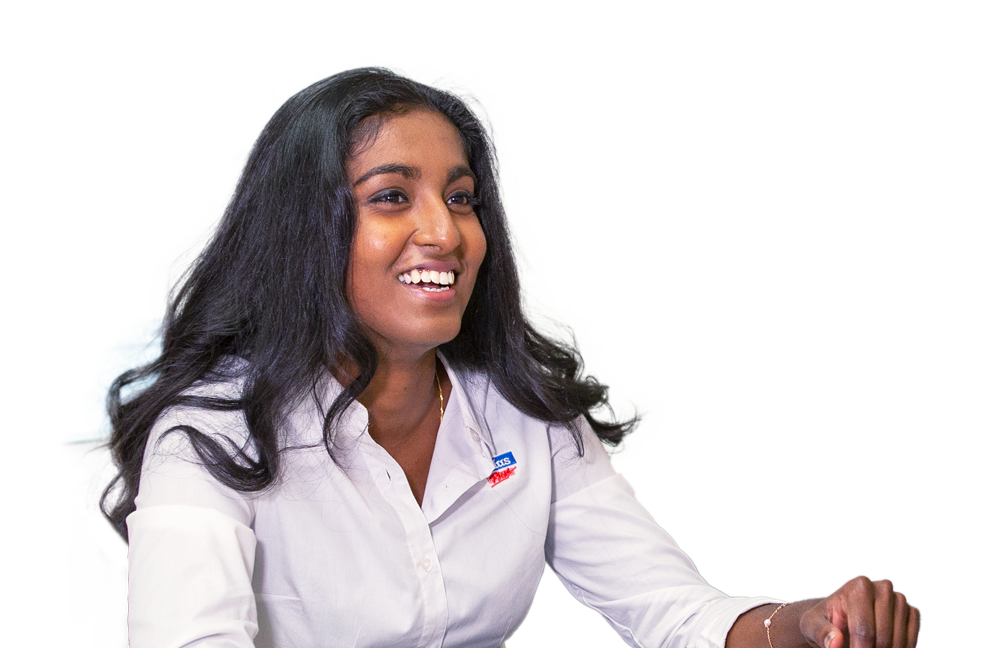 A session with a nutritionist will help you on your way!

Let's establish your nutritional goals together and get some expert advice!
Make an appointment
Articles in the same category