Apple Crisp
Apple Crisp
May 24, 2012 - By Karine Larose, M.Sc.

1 minute
There are numerous apple crisp recipes, but this one is simply delicious! In addition to being easy to make, it requires few ingredients. It's a perfect dessert for when you are craving for a sweet touch!
4 servings
Preparation time : 10 minutes
Cooking time : 40-50 minutes
Ingredients
Crispy topping:
½ cup (125 ml) quick oats
2 tbsp. (30 ml) unbleached all-purpose flour
2 tbsp (30 ml) brown sugar
25 ml non-hydrogenated margarine
Filling:
¼ teaspoon ground cinnamon
¼ teaspoon vanilla extract
1 tablespoon (15 ml) brown sugar
1 teaspoon (5 ml) lemon juice
4 McIntosh apples, cut thin
Preparation
Preheat oven to 350 °F.
In a bowl, mix all the ingredients for the crispy topping. Set aside.
In another bowl, mix the cinnamon, vanilla extract, brown sugar, and lemon juice. Add the apples and mix thoroughly.
Spread the apples in individual bowls. Cover with the crispy topping. Bake in the oven for 40-50 minutes (check with a toothpick to see if the apples are well-cooked). Cool down and serve warm.
Nutritional values per serving: 230 calories, 41 g carbs, 7 g fat, 5 g protein
Did you like this apple crisp recipe? Why not try a similar recipe, but as a snack? Try these delicious apple crisp muffins, recipe available on our Ultime Fit platform!
Apple Crisp is a post from Nautilus Plus. The Nautilus Plus blog aims to help people in their journey to fitness through articles on training, nutrition, motivation, exercise and healthy recipes.
Copyright © Nautilus Plus 2012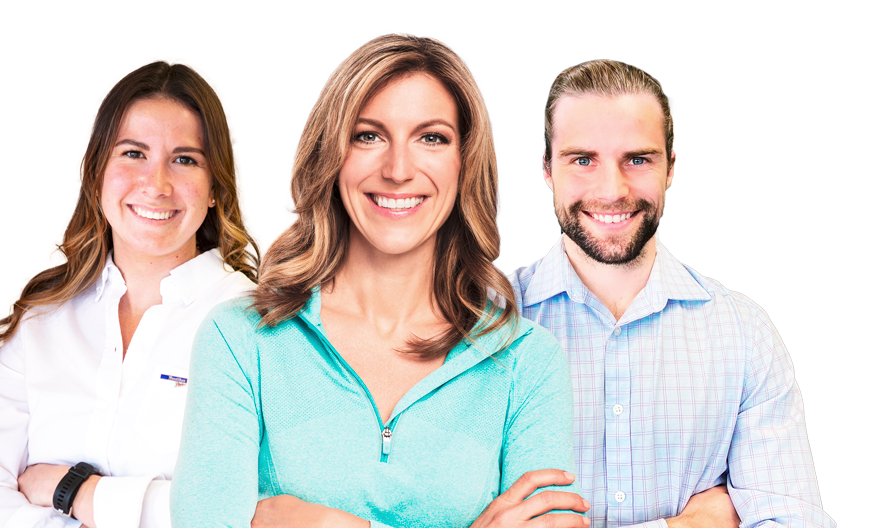 Eat better and stay well informed with the Nautilus Plus blog!

Read articles from our experts and discover our healthy recipes.
Subscribe to the blog
Articles in the same category