5K, the new audio running program!
5K, the new audio running program!
June 1, 2022 - By Karine Larose, M.Sc.

2 minutes
Would you like to enjoy going for a run? Have you tried it in the past without much success? Lack of motivation? Injury? You think running is not for you? Then try the new "5K Walk and Run" program on the Ultime Fit* online training and nutrition platform. Discover how motivating audio coaching can be!
How about 5 km continuously?
Running continuously doesn't happen overnight… even if you are in shape! But you can do it with the right tools: time, an effective training strategy and motivation. By doing it slowly, while improving different qualities of your physical condition, you will get there! Over a period of 8 weeks, you will discover 5 different sessions, all equally motivating, that will lead you to running 5 km continuously…that's how the 5K audio running program was created!
Designed in collaboration with Simon Girard, kinesiologist and running specialist, this program alternates audio walks and runs with active training and rest sessions. Several factors have been considered to ensure progress, avoid injury, and maximise results.
5 runs are on the menu
I will guide you through five workouts: Progressive 1, Progressive 2, Pyramidal, Sprint 5 for 1 and, Interval 2 for 1. These outings vary in length and intensity and have been created to allow you to develop, among other things, the following:
your running technique
your maximum aerobic speed with the goal of sustaining a faster speed for a longer period, with less fatigue
the effectiveness of your stride
your aerobic endurance and recovery capacity
your ability to run increasingly longer, and … enjoy it! 😉
As with all the schedules on the Ultime Fit platform, you'll know exactly which sessions to do, and when to do them. In addition to the walking and running sessions, strength training, stretching. and yoga sessions from my "10 sur10" program complete this workout plan.
The primary goal is to get you to run 5 kilometres by the end of the two months, possibly in under 30 minutes! Are you ready to get started?
Stay tuned, the audio running program will be released in mid-June 2022!
*The Ultime Fit fitness and nutrition platform is included in the Nautilus Plus membership.
5K, the new audio running program! is a post from Nautilus Plus. The Nautilus Plus blog aims to help people in their journey to fitness through articles on training, nutrition, motivation, exercise and healthy recipes.
Copyright © Nautilus Plus 2022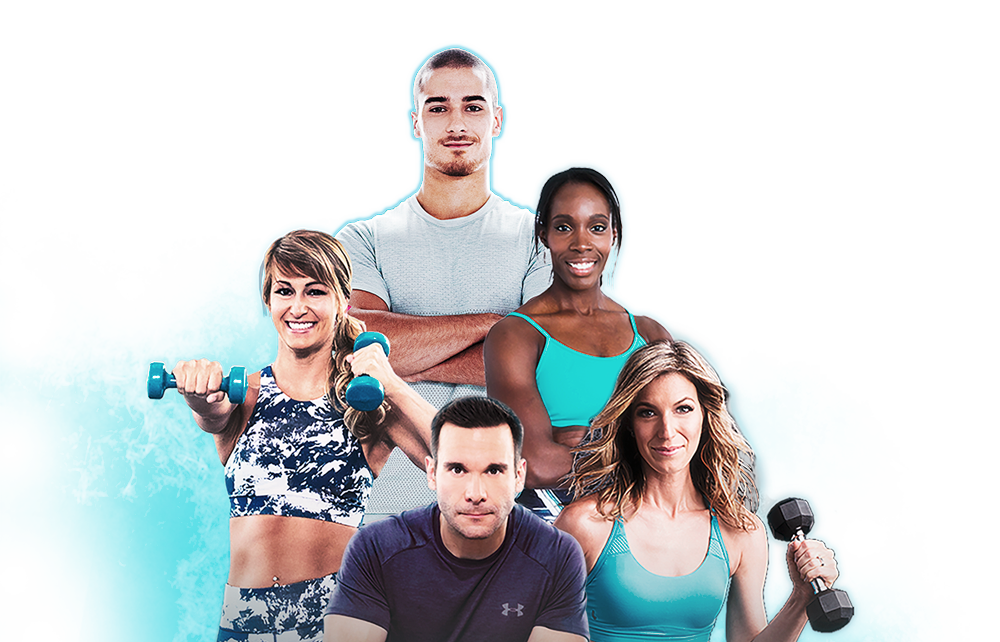 The most complete online training and nutrition platform
Ultime Fit: Workout programs and videos, healthy recipes and much more!
Ask for my free 7-day trial
Articles in the same category