Zucchini, pecans, and raisin bread
April 15, 2016 - By Sophie Blais

2 minutes
Preparation: 10 min.
Cooking: 50 min.
Servings: 12
Nutritionnal values
Calories: 204 | Fat: 10 g | Carbohydrates: 25 g | Fibre: 2 g | Protein: 5 g
Ingredients
250 ml (1 cup) whole-wheat flour
190 ml (3/4 cup) all-purpose unbleached flour
5 ml (1/2 teaspoon) baking powder
5 ml (1/2 teaspoon) baking soda
10 ml (2 teaspoons) cinnamon
2,5 ml (1/4 teaspoon) nutmeg
125 ml (1/2 cup) maple syrup
60 ml (1/4 cup) light sour cream
60 ml (1/4 cup) olive oil
2 large eggs
10 ml (2 teaspoons) vanilla extract
500 ml (2 cups) zucchinis, grated
125 ml (1/2 cup) raisins
125 ml (1/2 cup) pecans, chopped
Directions
Preheat oven to 180°C (350°F). Put the rack in the middle position.
In a bowl, mix the dry ingredients: flour, baking powder, baking soda, cinnamon, and nutmeg.
In another bowl, mix the moist ingredients: maple syrup, sour cream, oil, eggs, and vanilla. Whip in the dry ingredients until you get a smooth texture. Use a clean and dry cloth to press all the water out of the zucchinis, and add them to the mix, along with the raisins and 60 ml (1/4 cup) of pecans.
Pour the mix in a 9X 5 in. non-stick loaf pan, or use a parchment paper in a regular pan. Garnish with the rest of the pecans (60 ml or 1/4 cup), and bake for 50-60 minutes. Use a toothpick to check if the centre is dry.
Let the bread cool down in the pan for about 10 minutes before unmoulding.
Bon appetit!
Sophie Blais
Zucchini, pecans, and raisin bread is a post from Nautilus Plus. The Nautilus Plus blog aims to help people in their journey to fitness through articles on training, nutrition, motivation, exercise and healthy recipes.
Copyright © Nautilus Plus 2016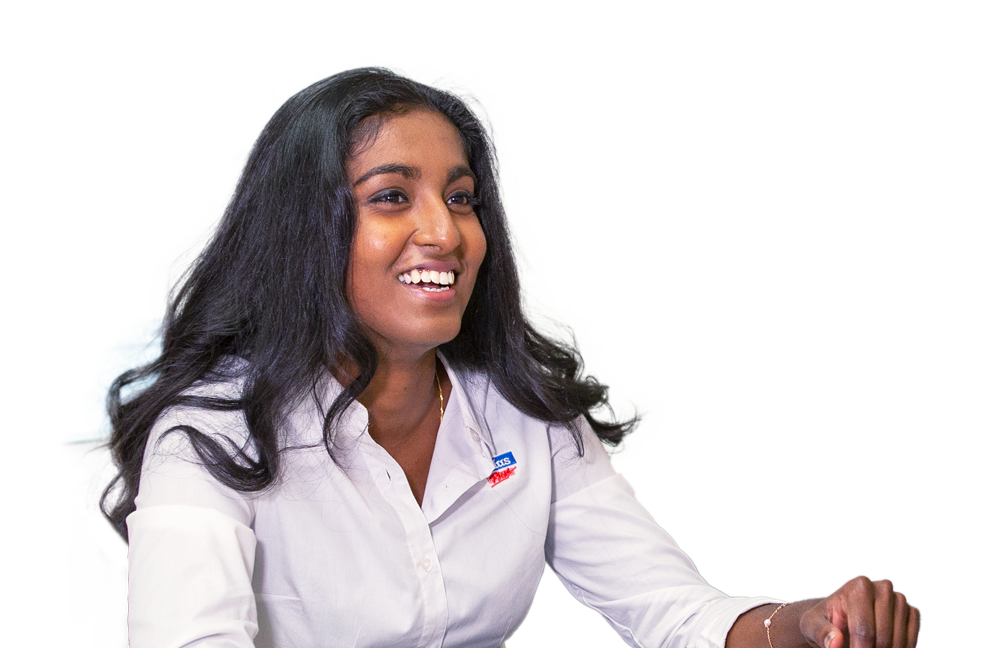 A session with a nutritionist will help you on your way!

Let's establish your nutritional goals together and get some expert advice!
Make an appointment
Articles in the same category