Workout Motivation Tips – numbers 1 through 20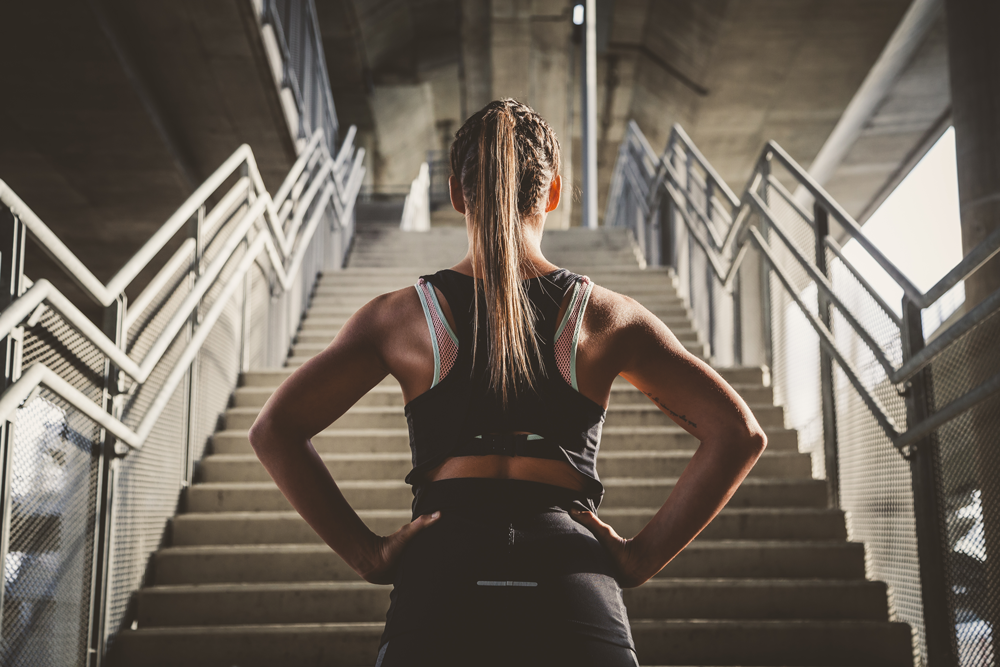 In my humble opinion, working out should be part of your basic hygiene routine, like taking a shower and brushing your teeth. We don't analyse or question it, we just do it, it's as simple as that.
Unfortunately, it doesn't always work out that way in our day-to-day. We all have moments where working out would take a back seat to…anything! That little voice inside us saying that we don't have the time, that we're too tired, that we don't feel like straining ourselves today. Plus, with the summer season upon us, the gym workout can easily go out the window! What you need is a little push. Here then is a list of tips that you should print out and refer to when motivation is dwindling.
For some poeple, there is no thought process whatsoever, on the contrary, « don't think about it, just go for it! ». And, when motivation wanes, this is my mentra : « Just do it »! How about you, do you have any tips you'd like to share?
By Karine Larose