What type of yoga is right for you?
What type of yoga is right for you?
December 1, 2022 - By Karine Larose, M.Sc.

5 minutes
I've been practicing yoga for a quite some time now. I completed my yoga certification over 20 years ago, before I started teaching it. Since then, the techniques have grown, and I feel the benefits have grown as well! In the beginning, I practiced yoga to develop my flexibility and improve my tone. Today, it is also a way for me to relax and unwind mentally, and to focus on the here and now. Each type of yoga brings its own set of benefits.
It is in everyone's interest to introduce yoga!
The development of yoga can be traced back to over 5,000 years ago. Much of the evidence so far supports what practitioners seem to have known for millennia: Yoga is incredibly beneficial to our overall well-being, both physiological and psychological.
Physiological benefits
improved flexibility and range of motion
improved posture and balance
better sleep
improved strength and endurance,
etc.
Psychological and cognitive benefits
improved mood
reduced anxiety and depressive symptoms
improved self-acceptance
improved concentration and memory
etc.
Studies also show that the practice of yoga (particularly Hatha yoga, described below) offers additional benefits by relieving the symptoms of many common illnesses including arthritis, chronic fatigue, arteriosclerosis, diabetes, asthma, and obesity.
As for types of yoga, there are dozens. Some classes take you out of your comfort zone and are more physically demanding, while others focus more on flexibility, relaxation, and meditation. In addition, each teacher adds his or her own flair and originality. So, to help you, here are descriptions of five of the most popular types of yoga. You can find out which one is right for you! Or, maybe, like me, you will choose different types depending on your momentary state. Variety is often the key!
Demystifying 5 different types of yoga
Hatha Yoga
Ideal for those who are just starting out and who want to learn about yoga poses, called "asanas". Practiced at a slower pace, Hatha yoga consists of adopting and maintaining the postures for a certain period compared to Vinyasa which follows the poses a little quicker. It is a good way to improve balance and build strength.
Vinyasa Yoga
Often called "yoga flow", Vinyasa is said to be one of the most popular forms of yoga. The words movement and transitions are often used to describe it. The poses are sequenced with breathing. For example, we breathe in for one pose and breathe out for a second pose and so on. It is therefore a slightly faster rhythm than Hatha. A calming and soothing effect is felt when we synchronize our breathing with our movements.
Ashtanga Yoga
Ashtanga yoga is very similar to Vinyasa yoga in that the breathing is paired with the poses, which follow each other in a continuous flow. However, Ashtanga yoga is more structured with sequences of movements that are less deviating. Specific sets of poses are repeated in the same sequence each time, making this type of yoga quite intense. It is therefore both more muscular and more cardio than other types of yoga. Some describe it as the most physical form of yoga.
Hot Yoga
The key characteristic of hot yoga is obviously the temperature of the room. The name "Bikram yoga" (named after the founder of this technique) is also used to define this form of yoga which is practiced in a room heated to about 40 degrees centigrade. The heat increases blood circulation and warms the muscles, which is believed to help improve flexibility and range of motion in the joints.
In "pure" Bikram yoga classes, the same 26 poses are practiced, but in hot yoga classes, the teachers vary the poses and sequences. Be sure to bring your water bottle to keep you well hydrated.
Yin Yoga
This form of yoga is probably the most passive. It is very slow and very relaxing. This meditative approach consists of a series of long-held poses. Each pose can be held for up to 5 minutes or more. The goal is to improve flexibility, targeting the fascia, ligaments, articulations, and bones. While paying attention to the signals your body is sending you, you take advantage of each pose to focus on your breathing. You can start with this introductory session of Karine Larose's Fit & Zen program.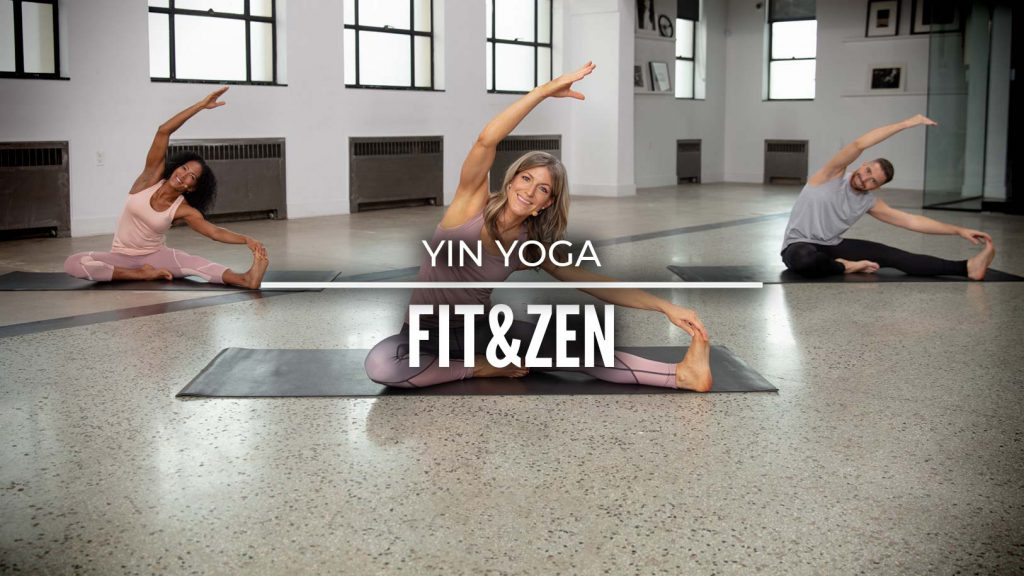 So, which type of yoga is right for you?
How do you choose? My best advice: try a few experimental classes…. you will surely find a class and a teacher that suits you. You should also know that the classes offered may combine different types of yoga listed above. Ask the instructor questions to find out more. One thing is certain, you will quickly see the benefits of integrating this mind-body discipline!
Check out the schedule of yoga classes offered at various Nautilus Plus locations.
References:
What type of yoga is right for you? is a post from Nautilus Plus. The Nautilus Plus blog aims to help people in their journey to fitness through articles on training, nutrition, motivation, exercise and healthy recipes.
Copyright © Nautilus Plus 2022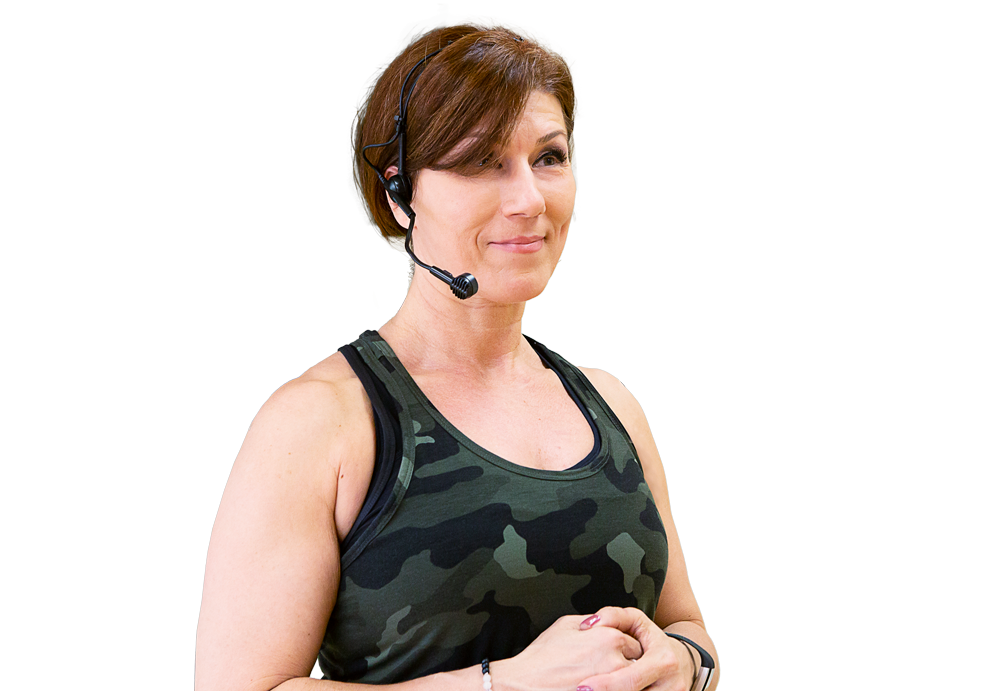 Work out in a group for more motivation!

A wide range of classes for all tastes and fitness levels led by our experienced instructors!
View group classes
Articles in the same category