Warm Bulgur, Sweet Potato and Chickpea Salad
Warm Bulgur, Sweet Potato and Chickpea Salad
January 3, 2022 - By Anick Vézina

2 minutes
Well, it's January! Parties, new resolutions, and the return to the daily routine can take a toll on us. Here is a tasty, comforting and satisfying dish that requires little effort to make, and is well worth the effort! This warm chickpea salad with Middle Eastern spices combines sweet and savoury and is perfect as a lunch for those cold days when the traditional sandwich option seems less inviting!
Ingredients
2/3 cup medium-grain bulgur
2 small sweet potatoes, roughly diced
1 small can (400 mL) chickpeas
1 small white onion, chopped
1/3 cup almonds
1/3 cup raisins
1 tbsp maple syrup
1 tsp. cinnamon
½ tsp. cumin
salt and pepper to taste
3-4 handfuls of arugula
Preparation
Combine bulgur with 1 1/3 cups water and 1 pinch salt in a small saucepan. Bring to a boil, then reduce heat. Cover and simmer over low heat for 10-12 minutes. Remove from heat and let stand covered for 10 minutes.
While the bulgur is cooking, prepare the vegetables:
Peel the sweet potatoes, cut into large cubes (2x2cm) and steam for 12-15 minutes until tender to the touch.
Chop the onion and sauté with a drizzle of oil for 2-3 minutes over medium-high heat.
Toast the almonds for a few minutes (in a pan over medium-high heat, stirring occasionally, or in the oven). Let cool for a few minutes, then chop coarsely.
To assemble:
Mix bulgur with maple syrup and spices (cumin, cinnamon).
Add sweet potatoes, onion, chickpeas, raisins and almonds. Mix well.
Season to taste with salt and pepper.
Serve hot or warm on a bed of arugula lettuce.
Specifics: Vegan, Lactose free.
Allergens: Nuts, Gluten.
Suggestions/Possible accompaniments
This chickpea salad can also be eaten cold.
To powerup on protein, you can add a handful of edamame to your salad.
Leftovers can be eaten in a pita sandwich with hummus.
You like warm salad? Try this Warm Orzo Salad with Winter Vegetables!
Nutritional values per serving: 340 calories, 60g carbohydrates, 12g proteins, 7g fat and 12g fibers
Warm Bulgur, Sweet Potato and Chickpea Salad is a post from Nautilus Plus. The Nautilus Plus blog aims to help people in their journey to fitness through articles on training, nutrition, motivation, exercise and healthy recipes.
Copyright © Nautilus Plus 2022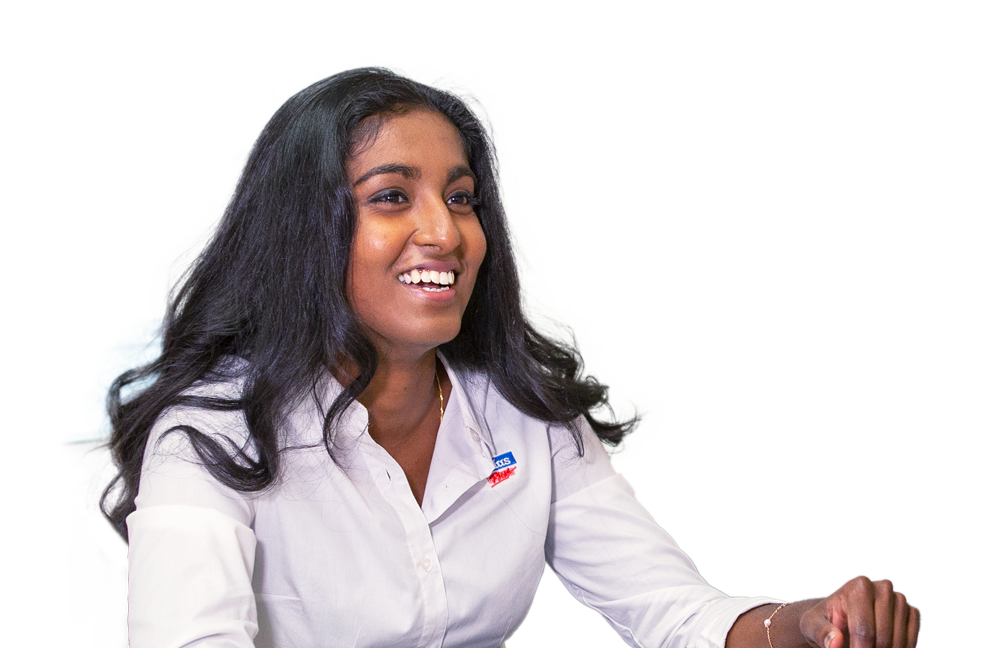 A session with a nutritionist will help you on your way!

Let's establish your nutritional goals together and get some expert advice!
Make an appointment
Articles in the same category