Vegan Baked Beans
Vegan Baked Beans
March 9, 2022 - By Sabrina Lamarre

2 minutes
This recipe is definitely THE best vegan baked beans recipe! Yes, baked beans without the bacon, but they taste just as good, if not better! In the middle of the sugaring-off season, these beans will be a perfect side dish for your homemade sugar shack meal. A little tip: you can put your cast iron pot in the oven around 11pm the night before so that you can enjoy these delicious baked beans for breakfast.
Servings: 6
Preparation time: 40 minutes
Cooking time: 8 hours
Soaking: 12 hours
Ingredients:
2 cups (500 ml) dried white beans
⅓ cup (80 ml) molasses
⅔ cup (170 ml) ketchup
15 ml (1 tbsp) Dijon mustard
5 ml ( tsp) dry mustard
1 tbsp (15 ml) baking powder
1 tbsp (15 mL) maple syrup
1 tbsp (15 mL) cider vinegar
5 cups (1.25L) cooking water (reserved from boiling beans)
2 medium onions, thinly sliced
Salt and pepper to taste
Preparation:
In a bowl, cover white beans with water and let soak for 12 hours in the refrigerator. Rinse and drain.
In a large pot, boil the beans for 30 minutes. Meanwhile, prepare sauce by mixing molasses, ketchup, mustard, yeast, syrup, and vinegar in a bowl.
Preheat oven to 250°F.
When beans are done cooking, drain over a container that holds at least 5 cups of water.
Add 5 cups of this reserved cooking water to the sauce to dilute it. Set aside.
Arrange the onion rings at the bottom of your cast iron casserole. Add the white beans and the diluted sauce.
Season with salt and pepper, stir gently so as not to displace the onions. Bake for 7 hours covered, then about 1 hour uncovered, until the liquid has evaporated.
For a completely vegan meal, you could add these Vegan Banana Pancakes!
Nutritional Values (per serving = 1 cup): 346 calories, 69g carbohydrates, 12g fibers, 1g fat, 19g proteins
Vegan Baked Beans is a post from Nautilus Plus. The Nautilus Plus blog aims to help people in their journey to fitness through articles on training, nutrition, motivation, exercise and healthy recipes.
Copyright © Nautilus Plus 2022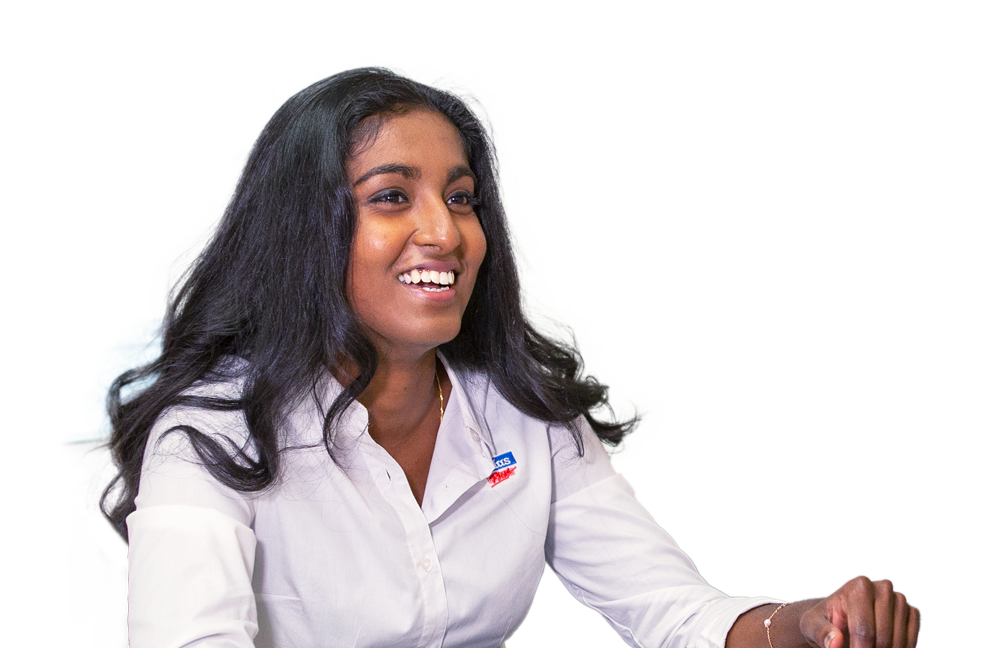 A session with a nutritionist will help you on your way!

Let's establish your nutritional goals together and get some expert advice!
Make an appointment
Articles in the same category