Turkey Roll with Caramelized Apples and Cranberries
Turkey Roll with Caramelized Apples and Cranberries
December 21, 2012 - By Sophie Blais

2 minutes
For those wishing for a little variety, or those with a smaller family, here is a variation of the traditional oven-baked holiday turkey. Simply delicious!
4 servings
Per serving (including side dish) : 433 calories / 51 g carbs / 10 g gras / 32 g proteins / 9 g fiber
Ingredients
10 ml (2 teaspoons) olive oil
½ onion, chopped
2 garlic cloves, chopped
2 Cortland apples, cubed
125 ml (1/2 cup) fresh cranberries, chopped
2.5 ml (½ teaspoon) fresh or dried rosemary, chopped
30 ml (2 tablespoon) maple syrup
60 ml (1/4 cup) white wine
360 g (1) turkey breast, boneless and skinless
75 g old cheddar cheese, grated
Salt and pepper
Side dish (per person)
125 ml (½ cup) mashed sweet potatoes
125 ml (½ cup) steamed Brussels sprouts
Directions
Preheat oven to 350°F.
In a pan, heat 5 ml of olive oil, and add the onions. Cook over medium-to-low heat for about 5 minutes.
Add the garlic, apples, cranberries, and rosemary. Cook for another 5 minutes. Add salt and pepper.
Add the maple syrup, mix thoroughly, and deglaze with white wine. Reduce by half, and then set aside.
To reduce the breast's thickness, cut it in half along its length, without going all the way to the end (butterfly cut). Lay a film of cellophane paper on a cutting board, put the turkey breast on it, and then cover it with another film of cellophane. Using a meat pounder, standardize the breasts' width.
Add the cheddar cheese in the breasts, and cover with the apple mix. Roll the breast tightly, and bind it with butcher's twine or toothpicks. Add the remaining olive oil, as well as salt and pepper.
Bake for about 45 minutes, or until internal temperature reaches 170°F.
Let meat rest wrapped in foil for about 15 minutes before serving.
Bon appétit!
Turkey Roll with Caramelized Apples and Cranberries is a post from Nautilus Plus. The Nautilus Plus blog aims to help people in their journey to fitness through articles on training, nutrition, motivation, exercise and healthy recipes.
Copyright © Nautilus Plus 2012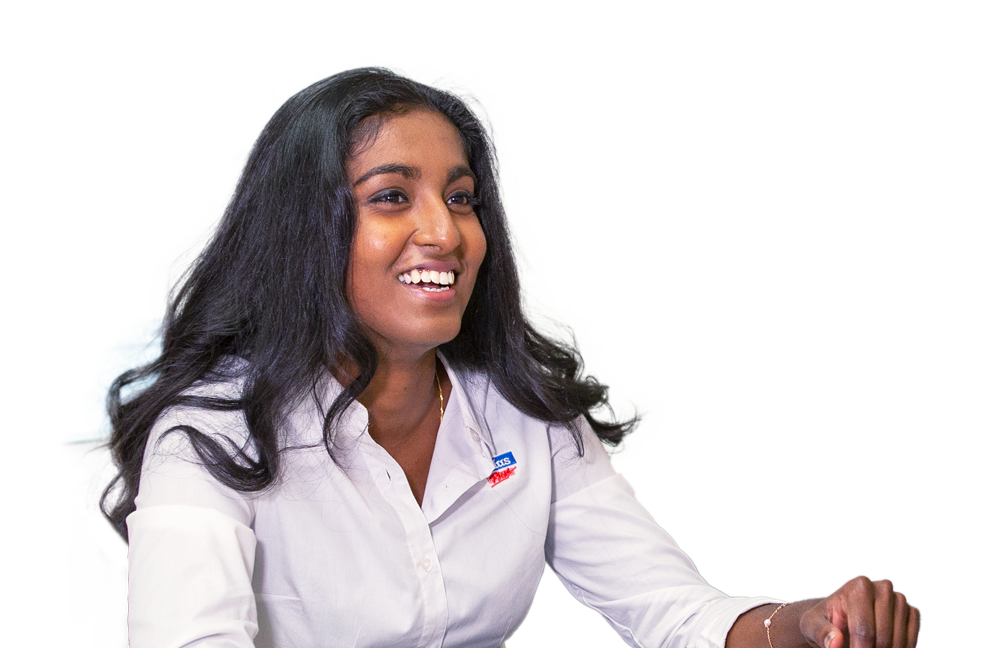 A session with a nutritionist will help you on your way!

Let's establish your nutritional goals together and get some expert advice!
Make an appointment
Articles in the same category