TOP FIT in 30 Days: Karine Larose's New DVD Set
TOP FIT in 30 Days: Karine Larose's New DVD Set
November 29, 2016 - By Karine Larose, M.Sc.

3 minutes
After 30 minutes par jour pour vivre plus (in French only), here's the new TOP FIT set – Tonification et perte de poids, this time under the theme 30 days!
It is with great joy and enthusiasm that I am launching TOP FIT en 30 jours, my new DVD set that combines a comprehensive training program with a nutrition program designed from Zero Diet recipes. I worked really hard to release this DVD set and I am very proud of the results! The choice of exercises, the variety and frequency of training sessions, and the customized ZERO DIET nutrition plan are the foundations of this program designed to generate the best possible results. This complete program is also available on our online training platform, Ultime Fit!
Objectives
Several of you have been requesting a turnkey program; well, here it is! This program aims to maximize energy expenditure to burn fat, tone all the muscles of the body, and help you adopt healthy nutrition habits. In other words, it will get you in top shape within 30 days.
TOP FIT program description
Top Fit will have you exercise four days per week, including sessions of POWER FIT, DANSE FIT, and YOGA. It also includes a comprehensive menu for the entire duration of the 4-week program. All you have to do is follow the scheduled workouts and the nutrition plan! It's really turnkey!
With Top Fit, you get:
A comprehensive nutrition plan adapted to your energy needs
A menu of simple meals for 4 weeks based on detailed Zero Diet recipes
Weekly grocery lists
Ideas for nutritious snacks
A 4-week training plans that includes varied, progressive, and effective exercises in a total of six different workouts:

POWER FIT 1 and POWER FIT 2: the all-new high-intensity 30-minute training concept that combines exercises to work on cardio, muscles, and abs strength
DANSE FIT 1 and DANSE FIT 2: the perfect 30-minute formula that alternates between dance patterns and toning exercises targeting the abs
YOGA 1 and YOGA 2: 20-minute sessions designed to work on suppleness, flexibility, and relaxation

Weekly advice from Karine to spur your motivation and get the best results.
The DVD set* includes:
TOP FIT GUIDE: A 96-page guide that lays out the training program (workout schedule and contents) and the ZERO DIET nutrition plan including menus, weekly grocery lists, and recipes for 4 weeks.
Two (2) workout DVDs: Each DVD contains 3 different workouts (Power Fit, Danse Fit, and Yoga) and weekly advice to keep you motivated.
*This DVD set is no longer available on our online store, but other DVD set from Karine Larose are there!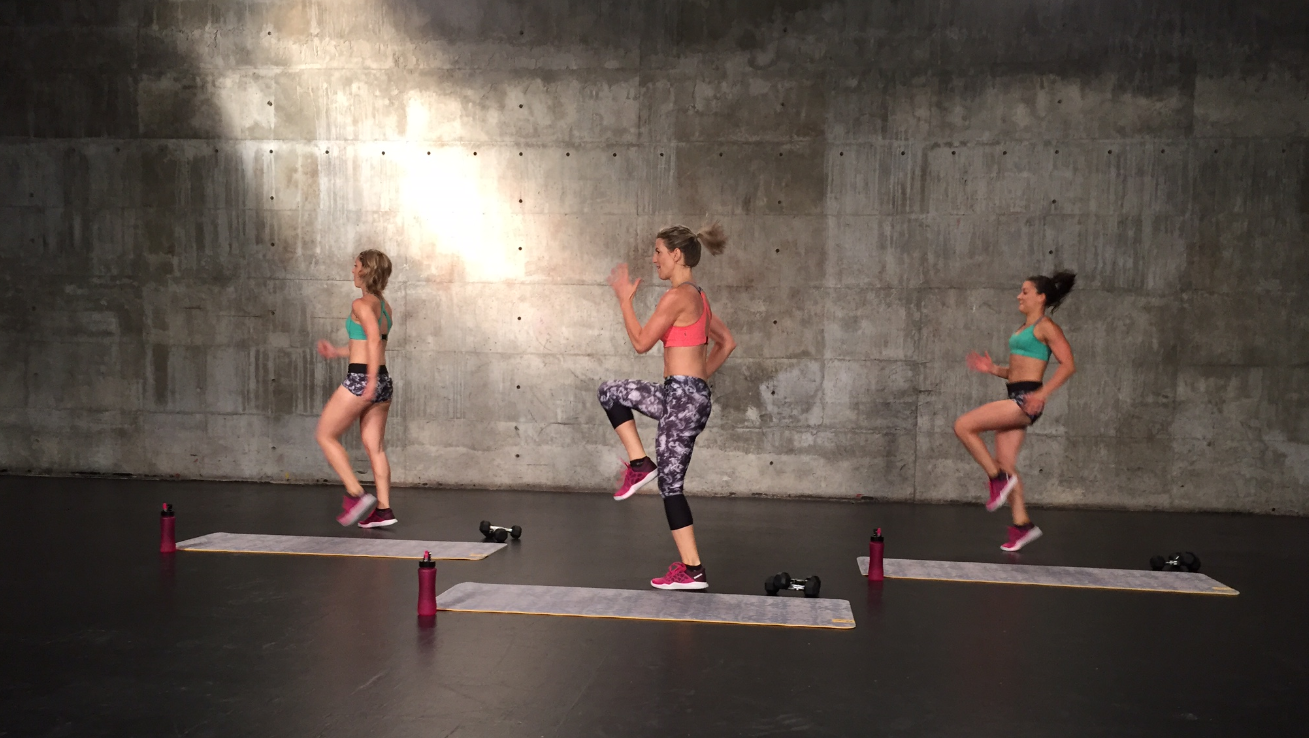 Special thanks to my co-host, who worked hard to support me throughout this incredible project. They are all part of the Nautilus Plus network. In each training session, one of my co-host who will show you simpler options and the other will show harder alternatives. This will ensure your progress as weeks go by! As for YOGA sessions, I will be alone to guide you.
Enjoy!
Share your commitment to follow the program on social media and remember to use #topfit30jours in your Facebook posts!
TOP FIT in 30 Days: Karine Larose's New DVD Set is a post from Nautilus Plus. The Nautilus Plus blog aims to help people in their journey to fitness through articles on training, nutrition, motivation, exercise and healthy recipes.
Copyright © Nautilus Plus 2016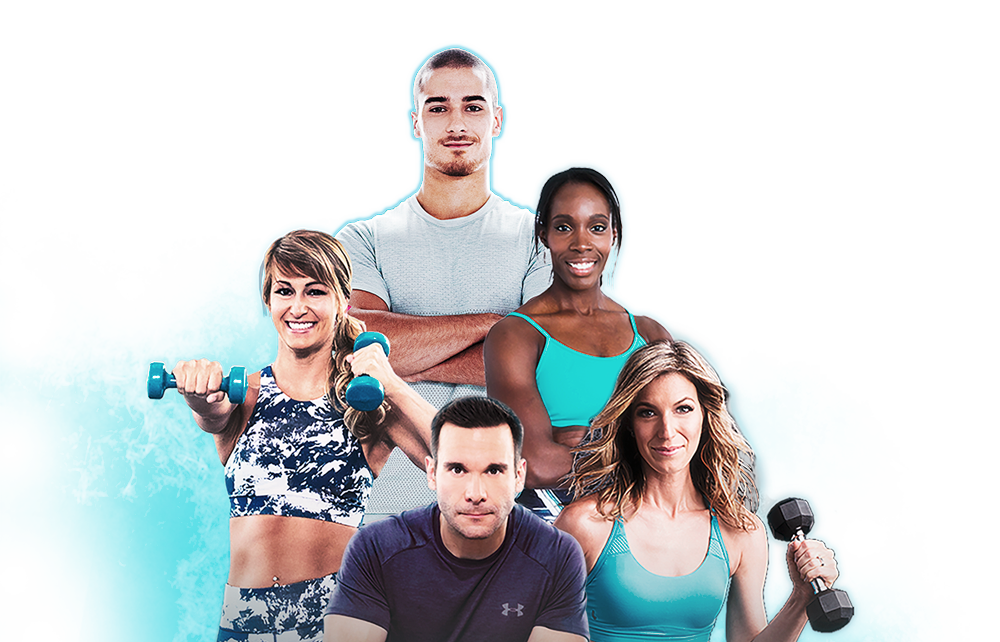 The most complete online training and nutrition platform
Ultime Fit: Workout programs and videos, healthy recipes and much more!
Ask for my free 7-day trial
Articles in the same category