Top 5 must-have kitchen spices
Top 5 must-have kitchen spices
September 26, 2017 - By Nautilus Plus

3 minutes
If you could bring only 5 items with you on a deserted island, what would you bring?
This is the basis of the following article : if you had to choose only 5 spices fpr your kitchen pantry, which would you choose? With the overabundance of available spices and blended spices, you can easily end up with a collection of litttle bottles that you probably seldom use. Why not simplify things and keep only the spices that will season a wide variety of dishes? Furthermore, keeping the number of spices to a minimum will allow you to consume the entire amount before it loses its flavour (best to toss those that have been in your pantry for more than a year).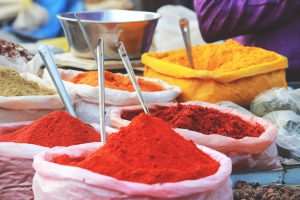 So, for all those of you who are moving out, moving in or simply want to declutter : here are the spices that you absolutely do not want to do without. These will allow you to achieve a range of flavours, both salty and sweet.
The inevitable. Black pepper is a classic. It heats up and enhances flavours : from the humble egg salad sandwich to the vegetable soup to the Sunday roast beef. Invest in a good pepper mill and some peppercorns in order to capture the depth of flavour.
The spicy. Red chili flakes do not have to be ground : just add them when cooking or sprinkle directly on prepared dish in order to add some kick. We recommend using it sparingly as some flakes can be quite explosive! Also known as pepper flakes, this spice will complement burritos, spaghetti sauces, chilis and pad thais (if you don't have sriracha!).
The Mediterranean. Herbes de Provence, or another blend such as Italian seasoning, will also elevate the flavours in a variety of dishes. Generally speaking, these blends contain oregano, rosemary, marjoram, thyme, and savory. Their essence is best released when rehydrated in liquids : think soups, Dijon pork, scalloped potatoes and in marinades for grilling meats.
The Latin flavour. Chili powder is ususally a blend of cumin, garlic powder, oregano, paprika and cayenne pepper. It's key when you wish to infuse a Mexican flavour to your dish. Forget those ready made flavour packets : this blend of spices is the way to go. Among others, it will spice up your chili (obviously!), your fajitas and your Mexican omelets.
Sweet stuff. Vanilla and cinnamon are two essences that are found in almost all desserts the world over! And, if it isn't an igredient in the recipe you're working on now, go ahead and add either one just the same. The result will be more flavourful. But, their use is not limited to desserts. You can add either one to your breakfast oatmeal. And, at dinner time, a sprinkle of cinnamon on your stew will add a lovely Middle Eastern flavour! We do however suggest you purchase pure vanilla extract instead of the imitation (synthetic vanilin) : the latter, although less expensive, lacks flavour complexity. In the case of cinnamon, splurge a little and, if you're lucky enough to find some, buy a quality product such as Ceylan cinnamon (it has a particularly charming sweeter flavour).
How about you…which spices show up in your meals most often?
Top 5 must-have kitchen spices is a post from Nautilus Plus. The Nautilus Plus blog aims to help people in their journey to fitness through articles on training, nutrition, motivation, exercise and healthy recipes.
Copyright © Nautilus Plus 2017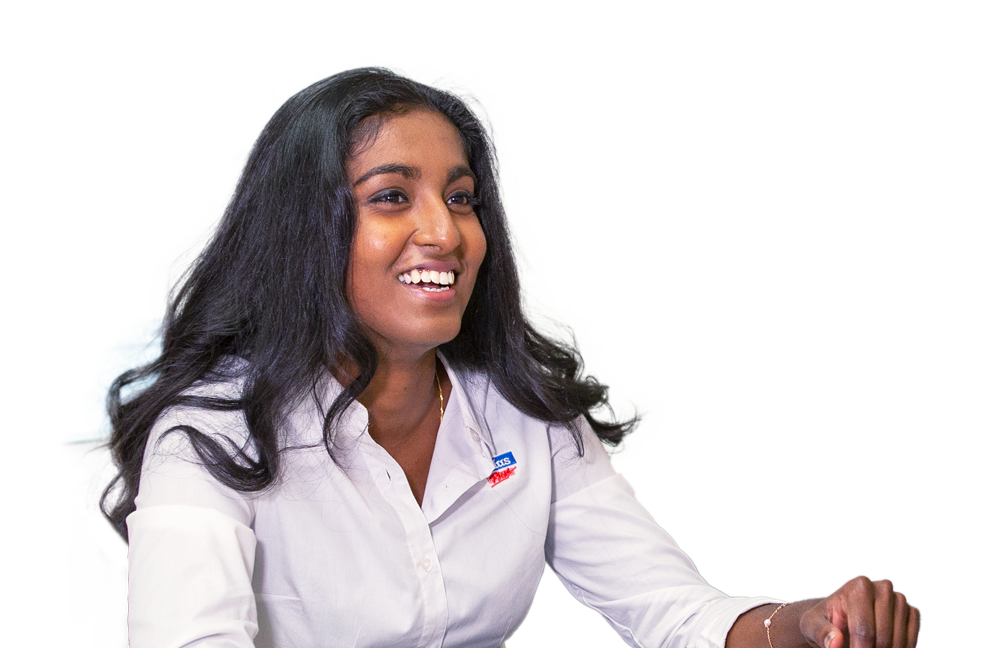 A session with a nutritionist will help you on your way!

Let's establish your nutritional goals together and get some expert advice!
Make an appointment
Articles in the same category