Top 5 must-have kitchen appliances
Top 5 must-have kitchen appliances
August 9, 2023 - By Anick Vézina

5 minutes
"If I was going to equip my kitchen properly for meal preparation, what appliances should I invest in?" It's a question we often hear or ask ourselves. With the multitude of kitchen appliances available on the market, we often think that getting the right equipment for healthy eating is bound to cost a fortune. Not so! It's by wisely choosing a few key quality appliances that suit your needs and meet your prep time expectations that you'll be the most satisfied, without having to break the bank!
Here are five must-haves kitchen appliances that will give you plenty of bang for your buck
For my selection, I opted for devices that:
are used regularly (1-2x/week or more);
save time in the kitchen (handling, cleaning up);
offer the possibility of preparing large portions for leftovers/feeding a family/group event;
can be used to cook a variety of formats/types of dishes and adapt to different seasonal requirements.
1. The blender
A good-quality blender with a powerful motor capable of efficiently crushing foods, fibrous/peeled vegetables, small seeds, and frozen/very rigid foods won't let you down! It's a highly versatile machine, enabling you to prepare smoothies, purées, sauces, dressings/dips, soups, flours, frozen desserts and even nut butters. It's easy to use, helps limit handling, saves dishwashing time, and gives you smooth, cold or hot blends. Some higher-end blenders even allow you to heat your food while grinding.
Prices vary according to brand, blender capacity and motor strength. An investment in this type of appliance with a good warranty will give you a lot for your money! Brands such as Ninja and Vitamix are worth exploring for a more powerful, high-capacity appliance. For blenders offering individual portions, the Nutri Bullet/Magic Bullet are interesting options.
2. The food processor
The food processor is the ideal device for saving time in the kitchen and avoiding the stress of food prep when time is a factor. This tool can grind, homogenize, emulsify, grate, evenly slice, shred, and chop your food. You'll no longer have to wipe away tears as you cut your onions, get impatient as you slice each vegetable individually, or knead your homemade dough. The food processor will take care of all that! Precise vegetable cuts, purées, sauces, nut butters, hummus, guacamole, energy bites and homemade pasta are all classics that can be prepared in a food processor.
There are many options on the market, and prices are competitive (Cuisinart, Kitchen Aid, Breville, Ninja, Hamilton Beach). It's worth shopping around before you buy. Expect to pay $200 for a food processor with an 8-liter capacity, and up to $400 for one with a 12-liter capacity.
3. The pressure cooker
If you're looking to prepare comfort foods, in large quantities, without too much handling and without having to spend hours in the kitchen, the pressure cooker will meet your needs and expectations. It makes it easy to prepare a wide variety of meals. Foods cooked under pressure retain their nutritional value and., on average, are ready in 30 to 40 minutes. During cooking, there's no need for extra supervision or stirring. You'll have leftovers for the week and very little cleaning-up to do, since everything is cooked in one pot. All you need to do is combine your ingredients, press the desired cooking function, and you're ready to go!
What's more, there are tons of recipe resources for pressure-cooker dishes. Anything you'd normally cook in a saucepan can be cooked in the pressure cooker, and much faster at that! Used to its full potential, this appliance will become part of your daily routine, enabling you to prepare broths, soups, legumes, grains, pasta, stews, vegetables, and fruit compotes. You'll need to spend around $150 to $175 for a reliable pressure cooker.
4. The non-stick pan
A good non-stick pan will help you cook your food without damaging it and will make washing easier by preventing food particles from sticking to the bottom of the pan. As a rule, beware of price. Non-stick pans can cost between $30 and $150, but price is no guarantee of quality, efficiency, thermal conductivity, and durability. For more information on this subject and to make an informed choice with good value for money, consult the Protégez-Vous and the Radio-Canada Mordu analysis of non-stick pans on the market.
5. The chef's knife
Never underestimate the importance of a good chef's knife! The efficiency of your maneuvers in the kitchen will increase significantly with a high-performance, sharp, and durable knife! Again, be sure to do your research before purchasing this invaluable tool. Prices range from $30 to $150. You can found quality options around $60. For more recommendations, refer to the article on chef's knives on Radio-Canada's Mordu platform.
By doing your research (the analyses on the Protégez-Vous website provides a wealth of information), by understanding your needs and the requirements that are important to you, and by paying particular attention to discount periods on kitchen appliances, you'll be able to properly equip yourself for creative cooking at a reasonable price!
Once you're ready, don't hesitate to consult a nutritionist as well as the recipe section of the Nautilus Plus blog for ideas on what to prepare!
Top 5 must-have kitchen appliances is a post from Nautilus Plus. The Nautilus Plus blog aims to help people in their journey to fitness through articles on training, nutrition, motivation, exercise and healthy recipes.
Copyright © Nautilus Plus 2023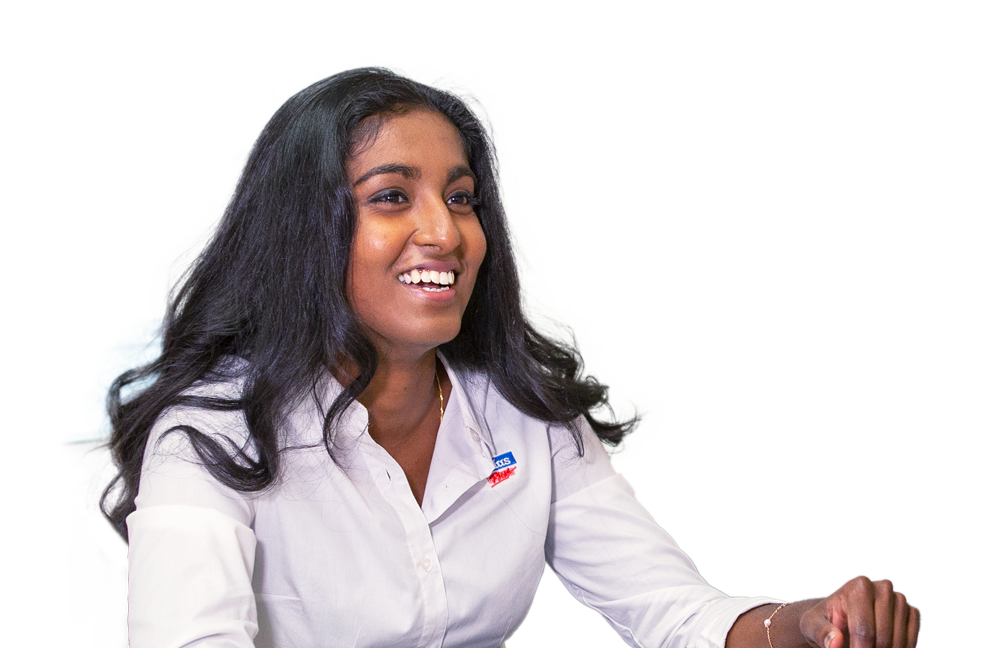 A session with a nutritionist will help you on your way!

Let's establish your nutritional goals together and get some expert advice!
Make an appointment
Articles in the same category