Top 5 Healthy Holiday Desserts
During the holidays, it's time to gather around a hearty meal with family and friends. And when we say holiday meal, we also mean desserts! Grandma's recipes are often the meal's best feature, but even if they taste wonderful, they can sometimes hinder your efforts to lose fat or maintain your weight. Therefore, why not opt for healthy options? We took this opportunity to draw a list of the top 5 most popular healthy desserts!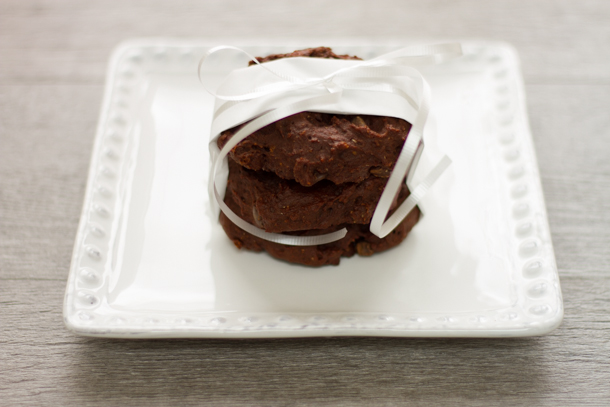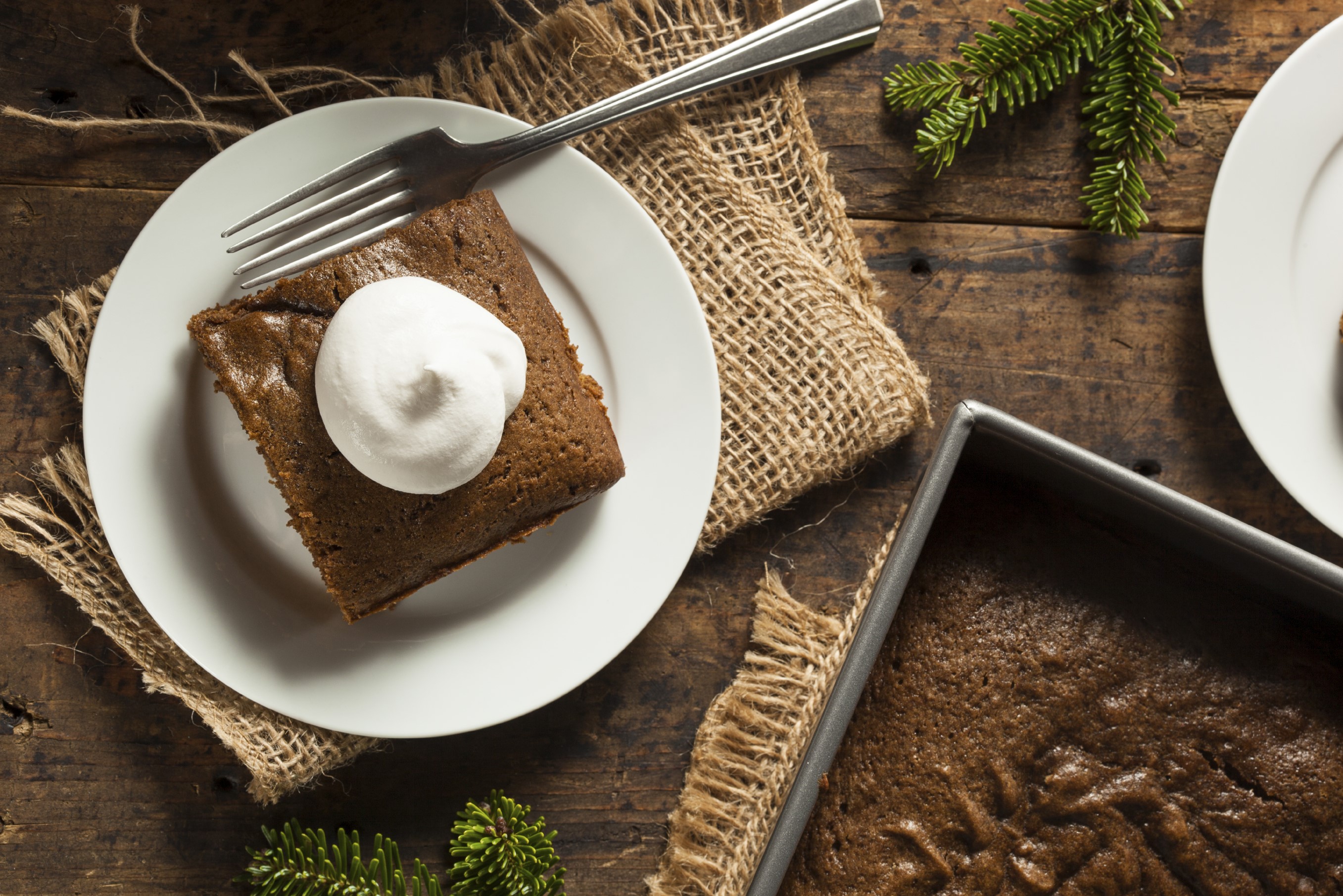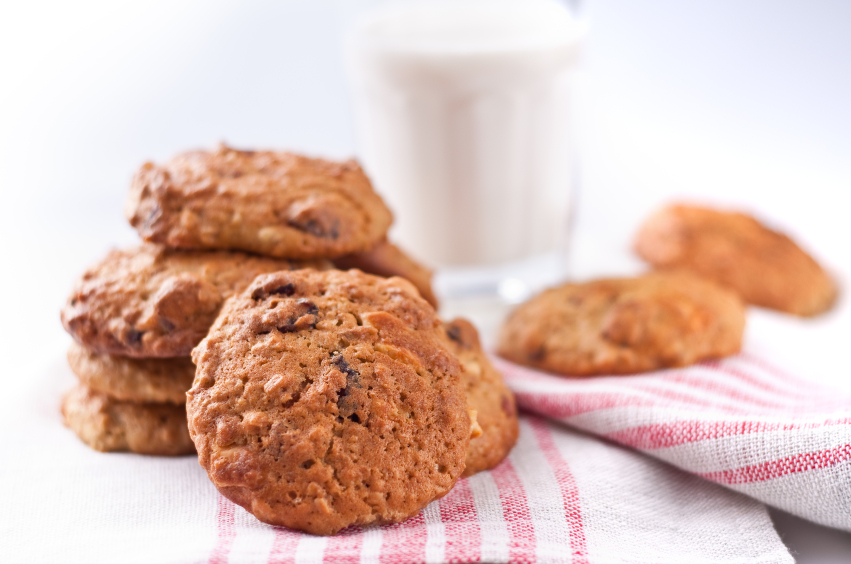 Happy holidays, and bon appétit!
Sophie Blais