The DASH diet: a relatively unknown treatment for high blood pressure
The DASH diet: a relatively unknown treatment for high blood pressure
December 8, 2021 - By Dorothée Buteau-Poulin

3 minutes
A blood pressure test is a routine part of most doctor appointments since high blood pressure is associated with an increased risk of cardiovascular disease and mortality. Following a high blood pressure diagnosis, a medication to reduce blood pressure is often prescribed, and in some cases, advice is given on the practice of regular physical activity as well as reducing tobacco and alcohol use.
According to the most recent data from the INSPQ (Institut national de santé publique du Québec), approximately 20% of Quebecers aged 20 and over suffer from hypertension and this figure increases to nearly 63% among those aged 65 and over. Despite this, many hypertensive people on medication still struggle with high blood pressure. This is what led a group of researchers to create and validate a nutritional approach to further reduce blood pressure: the DASH diet (Dietary Approach to Stop Hypertension).
What does the DASH Diet consist of?
The DASH Diet is a flexible eating plan with suggested serving sizes for basic food groups. Fruits and vegetables, whole grains, low-fat dairy products, and plant-based proteins take center stage in this plan. The number of servings varies according to the energy needs (see calorie requirements) of each individual. The DASH diet also includes recommendations targeting certain key nutrients, such as sodium for example, in the prevention of cardiovascular disease.
Here are the recommended energy requirements for approximately 2000 kcal.
| | |
| --- | --- |
| Food group | Portions/day |
| Fruits and vegetables | 8-10 |
| Whole grains | 6-8 |
| Meat, poultry and fish | 2 or less |
| Low-fat dairy products | 2-3 |
| Oils and fats | 2-3 |
| Sodium | 2300 mg |
| | Portions/week |
| Nuts, seeds and legumes | 4-5 |
| Sweets and sugar-sweetened beverages | 5 or less |
Who can benefit from the DASH diet?
This approach to eating can be suitable for anyone who wants to have a positive impact on their blood pressure: with or without a high blood pressure diagnosis and whether or not they are on medication. In a person with high blood pressure who is on medication, the reduction in blood pressure through dietary changes is greater on average than with the addition of other medications. The DASH diet appears to be particularly effective for individuals with a high dietary sodium intake (>2400 mg) or those under the age of 50. People who wish to adopt a vegetarian diet or who are already vegetarians may also be interested in this approach to eating.
However, since a fixed number of servings is recommended, it is important to adapt the recommendations to your needs before starting on the DASH diet. A nutritionist can help you in this process and determine if this way of eating is suitable for you or not (ex.: if you have a history of eating disorders).
References :
Appel LJ, Moore TJ, Obarzanek E, et al. A clinical trial of the effects of dietary patterns on blood pressure. DASH Collaborative Research Group. N Engl J Med. 1997 Apr 17;336(16):1117-24.
Filippou CD, Tsioufis CP, Thomopoulos CG, et al. Dietary Approaches to Stop Hypertension (DASH) Diet and Blood Pressure Reduction in Adults   with and without Hypertension: A Systematic Review and Meta-Analysis of Randomized Controlled Trials. Adv Nutr. 2020 Sep 1;11(5):1150-1160.
Markovitz AA, Mack JA, Nallamothu BK, Ayanian J Z, Ryan A M. Incremental effects of antihypertensive drugs: instrumental variable analysis.  BMJ  2017; 359:j5542.
Canadian Heart and Stroke Foundation (November 20, 2021) The DASH Diet to lower high blood pressure. https://www.heartandstroke.ca/healthy-    living/healthy-eating/dash-diet
National Heart, Lung and Blood Institute (November 20, 2021) DASH Eating Plan.  https://www.nhlbi.nih.gov/health-topics/dash-eating-plan.
The DASH diet: a relatively unknown treatment for high blood pressure is a post from Nautilus Plus. The Nautilus Plus blog aims to help people in their journey to fitness through articles on training, nutrition, motivation, exercise and healthy recipes.
Copyright © Nautilus Plus 2021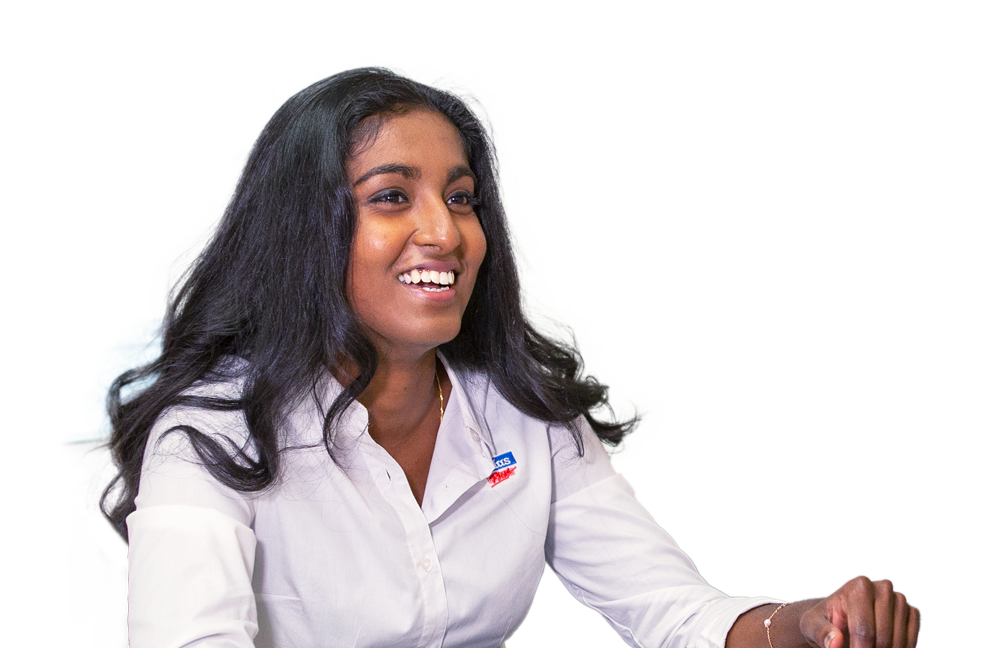 A session with a nutritionist will help you on your way!

Let's establish your nutritional goals together and get some expert advice!
Make an appointment
Articles in the same category