Sweet ideas for healthy desserts on Valentine's Day
Sweet ideas for healthy desserts on Valentine's Day
February 12, 2014 - By Sophie Blais

1 minute
Have you planned a special dinner for your special someone this Friday? Nothing says St-Valentine's like C-H-O-C-O-L-A-T-E ! So, if you want to keep it healthy yet delectable this weekend, here are some healthy desserts that are worthy of the occasion.
Happy Valentine's Day!
1. Choco-Coco Truffles
http://www.nautilusplus.com/choco-coco-truffles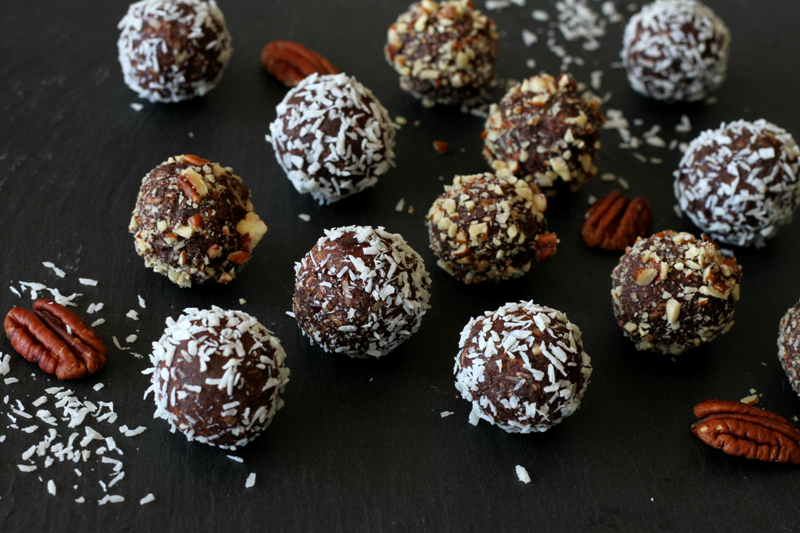 2. Sweet Potato Brownies
http://www.nautilusplus.com/sweet-potato-brownies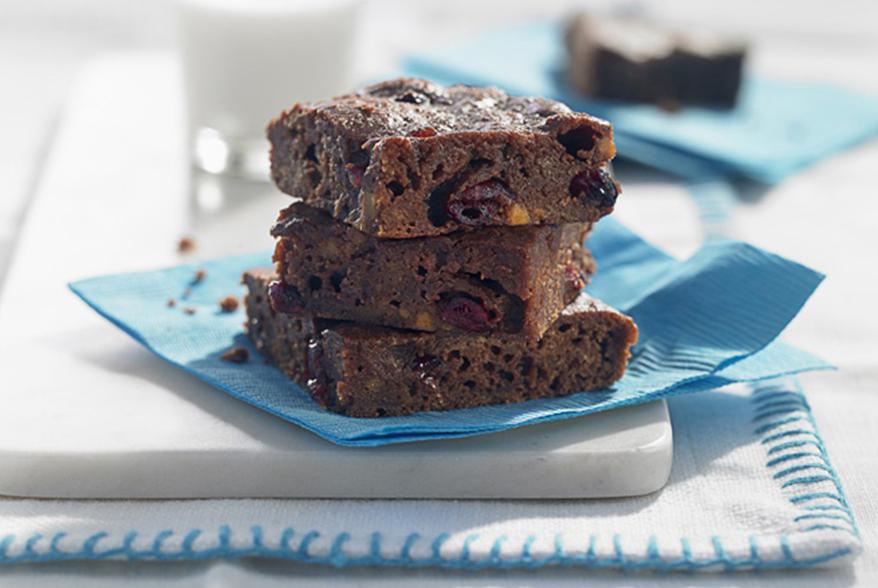 3. Homemade Peanut Butter, Banana and Chocolate Ice Cream
http://www.nautilusplus.com/homemade-peanut-butter-banana-and-chocolate-ice-cream
4. Chocolate Chips Meringue
http://www.nautilusplus.com/chocolate-chips-meringue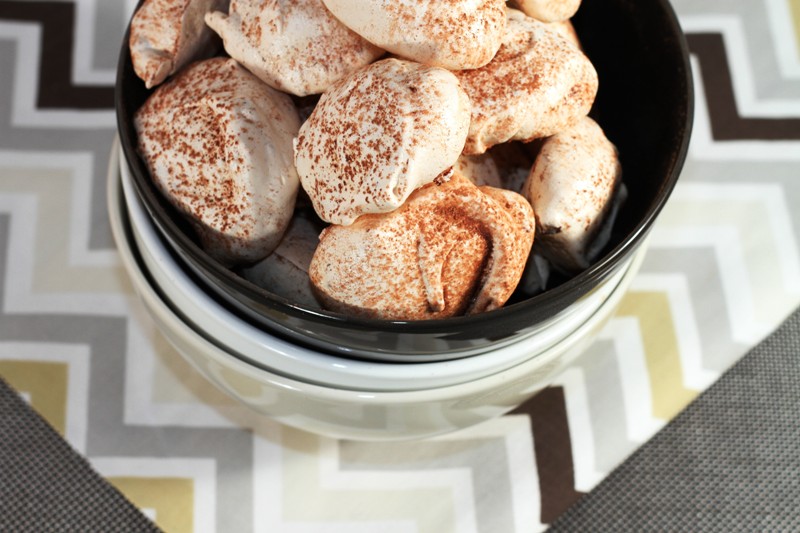 Sweet ideas for healthy desserts on Valentine's Day is a post from Nautilus Plus. The Nautilus Plus blog aims to help people in their journey to fitness through articles on training, nutrition, motivation, exercise and healthy recipes.
Copyright © Nautilus Plus 2014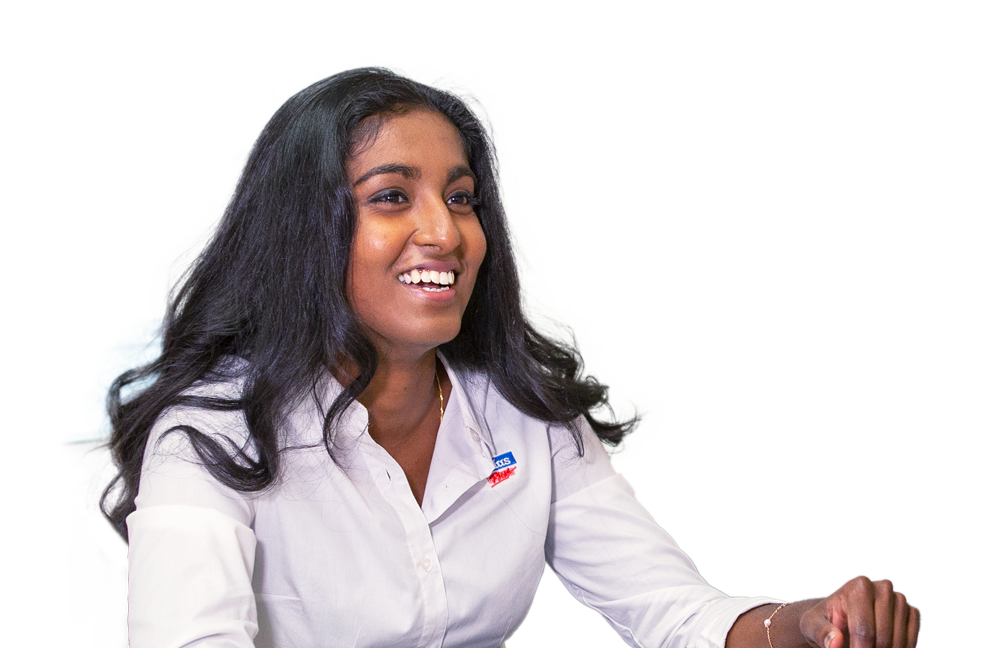 A session with a nutritionist will help you on your way!

Let's establish your nutritional goals together and get some expert advice!
Make an appointment
Articles in the same category