Summer Gazpacho
Summer Gazpacho
June 14, 2012 - By Karine Larose, M.Sc.

1 minute
When the sunny days come around and the temperature rises, we would much prefer meals that are not only fresh but refreshing as well ! Here is an excellent gazpacho recipe that is sure to tantalize your taste buds. What a great way to get your recommended daily amount of vegetables!
Yield : 4 portions
Per portion: Calories 411 | Carbs: 55g | Fat: 13g | Protein : 23g
Ingredients
1 cucumber
2 red bell peppers
4 Italian tomatoes
¼ red onion
2 garlic cloves, thinly chopped
3 cups vegetable juice
¼ cup white wine vinegar
2 tablespoons olive oil
½ teaspoon salt
1 teaspoon cracked pepper
6 chive leaves
Accompaniment (per portion):
1 whole wheat pita bread, toasted
3.5 oz low fat (7% M.F.) cheddar cheese, cubed
­Preparation
1. Coarsely chop vegetables. If desired, set aside several pieces (cut into ½ cubes) of each vegetable to garnish soup.
2. In a blender, reduce all ingredients, a bit at a time, to a smooth consistency. Transfer the puree into a large bowl, cover and place in refrigerator for at least 2 hours.
3. When ready to serve, garnish with reserved vegetable cubes and chives, if desired.
By Karine Larose
Summer Gazpacho is a post from Nautilus Plus. The Nautilus Plus blog aims to help people in their journey to fitness through articles on training, nutrition, motivation, exercise and healthy recipes.
Copyright © Nautilus Plus 2012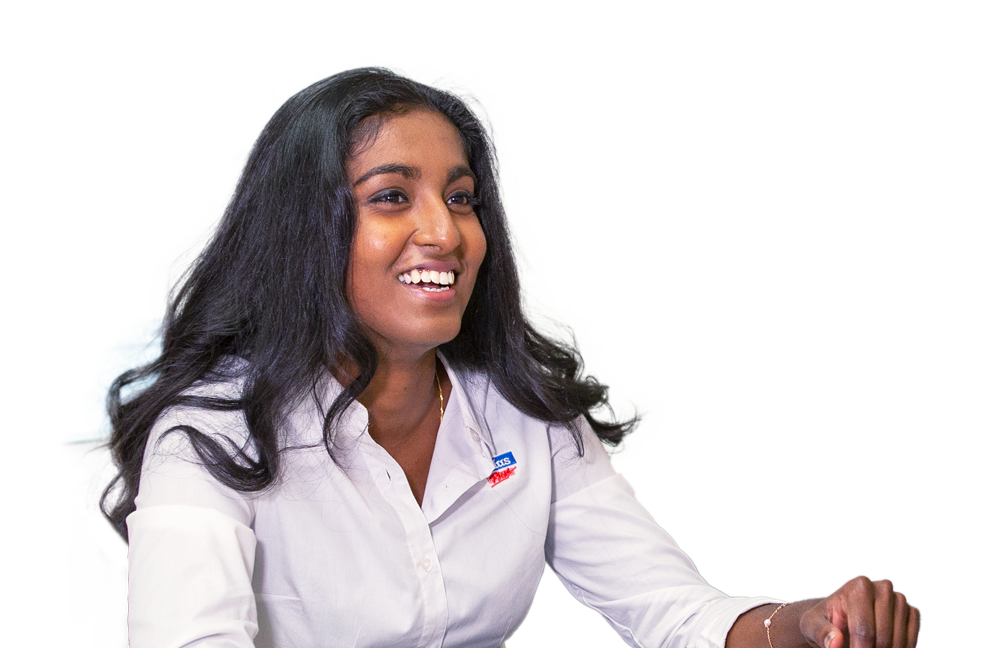 A session with a nutritionist will help you on your way!

Let's establish your nutritional goals together and get some expert advice!
Make an appointment
Articles in the same category