Snack : Avocado Dip & Grilled Pita
October 8, 2012 - By Karine Larose, M.Sc.

1 minute
Most of the time, I share lunch or dinner ideas, but this week, I wished to bring a touch of novelty and share a snack recipe. So here is an avocado dip recipe that pairs well with a grilled pita. It is best used as a snack, or as a starter during an evening with friends!
4 servings
Per serving : 192 calories/ 25g carbs/ 10g fat/ 6g proteins
Ingredients
1 garlic clove, chopped
15 ml (1 tablespoon) olive oil
80 ml (1/3 cup) Greek yogurt
1 avocado
Juice and zest from 1 lime
2,5 ml (1/2 teaspoon) red hot chilli pepper
30 ml (2 tablespoons) fresh chives, chopped
Salt and pepper, to taste
Side dish (per person)
1/2 whole wheat pita (16,5 cm diameter), oven-toasted
Directions
1. In a mixer, add the garlic cloves, olive oil, yogurt, avocado, lime zest and juice, and red hot chili pepper. Mix until smooth.
2. Garnish the dip with chives and serve with a grilled pita bread.
By Karine Larose
Snack : Avocado Dip & Grilled Pita is a post from Nautilus Plus. The Nautilus Plus blog aims to help people in their journey to fitness through articles on training, nutrition, motivation, exercise and healthy recipes.
Copyright © Nautilus Plus 2012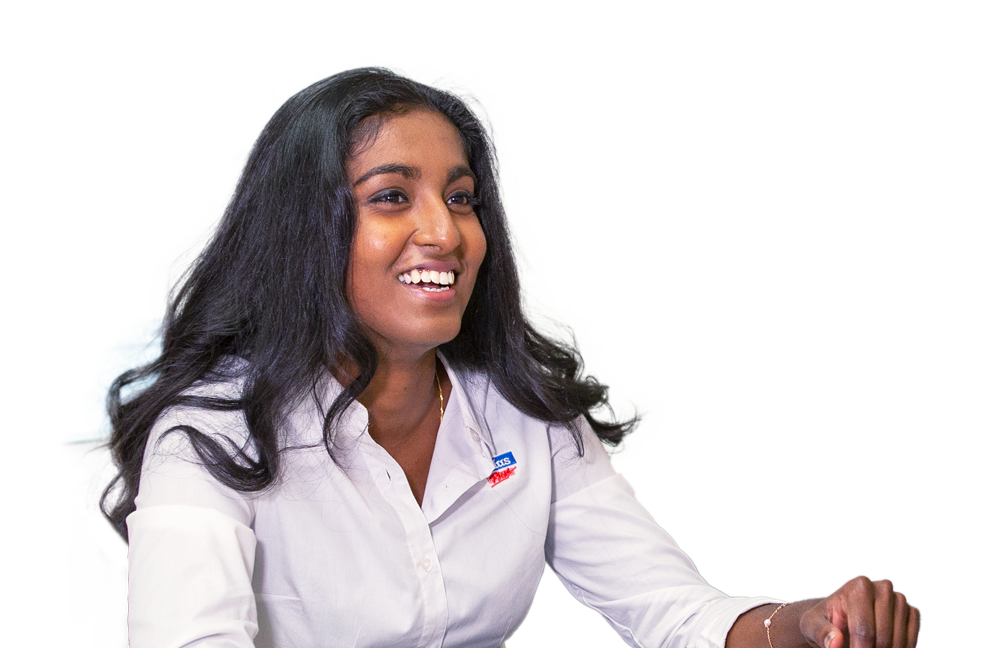 A session with a nutritionist will help you on your way!

Let's establish your nutritional goals together and get some expert advice!
Make an appointment
Articles in the same category