Slow-Cooker Honey-Garlic Chicken Drumsticks with Chickpeas and Vegetables
Slow-Cooker Honey-Garlic Chicken Drumsticks with Chickpeas and Vegetables
November 1, 2021 - By Nautilus Plus

2 minutes
If you've heard the question "what's for dinner?" one too many times, this easy to prep slow-cooker recipe is the answer. It can be prepped in the morning, will cook all day long, and will be ready and waiting when you arrive from work. Prepared in a honey-garlic sauce, with chickpeas, carrots, and small potatoes, this meal is sure to please!
Servings: 10
Preparation time: 15 minutes
Cooking time: 8 hours on low or 4 hours on high
Ingredients:
1 kg chicken drumsticks
1 large onion, diced
2 cans (540 ml) chickpeas
680 g of small potatoes
907 g Nantes carrots
3 tablespoons (45 mL) fresh parsley, chopped
Sauce
½ cup (125 mL) soy sauce
½ cup (125 mL) honey
¼ cup (60 ml) ketchup
1 tablespoon (15 ml) Sriracha
3 tablespoons (45 ml) minced garlic
One pouch of onion soup mix* (28g)
1 tsp (5 mL) dried oregano
1 tsp (5 ml) dried parsley
1 tsp (5 mL) dried basil
Pinch of cayenne pepper
Pinch of ground black pepper
Preparation:
In a bowl, combine all sauce ingredients.
Place chicken drumsticks, onion, chickpeas, potatoes, carrots, and sauce in slow cooker. Cook for 8 hours on low or 4 hours on high.
Serve with fresh parsley to taste and ENJOY this slow-cooker chicken!
The slow cooker does save us time, but it has other PLUSES! Here are Five Reasons to Use Your Slow Cooker.
Nutritional values per serving: 454 calories, 46 g carbs, 16 g fat, 32 g proteins, 10 g fibers
*If possible, use a product with reduced salt (you can find some with 25% less salt). The onion soup mix adds flavour and simplifies the task. The pouch contains more salt than spices, but since its contents is divided into many portions, the amount of salt per portion is quite acceptable. Or there are two other options: Option 1: Make your own homemade mixture with spices, dehydrated onion flakes, beef broth powder, onion powder and garlic powder. Option 2: You can simply use only a small amount of the onion soup mix.
Slow-Cooker Honey-Garlic Chicken Drumsticks with Chickpeas and Vegetables is a post from Nautilus Plus. The Nautilus Plus blog aims to help people in their journey to fitness through articles on training, nutrition, motivation, exercise and healthy recipes.
Copyright © Nautilus Plus 2021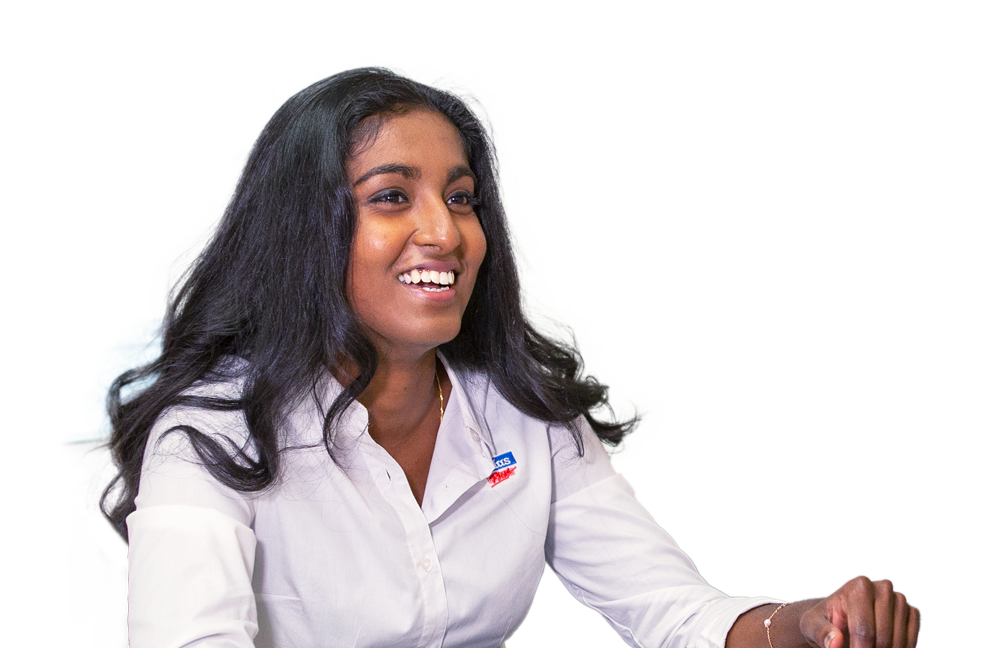 A session with a nutritionist will help you on your way!

Let's establish your nutritional goals together and get some expert advice!
Make an appointment
Articles in the same category