Sweet Strawberry-Basil Breakfast Sandwich
Sweet Strawberry-Basil Breakfast Sandwich
June 29, 2021 - By Nautilus Plus

2 minutes
Here's a reinvented version of the classic egg breakfast sandwich. With its strawberry, basil and maple flavours, it will satisfy any brunch lover, even during the most hurried mornings.
To the delight of our taste buds, strawberry season is here! From June to mid-October is strawberry season in Quebec so now's the time to enjoy the sweet taste of these locally grown berries bursting with flavor. Discover other delicious recipes featuring strawberries, right here!
Servings: 4
Preparation time: 15 minutes
Cooking time: 5 minutes
Ingredients:
2 eggs
1/2 cup of 2% milk
2 teaspoons maple syrup (optional)
1 teaspoon vanilla extract (optional)
8 slices of multigrain bread
120 g (about 20 small slices) light sharp cheddar cheese
1 cup strawberries, sliced
16 basil leaves, cut in half
Preparation:
In a bowl, combine eggs, milk, maple syrup and vanilla extract.
Assemble sandwiches by placing cheese, strawberries and basil leaves between 2 slices of bread.
Brush just one side of each sandwich with the mixture, then place that side down on a non-stick pan over medium-low heat.
Once in the pan, brush the other side of sandwich. Cook for about 2 minutes on each side or until bread is browned and cheese is melted. Enjoy!
Tips for your breakfast sandwich:
French toast can be baked and frozen before assembly and then thawed and reheated in the toaster for those busy mornings
Can be served with a drizzle of maple syrup, strawberries and decorated with a basil leaf for a brunch effect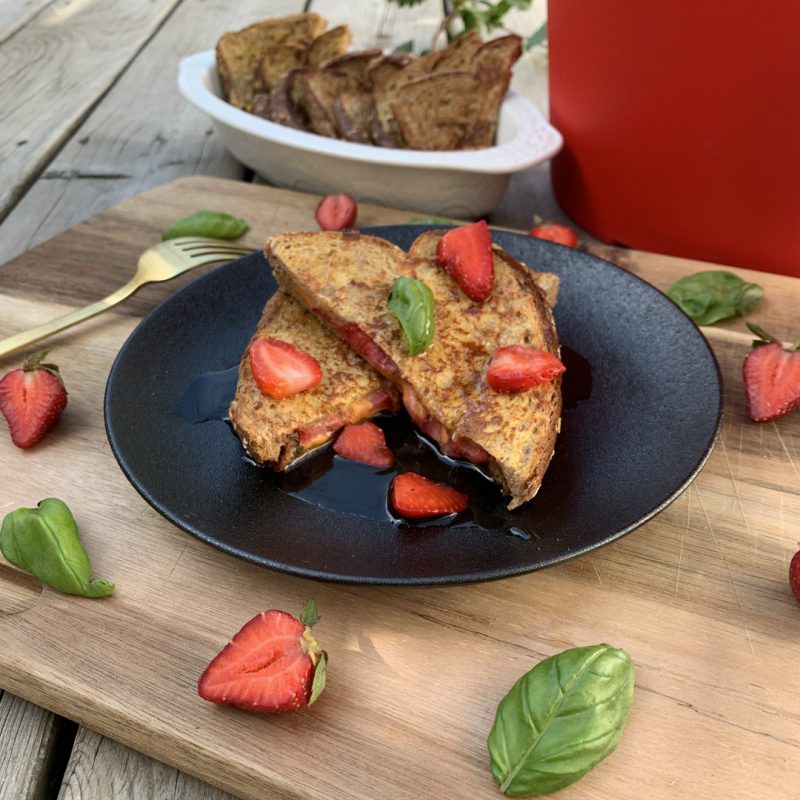 Nutritional values :338 calories, 12g fat, 23g protein, 34g carbohydrates, 7g fiber
Sweet Strawberry-Basil Breakfast Sandwich is a post from Nautilus Plus. The Nautilus Plus blog aims to help people in their journey to fitness through articles on training, nutrition, motivation, exercise and healthy recipes.
Copyright © Nautilus Plus 2021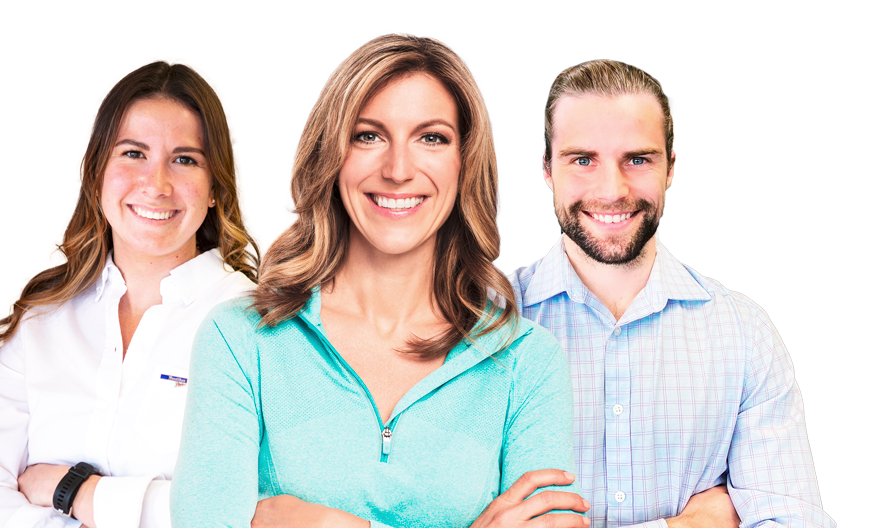 Eat better and stay well informed with the Nautilus Plus blog!

Read articles from our experts and discover our healthy recipes.
Subscribe to the blog
Articles in the same category