Salmon cakes with carrot and spinach
Salmon cakes with carrot and spinach
May 10, 2012 - By Karine Larose, M.Sc.

2 minutes
Although very good, fish is often served as fillet with rice and vegetables… In the long run, this can get a little boring! This is why I am suggesting you this salmon cakes recipe, so that you can include fish in your menu in a different, and most of all, delicious manner.
4 servings
Preparation time : 15 minutes
Cooling : 20 minutes
Cooking time : 10 to 20 minutes
Ingredients
450 g skinless salmon
2 tablespoons light mayonnaise
1 green onion, finely chopped
2 tablespoons of Dijon mustard
100 ml carrots, finely grated
100 ml fresh spinach, chopped
1 teaspoon fresh thyme
2 teaspoons lemon juice
1 cup whole wheat breadcrumbs
2 eggs
Salt and pepper
Sauce
250 ml 0 % fat Greek yogurt
2 teaspoons fresh parsley, chopped
2 teaspoons mint, chopped
The zest of a lemon
Directions
Preheat oven to 350° F. Mix all ingredients in a robot-mixer. Leave mixture to stand in the fridge for 20 minutes.
Using a spoon, shape the salmon cakes and put them on a non-stick plate suitable for use in the oven. Depending on size, cook for 5 to 10 minutes on each side.
While the cakes are cooking, prepare the sauce by mixing all the ingredients.
I suggest that you serve them with fresh oven-baked asparagus sprinkled with lemon juice.
Did you like these salmon cakes? Try this coconut and salmon curry recipe, different flavor but really tasty!
Nutritional values per serving: 401 calories, 30 g carbs, 14 g fat, 30 g proteins
Salmon cakes with carrot and spinach is a post from Nautilus Plus. The Nautilus Plus blog aims to help people in their journey to fitness through articles on training, nutrition, motivation, exercise and healthy recipes.
Copyright © Nautilus Plus 2012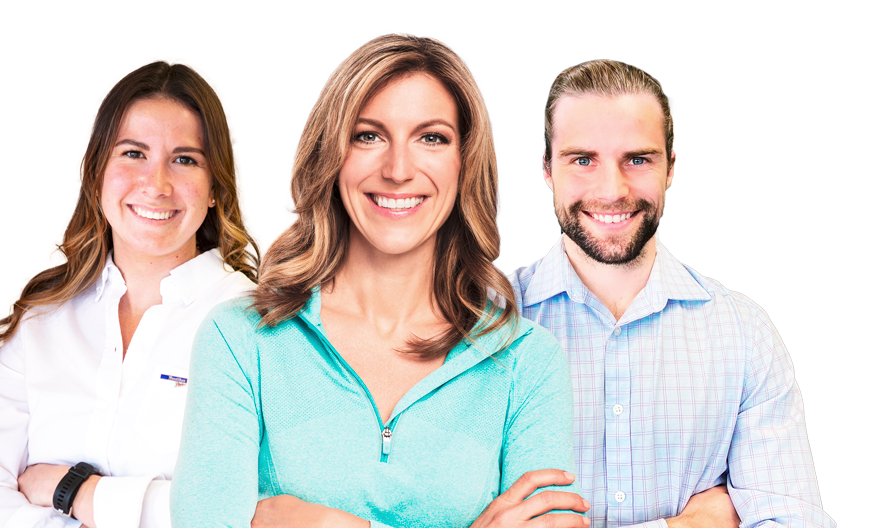 Eat better and stay well informed with the Nautilus Plus blog!

Read articles from our experts and discover our healthy recipes.
Subscribe to the blog
Articles in the same category