Rice, Shrimps, Mango, and Peanut Salad
Rice, Shrimps, Mango, and Peanut Salad
March 20, 2013 - By Sophie Blais

1 minute
Despite the cold, snowy weather of the last few days, I suggest you this delicious rice, shrimps, mango, and peanut salad for a small fresh and exotic touch. The ideal recipe either for an intimate dinner, or simply for lunch!
2 servings
Per serving (including side dish) : 426 calories / 40 g carbs / 7 g fat/ 24 g proteins / 4 g fibre
Ingredients
250 ml (1 cup) low-sodium chicken broth
125 ml (1/2 cup) basmati rice
15 ml (1 tablespoon) fish sauce
15 ml (1 tablespoon) rice vinegar
Juice from a lime
250 ml (1 cup) small shrimps, peeled
500 ml (2 cups) spinach
1 mango, cubed
1 sweet red pepper, cubed
5 cilantro sprigs, chopped (leaves only)
30 ml (2 tablespoons) peanuts, dry roasted and unsalted
Salt and pepper, to taste
Directions
1. In a pan, bring the chicken broth to a boil, then add the rice and cook according to directions. Let cool down and set aside
2. To make the salad dressing, whisk together in a small bowl the fish sauce, rice vinegar, and lime juice. Set aside.
3. In a large bowl, add the shrimps, spinach, mango, sweet red pepper, and cilantro. Add the rice once it is cold, and then blend with the salad dressing.
4. Refrigerate for about 30 minutes before serving.
Bon appétit!
By Sophie Blais
Rice, Shrimps, Mango, and Peanut Salad is a post from Nautilus Plus. The Nautilus Plus blog aims to help people in their journey to fitness through articles on training, nutrition, motivation, exercise and healthy recipes.
Copyright © Nautilus Plus 2013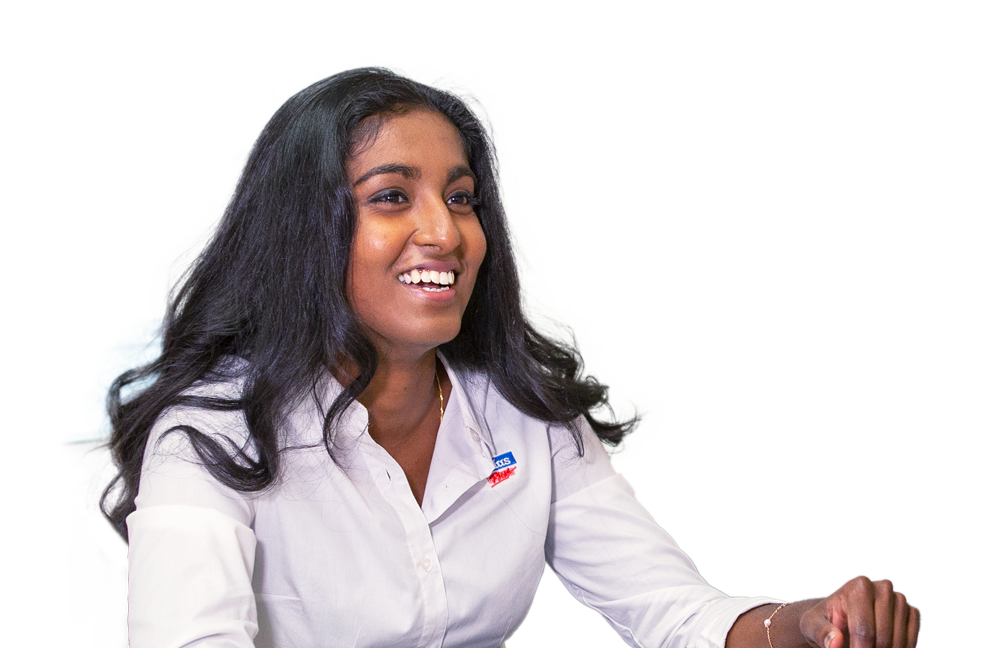 A session with a nutritionist will help you on your way!

Let's establish your nutritional goals together and get some expert advice!
Make an appointment
Articles in the same category