Pre and post-workout meals: a must
Pre and post-workout meals: a must
April 3, 2012 - By Karine Larose, M.Sc.

2 minutes
Pre-workout
The type and quantity of food ingested will vary depending on your workout schedule. If you ate your last meal less than two hours before your workout, you will have enough energy to complete your workout. On the other hand, if you had your last meal more than three hours before your workout, you will need a snack. Because our organisms metabolize liquids faster, snacks taken less than one hour before a workout should be fruit juices. This will insure a quick digestion and use of carbohydrates, as well as reduce the risks of discomfort and bloating that the digestion of solid foods can cause.
Examples of pre-workout snacks:
If the workout is going to take place in 2 to 3 hours, eat dry cookies and a yogurt or the equivalent of 250 to 500 calories (containing 30 to 60 grams of carbohydrates).
If the workout will take place in less than two hours, drink a juice with or without cheese or the equivalent of 100 to 250 calories (containing 15 to 30 grams of carbohydrates).
Post-workout
Carbohydrates intake immediately following workout is very important. Glycogen reserves must absolutely be restored. The consumption of carbohydrates mixed with proteins (in a ratio of 3 to 1) following a workout accelerates the replenishment of glycogen.
Make sure that you eat your post-workout snack as soon as possible after your workout, because at that time your body will be more receptive to nutrients and will be more effective at rebuilding its reserves. Liquid carbohydrates are also recommended post-workout, as they are quickly absorbed and they restore energy levels. The type of sugar ingested right after workout will also influence the speed and the efficiency at which your body will replenish its glycogen reserves. In spite of their lower nutritional value, experts recommend refined sugars (containing, for example, glucose) as they are quickly directed toward muscle tissue and stored there as glycogen. Particular attention needs to be given during the rest of the day to provide the body with adequate carbohydrates rich in vitamins, minerals, and fiber.
Examples of post-workout snacks:
Within one hour of your workout:
drink 1 ½ to 2 cups (325 to 500 ml) of 1 % chocolate milk
or 1 to 1 ½ cups (250 to 325 ml) of fruit juice with ½ to ¾ cup (125 to 180 ml) of 2 % cottage cheese
or the equivalent of 250 to 500 calories (30 to 60 grams of carbohydrates and 10 to 20 grams of proteins).
Pre and post-workout meals: a must is a post from Nautilus Plus. The Nautilus Plus blog aims to help people in their journey to fitness through articles on training, nutrition, motivation, exercise and healthy recipes.
Copyright © Nautilus Plus 2012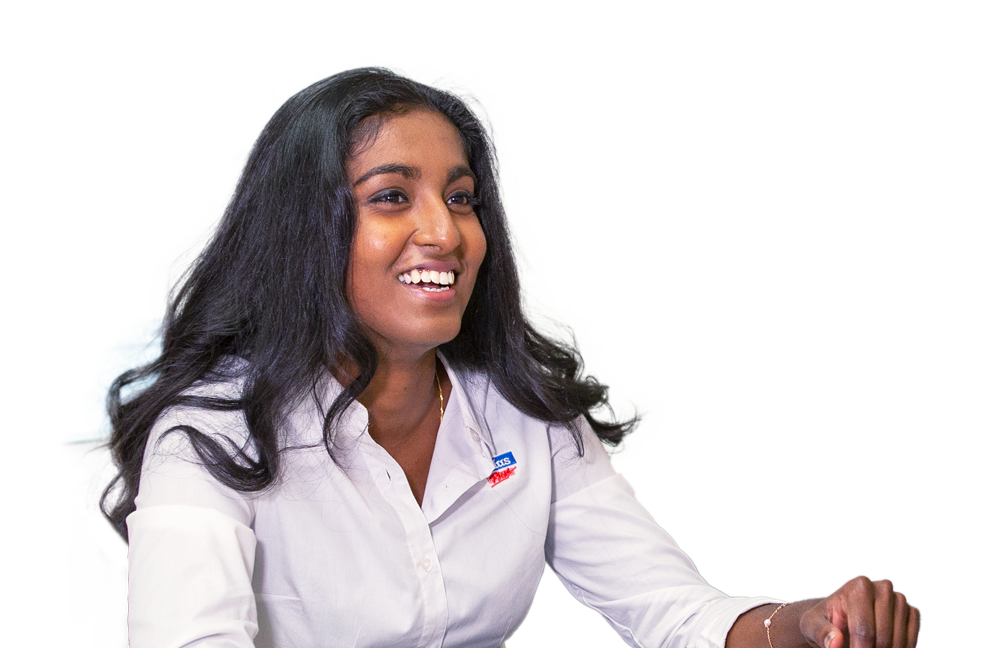 A session with a nutritionist will help you on your way!

Let's establish your nutritional goals together and get some expert advice!
Make an appointment
Articles in the same category