Pesto, Prosciutto, and Mushroom Spaghetti
Pesto, Prosciutto, and Mushroom Spaghetti
November 12, 2014 - By Sophie Blais

2 minutes
I'm always craving pasta these days. I don't know if it's because of the cold weather, but a hearty pasta dish is so comforting! However, the calorie count goes up fast, so make sure there are enough vegetables on your plate, and enough protein to sustain you!
4 servings
Ingredients
280 g whole wheat spaghetti
5 ml (1 teaspoon) olive oil
227 g (1) container mushrooms, sliced
2 garlic cloves, chopped
60 g (4) prosciutto slices, chopped
500 ml (4 cups) baby spinach
125 ml (1/2 cup) partly skimmed ricotta cheese
41 g (3 tablespoons) store-bought pesto
60 ml (1/4 cup) parmesan cheese
30 ml (2 tablespoons) fresh basil, chopped
Salt and pepper, to taste
Directions
In a saucepan filled with boiling water, cook the pasta according to the instructions on the label.
In a pan, heat olive oil and sear the mushrooms. Make sure they are caramelized. Add salt and pepper, and cook for 2 minutes on each side. Add the garlic and prosciutto, and resume cooking for another 2 minutes. Add the baby spinach and cook for another minute. Set aside.
When the pasta is ready and drained, add it to the saucepan along with ricotta and pesto. Reheat the sauce for 2 minutes and add the mushroom mix.
Garnish each plate with parmesan cheese and basil.
Each serving of this recipe contains:
435 calories / 59 g carbs / 24 g protein / 14 g fat / 7 g fibre
Bon appétit!
By Sophie Blais
Pesto, Prosciutto, and Mushroom Spaghetti is a post from Nautilus Plus. The Nautilus Plus blog aims to help people in their journey to fitness through articles on training, nutrition, motivation, exercise and healthy recipes.
Copyright © Nautilus Plus 2014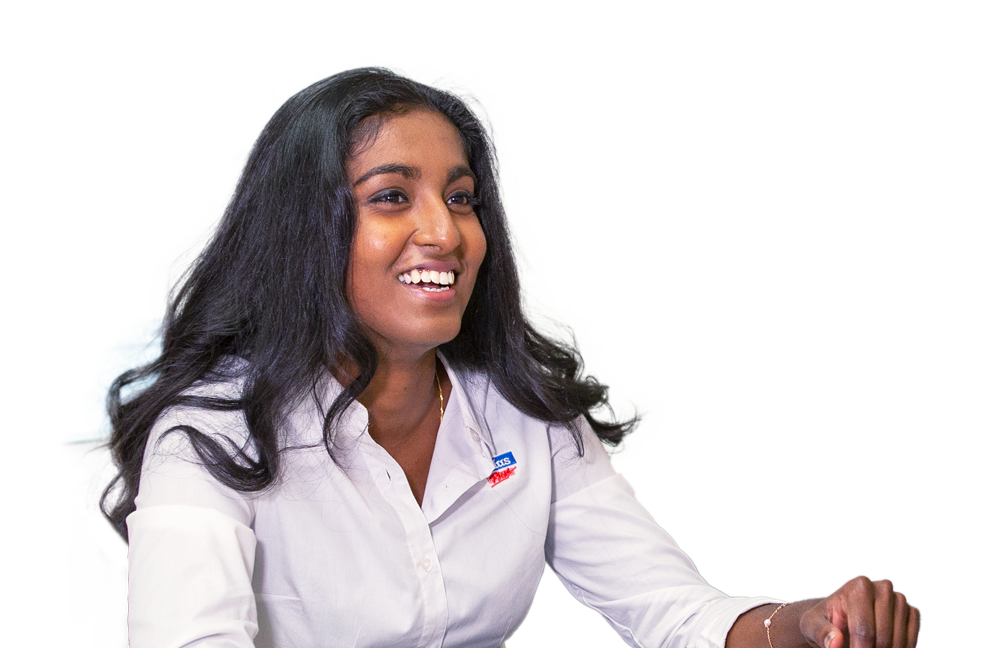 A session with a nutritionist will help you on your way!

Let's establish your nutritional goals together and get some expert advice!
Make an appointment
Articles in the same category