Orange Nut Bread
Orange Nut Bread
March 15, 2012 - By Karine Larose, M.Sc.

2 minutes
What better way to start the day than with this delicious orange nut bread ! It will brighten up your morning and give you an energy boost. It has often been said that breakfast is the most important meal of the day. Let's not neglect it…despite a hectic schedule. Prepare this recipe on the weekend, and it will be ready and waiting on those busy weekday mornings.
Yield : 12 portions
Calories: 211 | Carbs: 25g | Fat: 10.8g | Protein : 4.3g
Ingredients:
1 ½ cups all-purpose flour
½ cup whole wheat flour
2 teaspoons baking powder
½ cup non-hydrogenated margarine
½ cup brown sugar
2 eggs
zest of 1 orange
½ cup orange juice
½ cup partly skimmed milk
¼ cup chopped nuts
Preparation:
Preheat oven at 350°F. If you use a silicone bread mould you will not need to grease and flour the mould, therefore minimizing the fat content.
In a large bowl, blend the flours and baking powder. In another bowl, beat margarine and brown sugar. Add eggs and zest and beat for 1 minute.
At low speed, gradually add flour mixture while alternating with juice and milk.Pour batter in mould and top with chopped nuts.
Place mould on center rack in oven and bake for approximately 1 hour or until a cake tester or toothpick comes out clean. Remove from mould and allow to cool.
By Karine Larose
Orange Nut Bread is a post from Nautilus Plus. The Nautilus Plus blog aims to help people in their journey to fitness through articles on training, nutrition, motivation, exercise and healthy recipes.
Copyright © Nautilus Plus 2012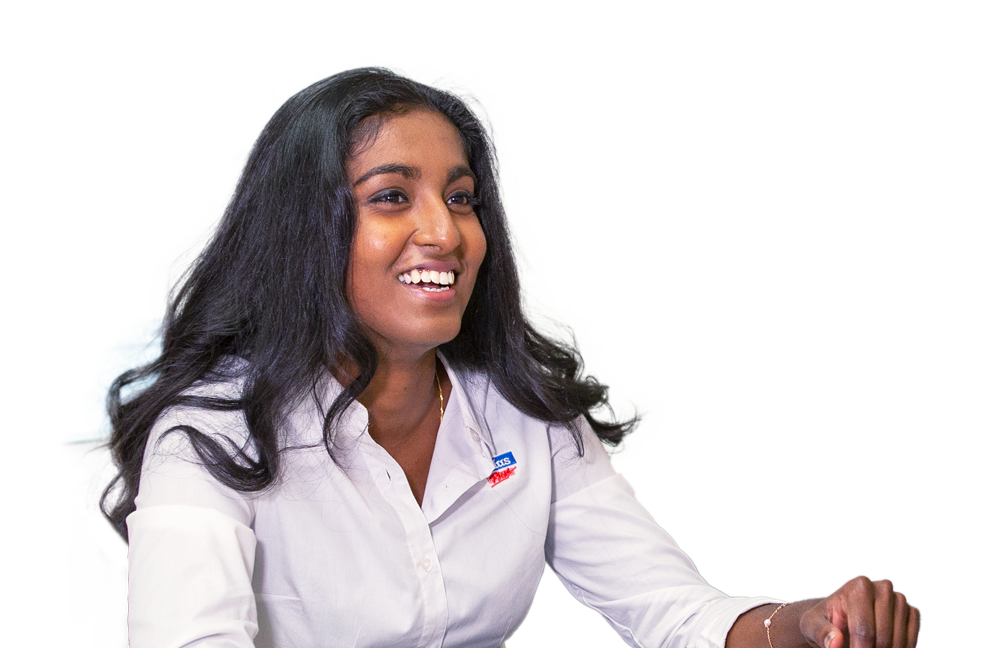 A session with a nutritionist will help you on your way!

Let's establish your nutritional goals together and get some expert advice!
Make an appointment
Articles in the same category