Mexican Chicken Nachos on the Grill
Mexican Chicken Nachos on the Grill
June 14, 2022 - By Véronique Dion-Cyr

2 minutes
Nachos are perfect for sharing with friends and family. Here's a special recipe with grilled chicken and vegetables! These nachos can be a meal for three people or a side dish for 4-6 people. The vegetables and legumes make these Chicken Nachos a more nutritious choice! This recipe is prepared in 2 steps: cooking the chicken and vegetables, followed by melting the cheese.
Servings: 3 portions
Preparation time: 50 minutes
Cooking time: 20-30 minutes
Ingredients
Nachos
1/3 bag (90g) whole wheat tortilla chips (Tostitos style)
1 medium tomato, diced
1 medium red onion, finely diced
1 whole corn or 199ml can of corn
1 red bell pepper (cut in half lengthwise for grilling)
1 zucchini (cut in half lengthwise for grilling)
Olive oil
1 can black beans (540ml), rinsed and drained
1/4 cup (20g) pitted olives (Kalamata style)
1 cup (60g) grated cheese (cheddar/mozzarella)
Sliced green onions, to taste
Chopped cilantro, to taste
Sliced jalapeño (optional), to taste
Mexican chicken
200g chicken (about one breast)
1 tsp (5 ml) smoked paprika
1 tsp (5 ml) chili powder
1 tsp (5 ml) onion powder
1 tsp (5 ml) garlic powder
½ tsp (2.5 ml) liquid smoke (optional, but this ingredient makes a big difference)
Salt to taste
Allergens: gluten, lactose
Particularity: nut free
Preparation:
Preheat grill to 350°F
In a small bowl, mix spices for chicken. Cut chicken in half crosswise to speed up cooking time. Coat chicken with spice mixture and wrap in foil.
Coat vegetables (whole corn*, pepper, zucchini) with a light drizzle of oil and salt.
Cook vegetables and chicken directly on the grill for about 10-15 min (or until internal temperature of chicken reaches 74°C).
Remove the ingredients from the grill and set aside.
Dice the corn off the cob, dice the grilled vegetables and shred the chicken with a fork.
Place tortilla chips in a cast iron pan or on a foil-lined baking sheet. Add tomatoes, red onions, corn, peppers, zucchini, beans, and olives. Top with cheese.
Place on grill for about 5 minutes, until cheese is melted.
Remove nachos from grill. Sprinkle with green onions, cilantro, and jalapeño if desired. Enjoy your chicken nachos!
* If you choose to use canned corn, add it to the other ingredients in step 7.
Suggestions/possible accompaniments:
Lettuce, salsa, sour cream, Guacamole Dip recipe
Nutritional values per serving: 481 calories, 18g fat, 44g carbohydrates, 15g fibers, 29g proteins
Mexican Chicken Nachos on the Grill is a post from Nautilus Plus. The Nautilus Plus blog aims to help people in their journey to fitness through articles on training, nutrition, motivation, exercise and healthy recipes.
Copyright © Nautilus Plus 2022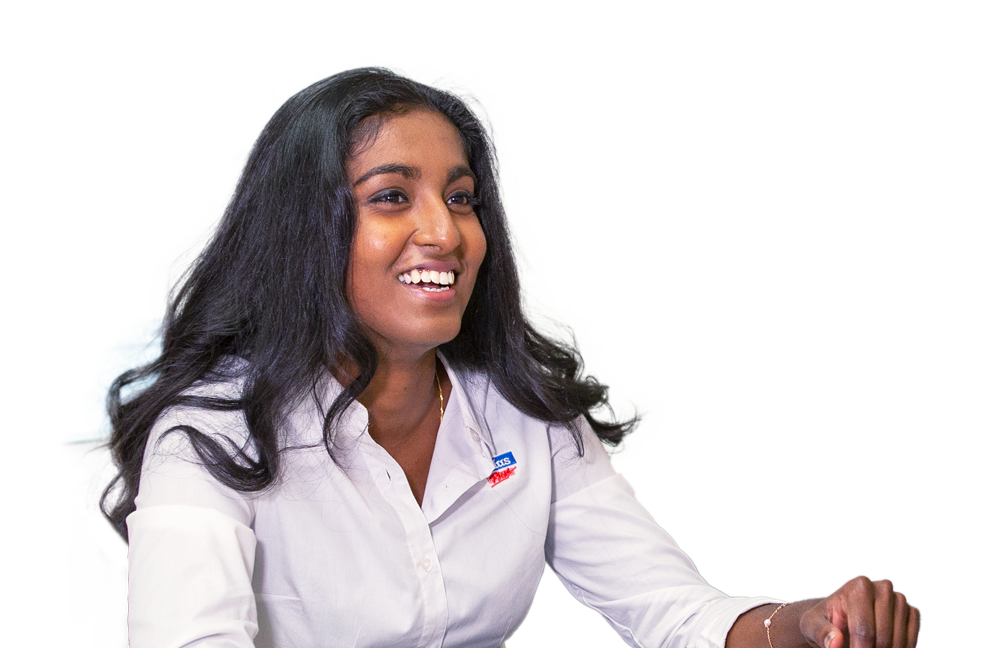 A session with a nutritionist will help you on your way!

Let's establish your nutritional goals together and get some expert advice!
Make an appointment
Articles in the same category