Maple Tofu, Spinach and Quinoa Salad
June 5, 2023 - By Nautilus Plus

2 minutes
Summer… it's the perfect time to enjoy a refreshing quinoa salad. Tofu seasoned with maple and paired with apples; it captures the flavours of Quebec. The contrast of sweet and sour makes this salad tasty and delicious!
Preparation: 15 minutes
Cooking time: 20 minutes
Servings: 4 portions
Characteristics: Vegetarian, vegan, lactose free, egg free, gluten free
Allergen: Nuts
Ingredients
Marinade
1 block of extra firm tofu (~350-450g), diced
2 tbsp (30 mL) maple syrup
1 tbsp (15 mL) soy sauce
1 tbsp (15 mL) ground ginger
¼ cup (60 mL) water
1 pinch of salt
Salad
2/3 cup (150 mL) quinoa
1 1/3 cups (300 mL) water
1 apple, sliced into thin wedges
4 cups (100 g) baby spinach, coarsely chopped
¼ cup (60 ml) mint leaves, chopped
½ cup (125ml) (50g) pecans, coarsely chopped
Dressing
2 tbsp + 1 tsp (35 mL) olive oil
2 tbsp + 1 tsp (35 mL) apple cider vinegar
2 tbsp + 1 tsp (35 mL) soy sauce
2 tsp (10 mL) maple syrup
1 tsp (5 mL) salt
Preparation
Marinate tofu with maple syrup, ginger, soy sauce and water.
Remove tofu from marinade. (See footnote)
Cook quinoa in water as directed. Set aside and let cool.
In a large non-stick skillet, pour a little oil and cook the diced tofu over medium heat until golden on all sides. Set aside and let cool.
Combine dressing ingredients in a separate bowl.
In a large salad bowl, combine all remaining salad ingredients.
Stir in dressing and mix well.
Refrigerate for 30 minutes and enjoy fresh.
Footnote: It is recommended to marinate the tofu the day before preparing the recipe so that it absorbs as much of the seasonings as possible. The salad can be kept for 2 to 3 days in the refrigerator. You can always add lemon juice to the apples to slow down the browning of the apples. The salad is best served cold.
For more quinoa salad recipes:
Nutritional values per serving:365 calories | 39g carbohydrates | 14g proteins | 18g fat | 5g fibers
Maple Tofu, Spinach and Quinoa Salad is a post from Nautilus Plus. The Nautilus Plus blog aims to help people in their journey to fitness through articles on training, nutrition, motivation, exercise and healthy recipes.
Copyright © Nautilus Plus 2023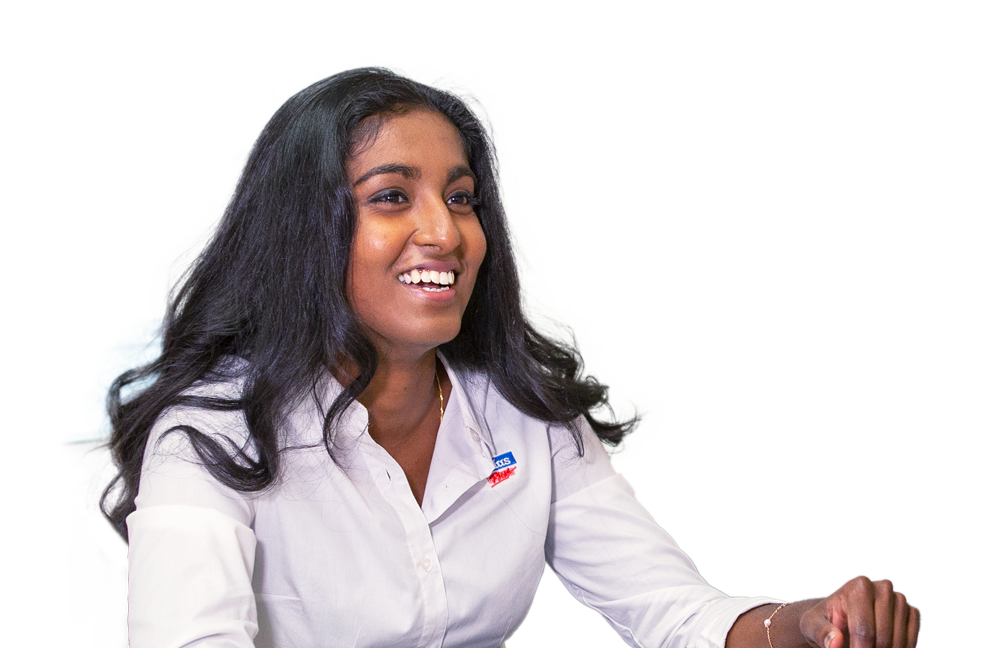 A session with a nutritionist will help you on your way!

Let's establish your nutritional goals together and get some expert advice!
Make an appointment
Articles in the same category