Maple Hummus Dessert
March 31, 2022 - By Sabrina Lamarre

1 minute
Who said hummus had to be savoury? Here's a decadent sweet version with our delicious Quebec maple syrup. Pairs perfectly with fruit and/or crackers and can be served as a snack or dessert.
To achieve a smooth texture, it is best to remove the skin from the chickpeas. This can be a bit tedious, but when rubbed together in a bowl of water, the skins will float to the surface, making them easy to separate.
Servings: 6
Preparation time: 10 minutes
Ingredients:
1 can (540 ml) chickpeas, drained and rinsed
½ cup (125 mL) plain 0% M.F. Greek yogurt
¼ cup (60 mL) maple syrup
1 pinch of salt
1/8 tsp (0.6 mL) baking powder
Maple sugar (optional)
Preparation:
For a smooth texture, remove the skin from the chickpeas using the method mentioned above.
In a food processor, combine chickpeas, Greek yogurt, maple syrup, salt, and baking powder. Blend until smooth.
Sprinkle with maple sugar and enjoy.
Discover other delicious maple syrup dessert recipes:
Nutritional values per serving (¼ cup of hummus) : 108 calories, 20g carbs, 3g fibers, 1g fat, 5g proteins
Maple Hummus Dessert is a post from Nautilus Plus. The Nautilus Plus blog aims to help people in their journey to fitness through articles on training, nutrition, motivation, exercise and healthy recipes.
Copyright © Nautilus Plus 2022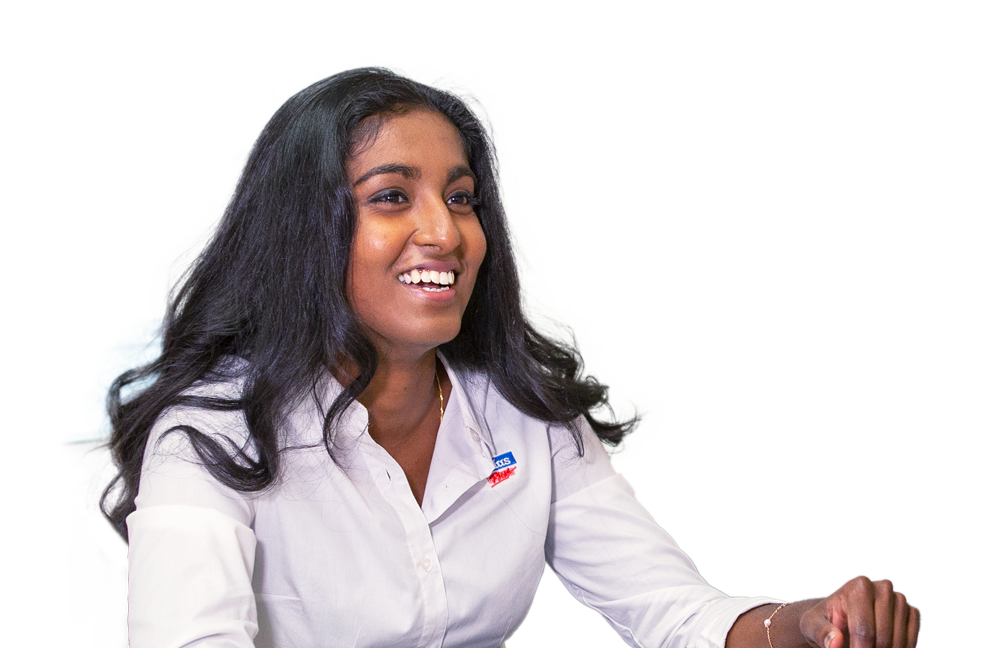 A session with a nutritionist will help you on your way!

Let's establish your nutritional goals together and get some expert advice!
Make an appointment
Articles in the same category