Maple-Apple Chicken with mashed potatoes and carrots
Maple-Apple Chicken with mashed potatoes and carrots
September 20, 2021 - By Loan Hoang

2 minutes
A comforting treat for the taste buds, combining the tartness of apples and the sweetness of maple. In addition to being high in protein and low in fat, this Maple-Apple chicken dish is sure to please the whole family!
Ingredients
1 kg chicken breasts, boneless
3 Spartan apples or your choice, peeled and quartered
1 medium onion, chopped
½ cup (125 mL) sodium-reduced chicken broth
¼ cup (60 ml) maple syrup
1 tbsp (15 mL) olive oil
6 medium white potatoes, peeled and chopped
2 carrots, peeled and chopped
¼ cup (60 mL) 2% milk
1 tbsp (15 mL) low-fat margarine
Freshly ground pepper to taste
Preparation
Maple-Apple Chicken
In a non-stick pan, heat oil over medium-high heat. Sear breasts for 1 minute on each side and then transfer to a plate.
Add onions, apples and maple syrup. Return chicken breasts to pan.
Heat over medium heat until it starts to boil slightly. Add broth and season to taste.
Cover and simmer over low heat for 1 hour and make sure the chicken is cooked through before serving.
Vegetables
Place potatoes and carrots in a pot. Cover with water and bring to a boil. Cook until tender. Drain.
Using a potato masher, mash potatoes and carrots with milk and margarine. Add salt and pepper to taste.
Serve with a garden salad.
Did you like this Maple-Apple chicken recipe? Here's another comforting fall recipe with chicken and apples; Apple-Flavored Braised Chicken.
Nutritional values per serving: 294 Calories, 35g Carbohydrates, 29g Proteins, 4g Fat, 1g Fibers
Maple-Apple Chicken with mashed potatoes and carrots is a post from Nautilus Plus. The Nautilus Plus blog aims to help people in their journey to fitness through articles on training, nutrition, motivation, exercise and healthy recipes.
Copyright © Nautilus Plus 2021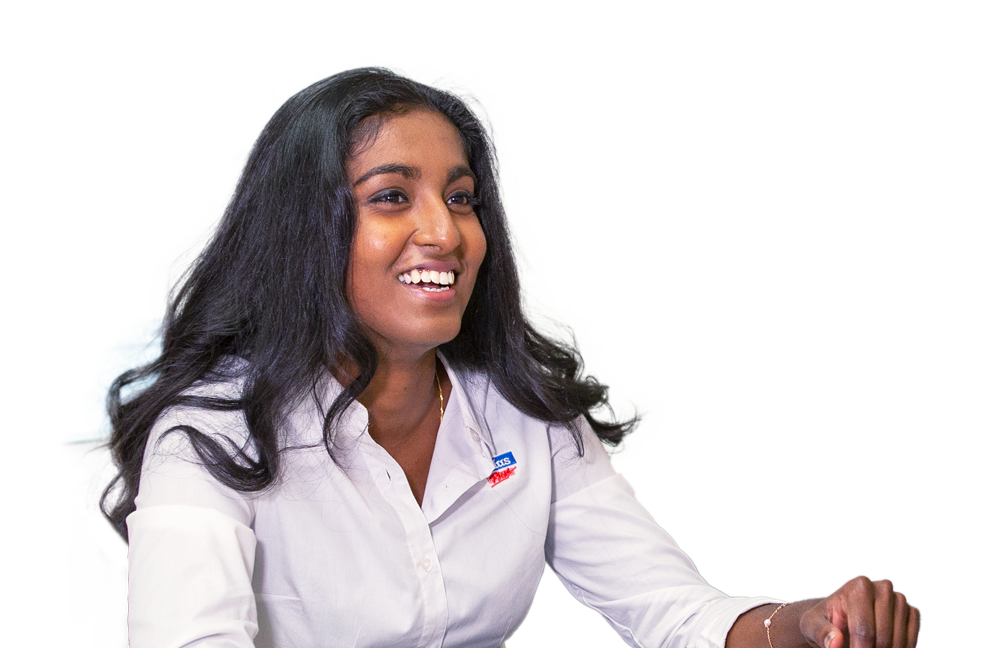 A session with a nutritionist will help you on your way!

Let's establish your nutritional goals together and get some expert advice!
Make an appointment
Articles in the same category