Manicotti with Rosée Sauce and Creamy Cole Slaw
Manicotti with Rosée Sauce and Creamy Cole Slaw
December 28, 2012 - By Karine Larose, M.Sc.

2 minutes
Here's a delicious recipe taken from my new Zero Diet cookbook which will be available in stores as of January 16, 2013! I hope you enjoy it as well as the other 119 appetizing recipes featured in the book!
by Marie-Ann Sallaleh,.P.Dt., Nutritionist
Preparation time: 20 min
Cooking time: 1 h 10 min
Number of portions: 4
This dinner contains, per portion:
440 calories, 46 g carbohydrates, 28 g proteins, 18 g fat
1 meat and alternatives / 2 ½ vegetables / 1 starch / 1 fat / ¼ fruit
Ingredients
8 manicotti
1 ½ medium onions, finely chopped
2 tsp (10 ml) olive oil
3 cloves garlic, minced
1 can (14 oz. or 398 ml) tomato sauce
1 tsp (5ml) dried oregano
1 tsp (5ml) dried basil
Salt and pepper to taste
2 tbsp (30 ml) Parmesan cheese, grated
½ cup (125 ml) 15% cream
9 oz. (250 g) extra lean ground veal
6 mushrooms, chopped
2 tbsp (30 ml) Italian breadcrumbs
¾ cup (190 ml) reduced fat mozzarella cheese, grated
Creamy Cole Slaw
1 Granny Smith apple, julienne cut
Juice of one lemon
½ bag prepared cole slaw (red cabbage, carrots, green cabbage)
1 tbsp (15 ml) dried cranberries
½ green onion, finely sliced
½ tbsp (7.5 ml) celery seeds
Vinaigrette
¼ cup (60 ml) 0% plain yogurt
2 tbsp (30 ml) cider vinegar
½ tbsp (7.5 ml) honey
Salt and pepper to taste
Instructions
Cook the manicotti. Drain and set aside.
In a saucepan, sauté half an onion in 1 tsp (5ml) oil. Add 2 cloves of garlic, the tomato sauce, oregano, and basil and let simmer for 5 minutes. Season with salt and pepper. Add the Parmesan cheese and stir in the cream in a steady trickle. Simmer over a low heat.
In a skillet, sauté the remaining onions in 1 tsp (5ml) olive oil. Add the rest of the garlic, then the ground veal and mushrooms. Cook until the veal is no longer pink. Season with salt and pepper and simmer for 10 minutes, then add ¾ cup (190 ml) of rosée sauce and the breadcrumbs. Mix well. Stuff the manicotti.
Put a little sauce in the bottom of a baking dish. Place the stuffed manicotti side by side in the sauce. Cover with the rest of the sauce and sprinkle with the cheese. Cook au gratin for about 50 minutes.
Meanwhile, in a small bowl, whisk together all the ingredients of the vinaigrette.
In a salad bowl, mix the apples and lemon juice and then add all the salad ingredients. Incorporate the vinaigrette. Refrigerate.
By Karine Larose
Manicotti with Rosée Sauce and Creamy Cole Slaw is a post from Nautilus Plus. The Nautilus Plus blog aims to help people in their journey to fitness through articles on training, nutrition, motivation, exercise and healthy recipes.
Copyright © Nautilus Plus 2012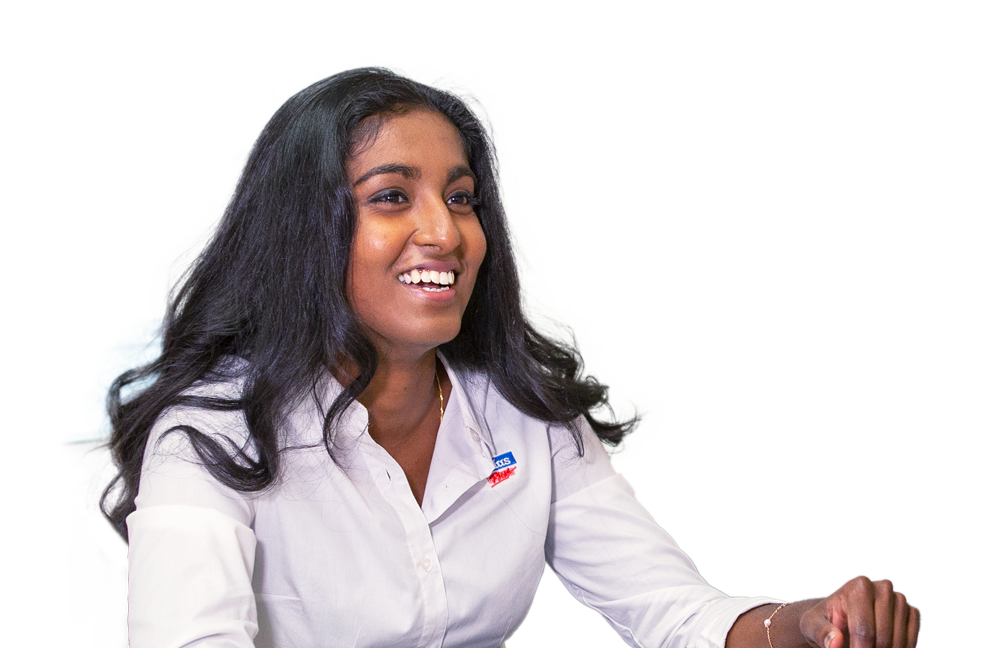 A session with a nutritionist will help you on your way!

Let's establish your nutritional goals together and get some expert advice!
Make an appointment
Articles in the same category