Sunday Athletes… Better than Nothing, but not for Everyone!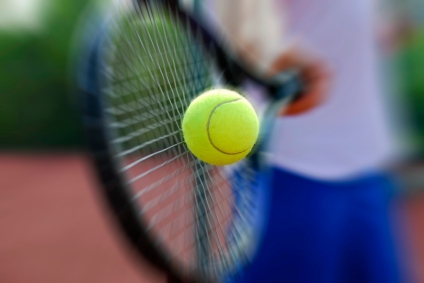 Of course, physical activity improves the results of health checks, and current recommendations suggest a regular, even daily practice in ideal cases, to feel all of the benefits. However, whether because of a lack of time or by choice, some people choose to perform sports and physical activities only on weekends. But are the benefits equally important when activity is sporadic and irregular?
A study has demonstrated that intense exercise (burning more than 1000 calories during a single session) performed once a week is not in the best interest of people at risk for heart disease. Indeed, there was no significant difference between the group of sedentary people and the group at risk who exercised once a week. However, the same study has demonstrated that people without major health problems who exercise only on weekends run less risks of premature death than their sedentary counterparts. That is to say, a little bit is better than nothing!
It doesn't matter, because I will always encourage people to be active, regardless of the exercise, time, and frequency at which they choose to perform, because it's all the small actions added to one another every day that make a difference. However, I recommend the practice of physical activity on a regular basis. The benefits felt after a workout are only temporary. Exercising daily allows to renew these benefits, and therefore to get protection against various diseases, in addition to improving energy levels, sleep quality, etc. Moreover, take note that burning 1000 calories in a single workout (as presented in this study) is not so easy to do… you have to put in the time and intensity!!! It is therefore strongly recommended that you divide your workout over several sessions throughout the week, in order for them to be more enjoyable, take less time, and bring more benefits!
Remember that the more you exercise, the more fun (and benefits) you get from exercising!
Source: Lee, I.M., et al. 2004. The "weekend warrior" and risk of mortality. American Journal of Epidemiology, 160 (7), 636–41.
By Karine Larose