Lentil and Root Vegetables Salad with Maple Dressing
Lentil and Root Vegetables Salad with Maple Dressing
September 19, 2014 - By Sophie Blais

2 minutes
I don't know about you, but with the changing weather, I feel like cooking comforting meals! I like to prepare meal salads for lunch, and this week I wanted to use lentils as they are often overlooked! They are so flavourful in salads and with this maple dressing, they are absolutely delicious!
4 servings
Ingredients
310 ml (1 ¼ cup) brown French lentils, rinsed
750 ml (3 cups) low-sodium vegetable broth
250 ml (1 cup) carrots, cut into small dices
250 ml (1 cup) onion, cut into small dices
250 ml (1 cup) turnip, cut into small dices
3 garlic cloves, chopped
30 ml (2 tablespoons) olive oil
5 ml (1 teaspoon) fresh rosemary, chopped
30 ml (2 tablespoons) maple syrup
30 ml (2 tablespoons) orange juice
15 ml (1 tablespoon) balsamic vinegar
125 ml (1/2 cup) low-fat (18% M.F.) cheddar cheese, cut into dices
Salt and pepper, to taste
Directions
Preheat oven to 200 °C (400 °F).
In a saucepan, cook the lentils in vegetable broth for about 25 minutes. Let cool.
In a bowl, mix the carrots, onion and turnip with garlic, 15 ml of olive oil, rosemary, salt, and pepper.
On a baking sheet covered with parchment paper or on a silicone tray, bake the vegetable mix for 20 minutes. Five minutes towards the end of cooking, add 15 ml of maple syrup and mix thoroughly. Let cool.
Prepare the dressing in a small bowl. Mix 15 ml of olive oil, 15 ml of maple syrup, the orange juice, and balsamic vinegar. Set aside.
When everything is ready and lukewarm, use a large bowl to mix the lentils, roasted vegetables, cheddar cheese, and dressing.
Set aside in the fridge for 30 minutes before serving.
Each serving of this recipe contains:
417 calories / 58 g carbs / 23 g protein / 11 g fat / 9 g fibre
By Sophie Blais
Lentil and Root Vegetables Salad with Maple Dressing is a post from Nautilus Plus. The Nautilus Plus blog aims to help people in their journey to fitness through articles on training, nutrition, motivation, exercise and healthy recipes.
Copyright © Nautilus Plus 2014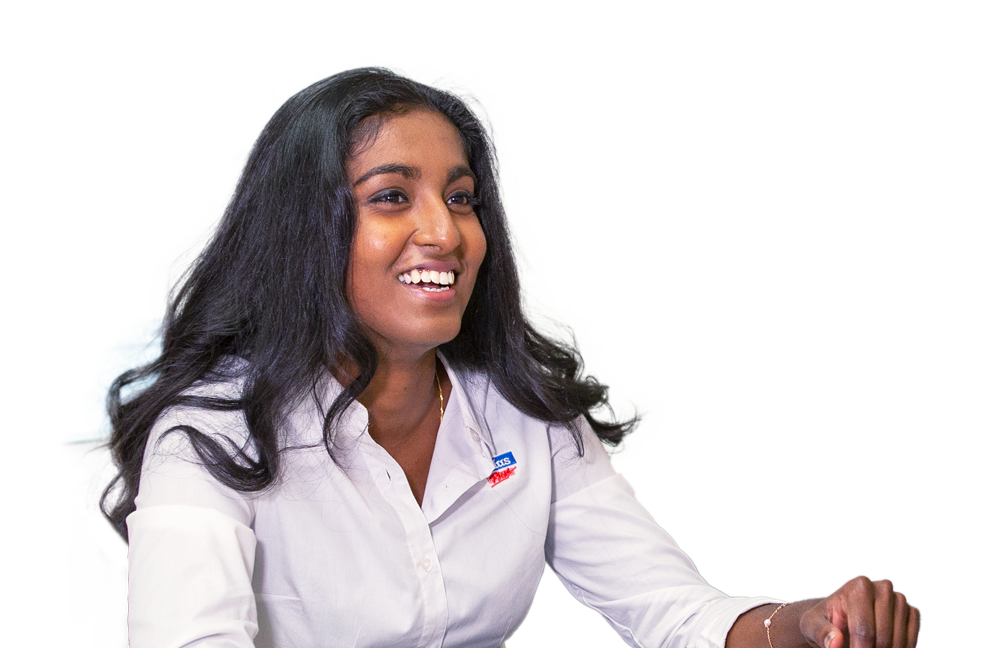 A session with a nutritionist will help you on your way!

Let's establish your nutritional goals together and get some expert advice!
Make an appointment
Articles in the same category