"I don't have enough time": a popular excuse not to exercise
"I don't have enough time": a popular excuse not to exercise
July 18, 2012 - By Karine Larose, M.Sc.

2 minutes
Saving a timeslot for exercise can seem quite a challenging! One of the obstacles most often mentioned as a reason not to exercise is lack of time. However, once you add up all your leisure time, you will find out that you have between 15 to 20 hours available with no planned activities. Of course, you will have to make exercising a priority. Here are a few tricks to help you integrate exercise to your schedule:
· Think over your routine. To become a habit, an activity such as exercising has to be included in your schedule… in other words, you must set a specific time for it, a meeting with yourself.
· Get up earlier. Exercise in the morning, before going to work. You will benefit from this unparalleled way of waking up and be energized for the whole day! Insomnia will no longer be a part of your daily night routine.
· Go to the gym straight after work! The minute you step in the house after a day's work, the chances you will get out again dwindle. So keep your sports bag close by and go directly to the gym. You will then be able to enjoy your evening with the pride of having accomplished your workout!
· Each minute counts! We often feel that in order for a workout to be effective, it has to last at least one hour or more… WRONG! Cumulating small amounts of exercise, 15 minutes at a time, can have the same impact as a continuous session, as long as you put in the right intensity! So if you are strapped for time, perform 2-3 shorter workouts during the day.
Next week, I will give you concrete ways of dealing with another popular excuse: "I am too tired!"
"I don't have enough time": a popular excuse not to exercise is a post from Nautilus Plus. The Nautilus Plus blog aims to help people in their journey to fitness through articles on training, nutrition, motivation, exercise and healthy recipes.
Copyright © Nautilus Plus 2012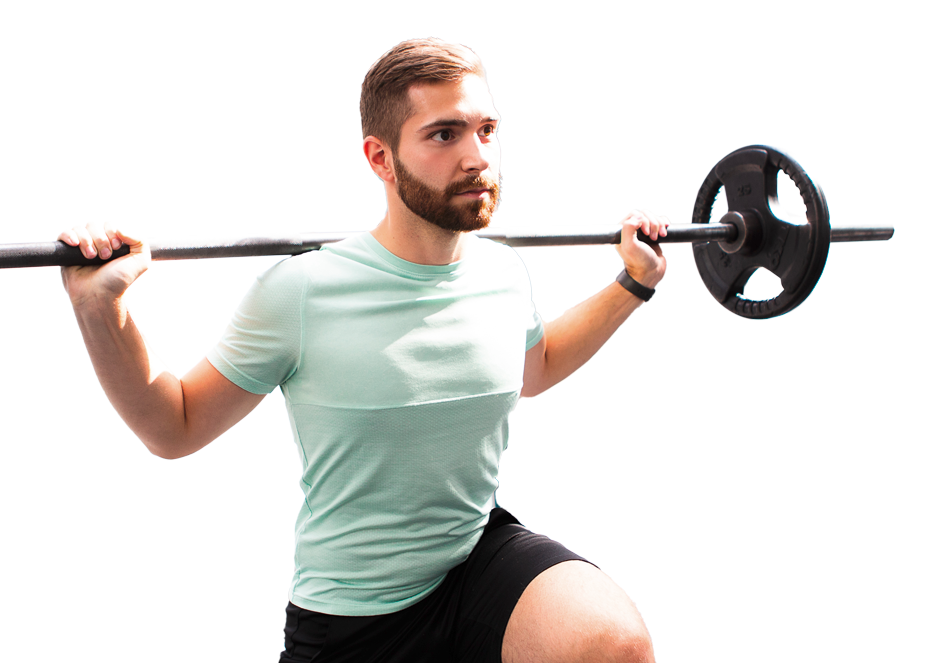 Come and see what we have to offer!

Discover the variety and the quality of the equipment at your disposal.
Request a free 1-day trial
Articles in the same category