Healthy poutine!
Healthy poutine!
June 6, 2013 - By Sophie Blais

2 minutes
Due to popular demand, this week I prepared a HEALTHY poutine recipe! Yes, it's possible, and to top it off, you won't believe how good it is! A secret ingredient… turnips! When oven-baked with spices, they are easily confused with potatoes.
3 servings
Per serving (including side dish) : 376 calories / 49 g carbs / 13 g fat / 17 g proteins / 8 g fiber
Ingredients
2 (1 kg) average-sized turnips, peeled and julienned
1 average-sized russet potato, unpeeled and julienned
10 ml (2 teaspoons) olive oil
5 ml (1 teaspoon) garlic powder
5 ml (1 teaspoon) paprika
2,5 ml (1/2 teaspoon) salt
160 ml (2/3 cup) partly skimmed mozzarella cheese
Poutine sauce
5 ml (1 teaspoon) olive oil
1 grey shallot, finely chopped
1 garlic clove, chopped
60 ml (1/4 cup) white wine
375 ml (1 ½ cups) low-sodium beef, chicken, or vegetable broth
5 ml (1 teaspoon) whole wheat flour
5 ml (1 teaspoon) water
Salt and pepper, to taste
Side dish (per person)
5 carrot sticks
5 cucumber sticks
Directions
1. Preheat oven to 425 °F.
2. In a large bowl, mix the turnips and potato in olive oil. Add the spices, and make sure each fry is well coated.
3. Place the fries next to each other on 2 baking sheets under parchment paper. Bake for about 30 minutes.
4. Prepare the sauce while the fries are baking. In a small pan, sauté the shallots in olive oil over medium-low heat for 2 minutes. Add the garlic, and cook for another 30 seconds.
5. Add the white wine, and allow to reduce by half before adding the beef broth. Bring to a boil, and simmer for 10 minutes. To thicken the sauce, mix water and wheat flour in a bowl, and add this mix to the sauce. Add salt and pepper before setting aside over low heat.
6. When the fries are ready, make your poutine by pouring the sauce over the fries, and then sprinkle with mozzarella cheese.
Bon appétit!
From Sophie Blais
Healthy poutine! is a post from Nautilus Plus. The Nautilus Plus blog aims to help people in their journey to fitness through articles on training, nutrition, motivation, exercise and healthy recipes.
Copyright © Nautilus Plus 2013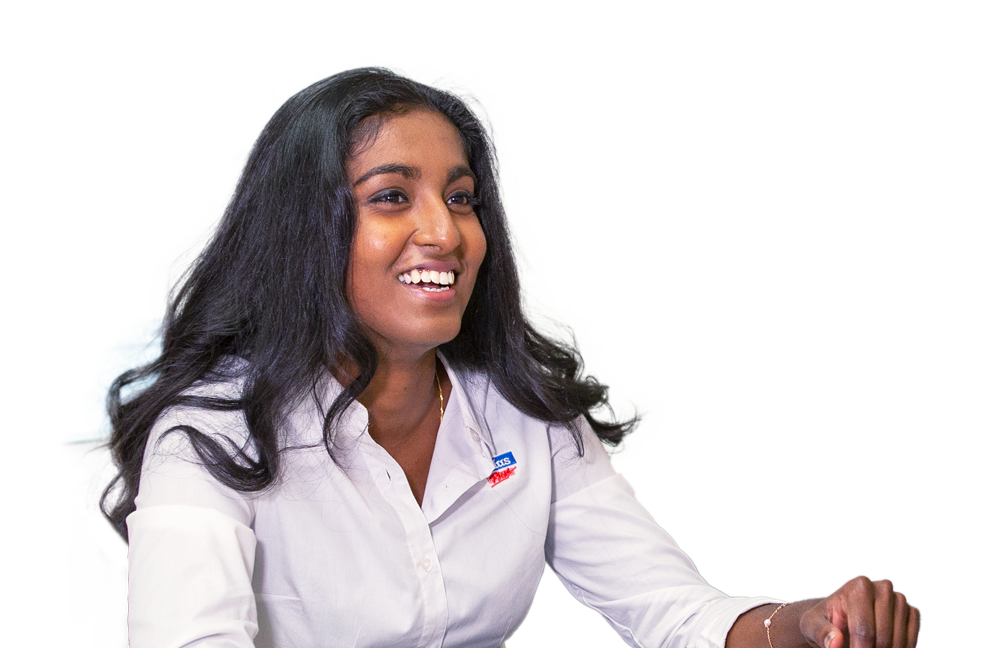 A session with a nutritionist will help you on your way!

Let's establish your nutritional goals together and get some expert advice!
Make an appointment
Articles in the same category