Healthy Maple Syrup and Pecan Brownies
Healthy Maple Syrup and Pecan Brownies
February 12, 2016 - By Sophie Blais

2 minutes
This week, I craved chocolate. Finding a healthy recipe that's also tasty can prove challenging, so I decided to make up this delicious brownies recipe with maple syrup and pecans, one of my favourite nuts. You can freeze them in individual servings to bring as snacks, or keep them handy for sugar cravings at the end of the day!
Preparation: 10 minutes
Baking: 25 minutes
Servings: 21
Nutritional value
Calories: 175 | Fat: 10 g | Carbohydrates: 21 g | Fibre: 1 g | Protein: 2 g
Ingredients
250 g (9 oz) semi-sweet chocolate chips
80 ml (1/3 cup) olive oil
45 ml (3 tablespoons) unsweetened apple sauce
190 ml (3/4 cup) maple syrup
3 large eggs
5 ml (1 teaspoon) vanilla
A pinch of salt
250 ml (1 cup) unbleached all-purpose flour
125 ml (1/2 cup) pecans, chopped
Directions
Preheat oven to 180°C (350°F).
Cover the entire surface of a 13 x 9 in. mould with parchment paper. You can use butter to make it stick to the mould.
Put a bowl on top of a double-boiler, and use it to melt 225 g of chocolate. Keep the leftover chips to garnish the brownies. Once the chocolate has melted, let it cool down 1 to 2 minutes, stirring frequently. Set aside.
In another bowl, use a whisk to beat the olive oil, apple sauce, maple syrup, eggs, vanilla, and salt until you get a smooth texture. Add the melted chocolate and flour, and mix until you get a smooth texture. Add ¾ of the pecans, and mix thoroughly.
Pour the mix in the mould. Garnish with the rest of the chocolate chips and pecans. Bake on the middle rack for 20 to 25 minutes, or until a toothpick inserted into the centre comes out almost clean.
Let cool in the pan. Unmould and cut into 21 rectangles. You can freeze individual servings.
Bon appétit.
Sophie Blais
Healthy Maple Syrup and Pecan Brownies is a post from Nautilus Plus. The Nautilus Plus blog aims to help people in their journey to fitness through articles on training, nutrition, motivation, exercise and healthy recipes.
Copyright © Nautilus Plus 2016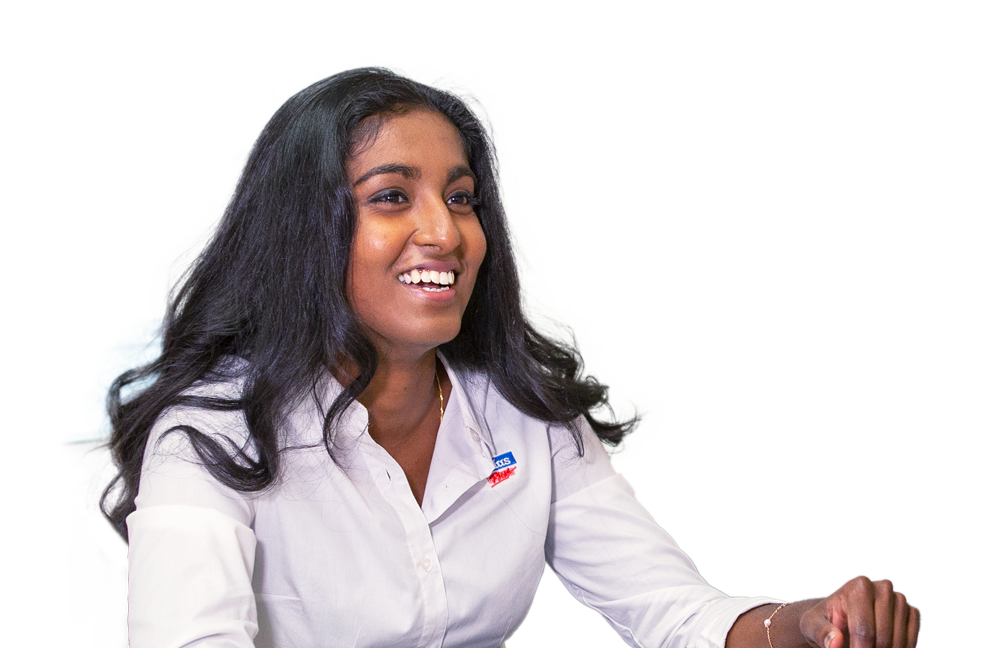 A session with a nutritionist will help you on your way!

Let's establish your nutritional goals together and get some expert advice!
Make an appointment
Articles in the same category