Healthy Mac N' Cheese
Healthy Mac N' Cheese
December 13, 2012 - By Sophie Blais

2 minutes
Here is a reinvented and healthy mac n' cheese dish! Had you ever thought about including butternut squash into your recipe? You will notice that it creates an even more creamy texture, and that it even feels as if we were "cheating". A recipe that will certainly please your family!
4 servings
Preparation time : 20 minutes
Cooking time : 50 minutes
Ingredients
500 ml (2 cups) butternut squash, peeled and cubed
250 ml (1 cup) skimmed milk
250 ml (1 cup) vegetable broth
2 garlic cloves, minced
200 g whole-wheat macaroni, dry
½ onion, cubed
1 broccoli, cut in florets
1 sweet red pepper, cubed
10 ml (2 teaspoons) olive oil
250 ml (1 cup) cheddar cheese, low-fat
5 ml (1 teaspoon) Dijon mustard
2,5 ml (½ teaspoon) paprika
1,2 ml (¼ teaspoon) hot chili pepper
125 ml (1/2 cup) light parmesan cheese, grated
Salt and pepper, to taste
Directions
Preheat oven to 375 °F.
In a saucepan, cook the squash over medium heat in the milk, vegetable broth, and garlic for 10 to 15 minutes or until the squash is tender. Add salt and pepper. Mix with a food processor. Set aside.
Fill another saucepan with water, and bring it to a boil. Cook the pasta according to the instructions on the label.
Meanwhile, in a pan, sauté the onion, broccoli, and sweet pepper in olive oil. Add salt and pepper.
When the pasta is ready, drain and add the squash mix, sautéed vegetables, cheddar cheese, Dijon mustard, spices, and ¼ cup of parmesan cheese. Mix thoroughly and transfer into an oven-proof dish. Add the remaining parmesan on top of the macaroni, and bake for about 15 minutes.
Bon appétit!
Nutritional values per serving: 374 calories, 52 g carbs, 10 g fat, 25 g proteins, 7 g fiber
Did you like this Mac n' Cheese? Try this one; Mac n' cheese with squash, ham and apples!
Healthy Mac N' Cheese is a post from Nautilus Plus. The Nautilus Plus blog aims to help people in their journey to fitness through articles on training, nutrition, motivation, exercise and healthy recipes.
Copyright © Nautilus Plus 2012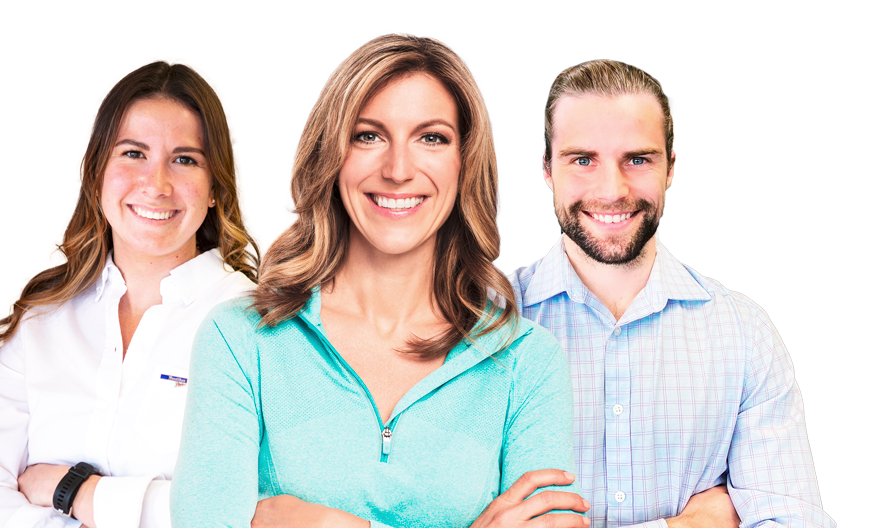 Eat better and stay well informed with the Nautilus Plus blog!

Read articles from our experts and discover our healthy recipes.
Subscribe to the blog
Articles in the same category