Healthy "Fried" Chicken
Healthy "Fried" Chicken
December 23, 2015 - By Sophie Blais

2 minutes
My boyfriend loves fried chicken! It is quite yummy, I must admit! The crunchy, spicy coating makes it very tasty. So this week, I'm pretty sure I've succeeded in preparing an excellent oven-baked "fried" chicken. It's truly mouth watering! The outside is amazingly crisp, the marinade makes the chicken succulent, and then the spice mix—makes it finger licking good!
Preparation time: 20 minutes
Cooking time: 40 minutes
Total: 1 hour
Servings: 4
Nutritional values
375 Calories | 12 g Fat | 29 g Carbs | 3 g Fibres | 36 g Protein
Ingredients
Buttermilk marinade
125 ml (1/2 cup) 1% milk
10 ml (2 tsp) lemon juice
Salt and pepper to taste
"Fried chicken"
8 raw chicken drumsticks, skinned (950 g)
125 ml (1/2 cup) Corn Flakes, crumbled
125 ml (1/2 cup) panko (Japanese breadcrumbs)
5 ml (1/2 tsp) garlic powder
5 ml (1/2 tsp) paprika
5 ml (1/2 tsp) Cayenne pepper
1 egg
15 ml (1 tbsp) Dijon mustard
15 ml (1 tbsp) light mayonnaise
2 medium sweet potatoes, peeled and diced
Salt and pepper to taste
Directions
In an airtight container, make the buttermilk by mixing the milk and lemon juice. Let rest for 15 minutes (the mixture will start to curdle). Add the chicken drumsticks, season with salt and pepper, mix well, and marinate in the fridge for 2 to 8 hours.
Preheat the oven to 400o F (200o C).
On a large plate, mix the Corn Flakes, panko, garlic powder, paprika, and Cayenne pepper. Season with salt and pepper.
In a bowl, mix the egg, mustard, and mayonnaise.
Dip each chicken drumstick in the egg mixture, then in the Corn Flake mixture. Press well to make the mixture stick. Arrange the coated chicken on a parchment lined oven tray.
Bake in the oven for 35-40 minutes or until the chicken is cooked in the centre.
Bring a saucepan full of water to a boil, and then add the diced sweet potatoes. Cook for 20 minutes or until cooked. Mash the potatoes with a potato masher. Season to taste with salt and pepper. Keep warm.
Enjoy!
Healthy "Fried" Chicken is a post from Nautilus Plus. The Nautilus Plus blog aims to help people in their journey to fitness through articles on training, nutrition, motivation, exercise and healthy recipes.
Copyright © Nautilus Plus 2015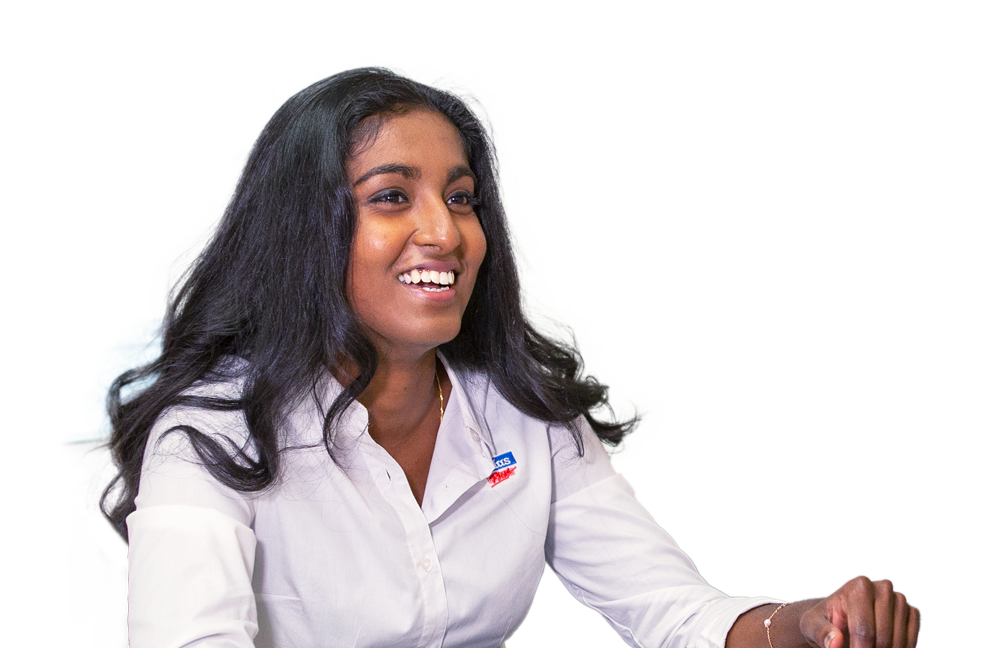 A session with a nutritionist will help you on your way!

Let's establish your nutritional goals together and get some expert advice!
Make an appointment
Articles in the same category