Healthy Fettuccine "Alfredo"
Healthy Fettuccine "Alfredo"
October 31, 2013 - By Sophie Blais

2 minutes
As I told you in my last recipe, our 30-minute Workout to Help Out the Fund activity, which aims to raise funds for research against cancer, will take place in almost a week. In this recipe, I made a "healthy" version of the famous Alfredo pasta, and I am very anxious to get your feedback, you will be surprised how good they are. I used the color green to identify cancer-fighting foods.
2 servings
456 calories / 73 g carbs / 11 g fat / 21 g proteins / 5 g fiber
Ingredients
4 garlic cloves, chopped
500 ml (2 cups) cauliflower, cut in small florets
10 ml (2 teaspoons) olive oil
375 ml (1½ cups) low-sodium vegetable broth
60 ml (1/4 cup) fortified soy milk
150 g whole-wheat fettuccine pasta, dry
375 ml (1 ½ cups) portobello mushrooms, thinly sliced
60 ml (1/4 cup) light parmesan cheese, shredded
Salt and pepper, to taste
Directions
In a large pan, sauté the garlic and cauliflower over low heat in 5 ml of olive oil. Cook for 2 minutes. Add salt and pepper.
Add the vegetable broth and cook for 10 minutes.
During this time, bring water to a boil the pasta in a cooking pot according to the directions on the label.
In a food processor, mix the cauliflower and soy milk until you get a smooth texture. Set aside.
In a pan, sauté the mushrooms in 5 ml of oil. Add salt and pepper. Cook for 5 minutes, stirring occasionally.
Drain the pasta when ready. In saucepan, heat the sauce and add the pasta.
Garnish with sautéed mushrooms and parmesan cheese.
Bon appétit!
By Sophie Blais
Healthy Fettuccine "Alfredo" is a post from Nautilus Plus. The Nautilus Plus blog aims to help people in their journey to fitness through articles on training, nutrition, motivation, exercise and healthy recipes.
Copyright © Nautilus Plus 2013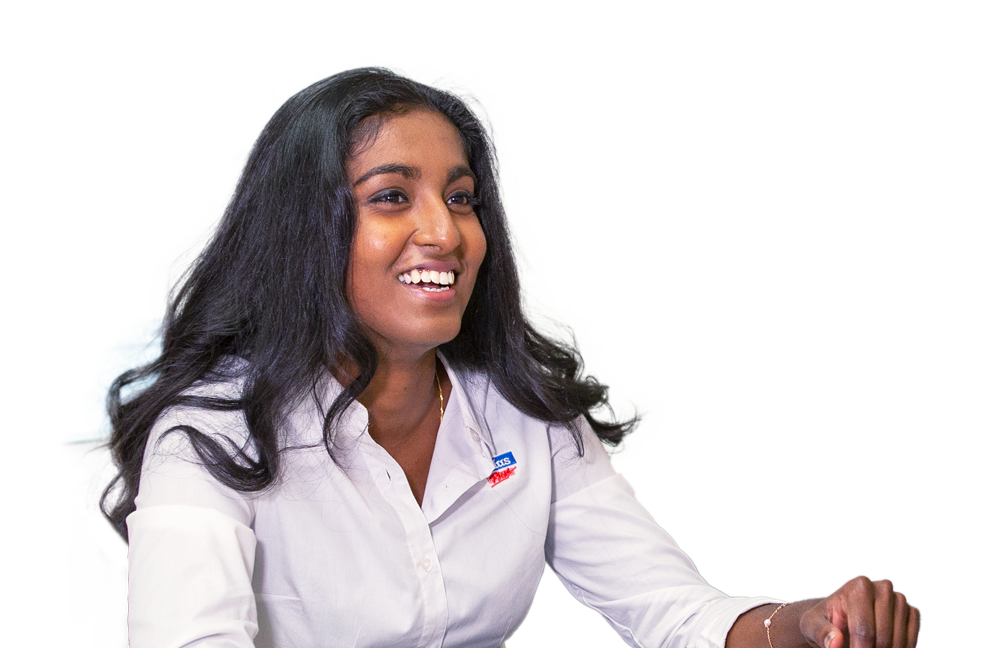 A session with a nutritionist will help you on your way!

Let's establish your nutritional goals together and get some expert advice!
Make an appointment
Articles in the same category