Healthy Cranberry Lemon Cookies
Healthy Cranberry Lemon Cookies
August 8, 2013 - By Sophie Blais

2 minutes
Here is a decadent recipe for healthy cranberry lemon cookies! With a little creativity, it is always possible to make a recipe healthy! In this recipe, I substituted a part of the fat needed for the recipe with avocado, a food that brings a lot of texture! When mixed with the other ingredients, the taste is unnoticed. Nobody could guess that this recipe contains this well-disguised ingredient. Try it, and give me your feedback!
24 servings
Per cookie: 147 calories / 20 g carbs / 7 g fat / 3 g proteins / 3 g fiber
Ingredients
125 ml (1/2 cup) olive oil
250 ml (1 cup, packed) brown sugar
1 ½ avocado
2 big eggs
500 ml (2 cups) whole wheat flour
5 ml (1 teaspoon) baking soda
2.5 ml (1/2 teaspoon) baking powder
1 pinch salt
375 ml (1 ½ cups) oat flakes
125 ml (1/2 cup) dried cranberries
Lemon zest
Directions
1. Preheat oven to 325°F.
2. In a bowl, mix the olive oil, brown sugar, and avocado with an electric mixer for a few minutes, until you get a fluffy consistency.
3. Add the eggs one by one while mixing.
4. Add the flour, baking soda, baking powder, and salt, and mix gently with a spatula. Add the oat flakes, cranberries, and lemon zest. Mix.
5. Let sit in the fridge for about 15 minutes.
6. On 2 baking sheets covered with parchment paper, make 24 cookies, and bake for 20 minutes.
By Sophie Blais
Healthy Cranberry Lemon Cookies is a post from Nautilus Plus. The Nautilus Plus blog aims to help people in their journey to fitness through articles on training, nutrition, motivation, exercise and healthy recipes.
Copyright © Nautilus Plus 2013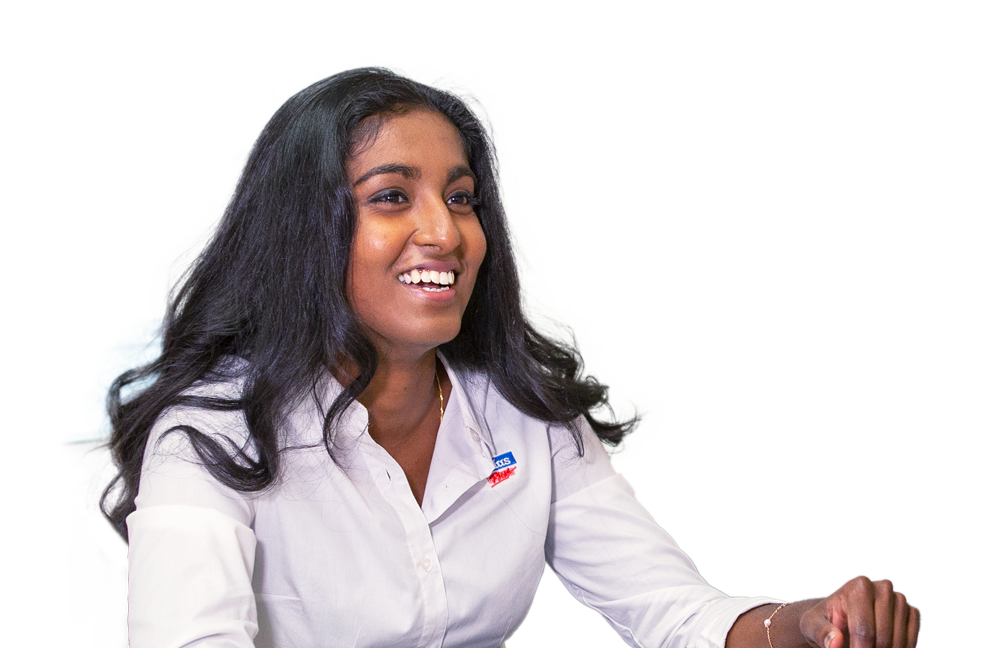 A session with a nutritionist will help you on your way!

Let's establish your nutritional goals together and get some expert advice!
Make an appointment
Articles in the same category