Healthy Chocolate Christmas Cookies
Healthy Chocolate Christmas Cookies
December 9, 2014 - By Sophie Blais

2 minutes
We have a Christmas tradition in my family: the famous Christmas cookies! They are my favourite, and now is the time of the year to treat ourselves!
However, the calorie count goes up real fast, and cookies aren't usually laden with "good" calories! Therefore, I decided to develop a recipe that you can enjoy without compromising! These cookies are delicious straight out of the oven, or you can reheat them in the microwave for a few seconds to melt the chocolate chips! Happy holidays!
12 servings
Ingredients
125 ml (1/2 cup) whole wheat flour
250 ml (1 cup) all-purpose flour
125 ml (1/2 cup) unsweetened cocoa powder
100 g (1/2 cup) 70% cocoa chocolate chips
1.25 ml (1/4 teaspoon) baking soda
A pinch of salt
1 large egg
125 ml (1/2 cup) unsweetened apple sauce
60 ml (1/4 cup) olive oil
125 ml (1/2 cup) brown sugar
5 ml (1 teaspoon) vanilla extract
Directions
Preheat oven to 375°F.
In a bowl, mix together both flours and the cocoa powder, chocolate chips, baking soda, and salt.
In another bowl, use an electric mixer for 1 minute to mix the egg with the apple sauce, olive oil, brown sugar, and vanilla extract. Incorporate this mix into the dry ingredients and mix thoroughly.
On a baking sheet covered with parchment paper, shape 12 large or 24 small cookies. Press flat with a fork.
Bake for 10 to 12 minutes.
Each serving of this recipe contains:
194 calories / 25 g carbs / 4 g protein / 10 g fat / 3 g fibre
Bon appétit!
By Sophie Blais
Healthy Chocolate Christmas Cookies is a post from Nautilus Plus. The Nautilus Plus blog aims to help people in their journey to fitness through articles on training, nutrition, motivation, exercise and healthy recipes.
Copyright © Nautilus Plus 2014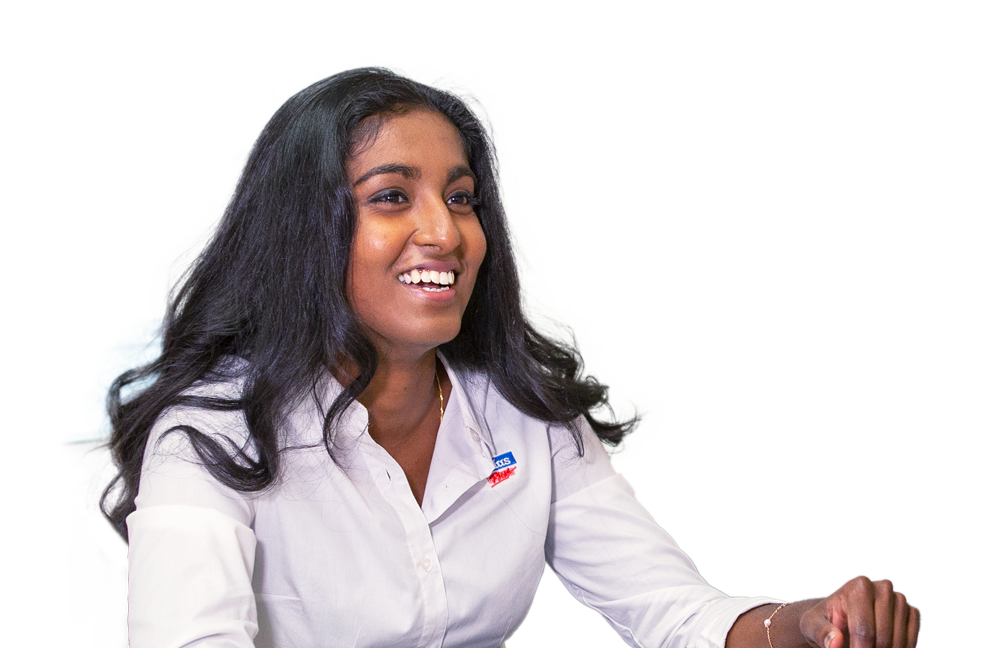 A session with a nutritionist will help you on your way!

Let's establish your nutritional goals together and get some expert advice!
Make an appointment
Articles in the same category