Healthy Butter Chicken
Healthy Butter Chicken
May 26, 2016 - By Sophie Blais

2 minutes
Preparation: 15 min.
Cooking: 41 min.
Servings: 4 servings
Nutritional Values
Calories: 477 | Fat: 13 g | Carbohydrates: 47 g | Fibre: 3 g | Protein: 43 g
Ingredients
190 ml (3/4 cup) basmati rice, dry
310 ml (1 1/4 cups) low-sodium chicken broth
5 ml (1 teaspoon) olive oil
1 average onion, chopped
3 garlic cloves, chopped
4 cardamom pods, whole
15 ml (1 tablespoon) fresh ginger, chopped
1 bay leaf
400 ml (1 can) light coconut milk
250 ml (1 cup) 0% Greek yogurt
5 ml (1 teaspoon) cinnamon
5 ml (1 teaspoon) paprika
5 ml (1/2 teaspoon) Garam masala
25 ml (1/4 teaspoon) nutmeg
60 ml (1/4 cup) tomato paste
15 ml (1 tablespoon) maple syrup
3 chicken breasts (540 g), cubed
15 ml (1 tablespoon) cilantro, chopped
Instructions
In a pan, cook the rice according to package instructions.
In a large pan, heat the olive oil over medium heat. Add the onion, and cook for 5 minutes.
Add the garlic, cardamom pods, ginger, and bay leaf, and cook for another minute.
Add the coconut milk, Greek yogurt, cinnamon, paprika, Garam masala, tomato paste, and maple syrup. Add salt and pepper, and then bring to a boil. Simmer for 30 minutes, and then add the chicken. Cook uncovered over medium heat for 15 minutes or until the chicken is cooked.
Garnish with cilantro before serving.
Serve with two servings of steamed vegetables.
Nutritionist's advice: use brown rice instead of basmati rice to increase your fibre intake!
Bon appétit!
Sophie Blais
Healthy Butter Chicken is a post from Nautilus Plus. The Nautilus Plus blog aims to help people in their journey to fitness through articles on training, nutrition, motivation, exercise and healthy recipes.
Copyright © Nautilus Plus 2016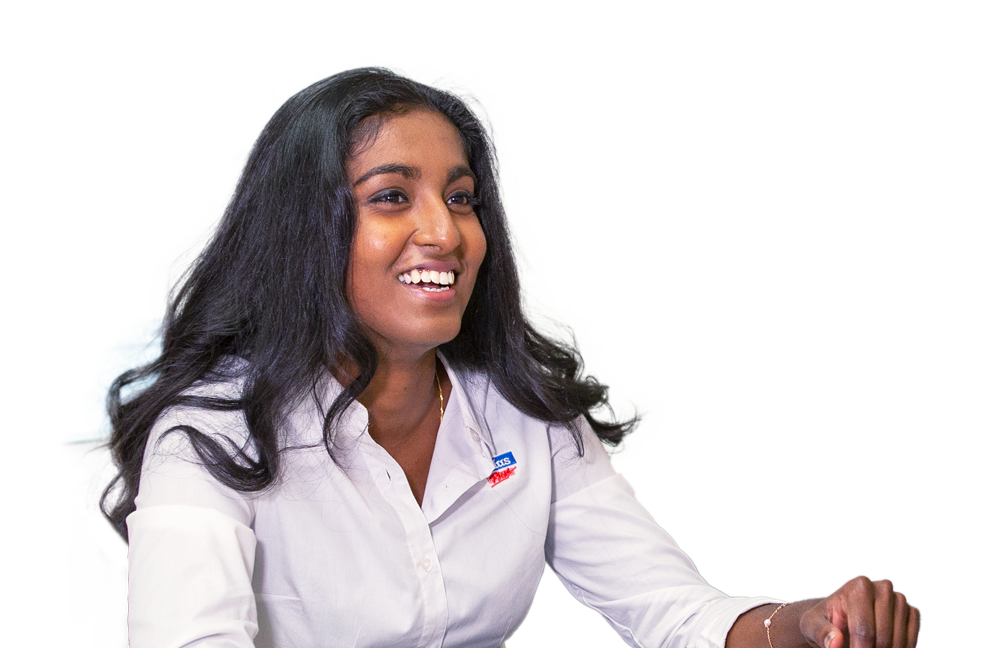 A session with a nutritionist will help you on your way!

Let's establish your nutritional goals together and get some expert advice!
Make an appointment
Articles in the same category